Things to Do in Dallas - Six Flags Over Texas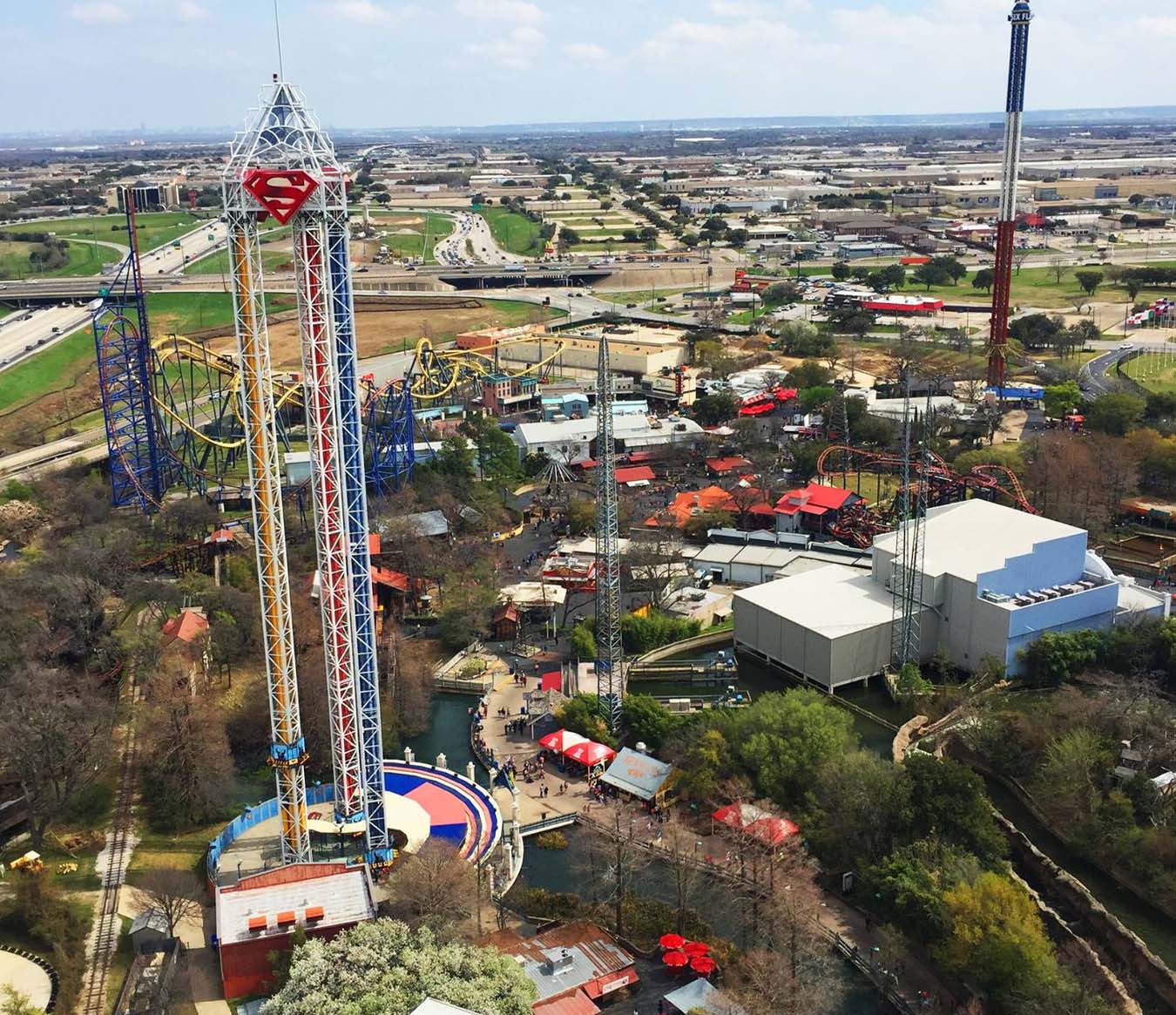 Six Flags Over Texas is the first ever amusement park that was opened under the Six Flags chain, opening on August 5th, 1961. The theme park sits on 212 acres and is located in the adjacent city of Arlington. Six Flags Over Texas is open year-round and features many great attractions including 15 Roller coasters and 3 water slides with a total of 45 rides. Millions of people roll through the gates of Six Flags Over Texas every year making it one of the most visited attractions in the Dallas area.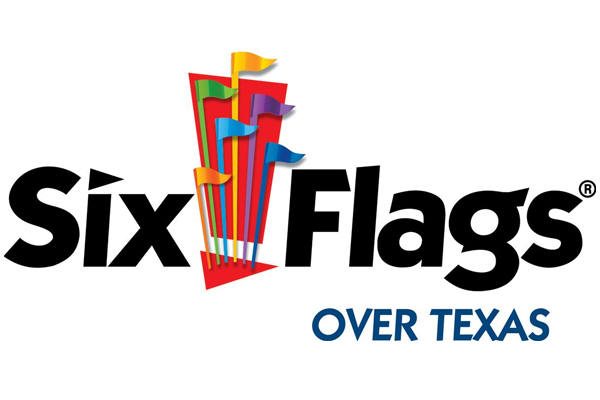 Six Flags Over Texas is broken into the following sections; The Star Mall, which is the entrance gates for the park and is one of the original pieces from the parks opening in 1961. Mexico & Spain, which are also originals from the 1961 opening. Both of the areas represent a flag that is flown over Texas. Texas, is another original piece of the park and features the famous Titan roller coaster which has set many records in its own right. Old South & France areas are parts of the original 1961 opening and also represent a flag that has flown over Texas. The USA section of the park has great attractions within including the Bugs Bunny Boomtown.
One of the most popular sections of Six Flags Over Texas is Gotham City which opened in 1999 and is themed around the DC Comic Batman universe. Boomtown is an area based on the growth of Texas during the oil boom era. The final area of the park is Tower, which receives is name after the Oil Derrick tower located in the section of the park. With Six Flags Over Texas being just a 20 minute drive outside of downtown Dallas it makes for the perfect day trip for you and the family while visiting the city!

When considering things to do in Dallas, check out Six Flags Over Texas! Always a popular destination for sports fans traveling to Dallas for a Dallas Cowboysas Cowboys game at AT&T Stadium and Texas Rangers game at Globe Life Field!