Things to Do in Dallas - The Reunion Tower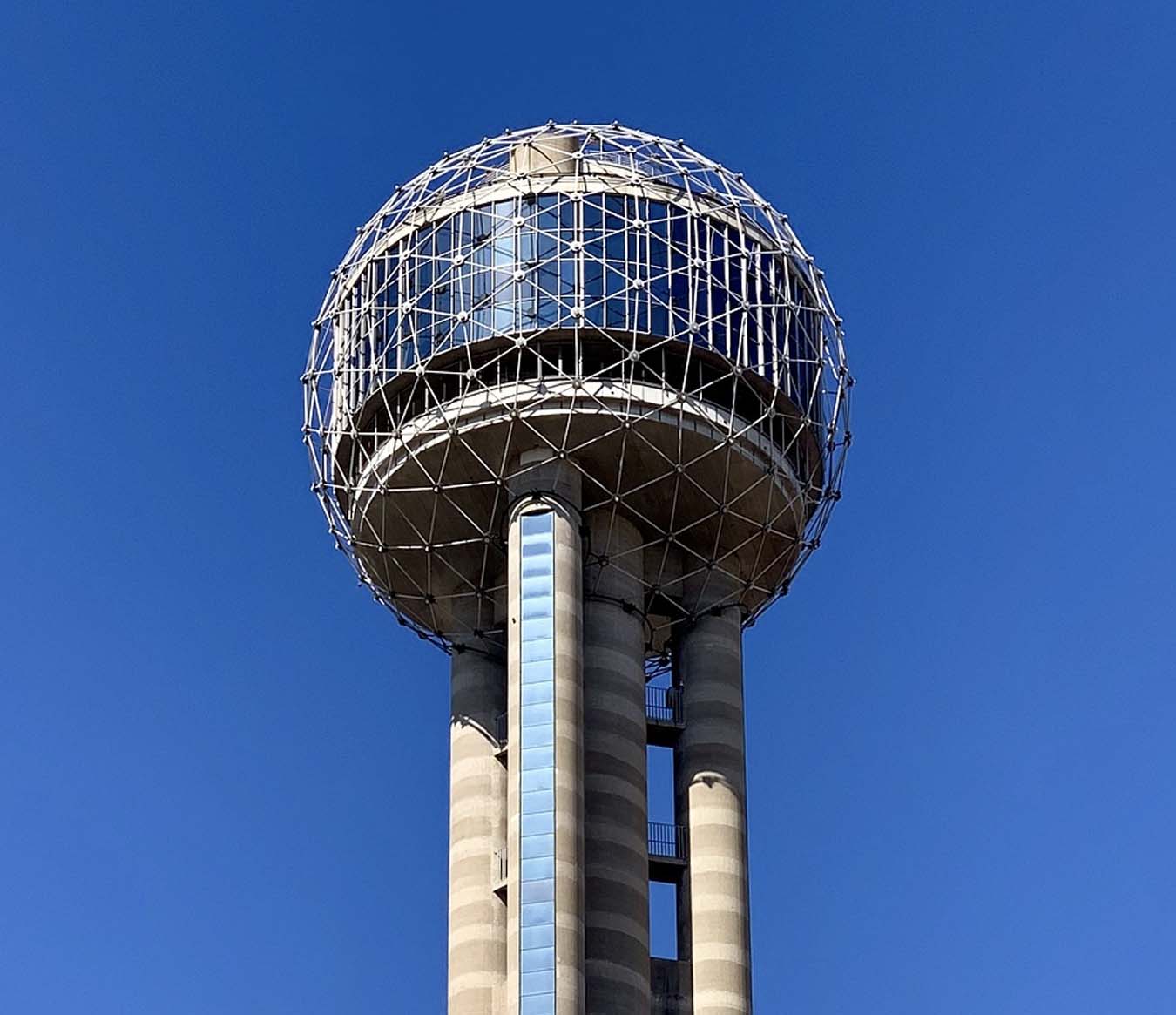 The Sixth Floor Museum at Dealey Plaza is located in Downtown Dallas on the sixth floor of the Dallas County Administration Building, which is the infamous location of where Lee Harvey Oswald shot and killed John F. Kennedy on November 22, 1963. The museum examines the life, death and the legacy of the 35th President of the United States of America, John F. Kennedy. The museum opened on Presidents Day, in February 20, 1989. The Sixth Floor Museum at Dealey Plaza welcomes more than 400,000 tourists per year on average.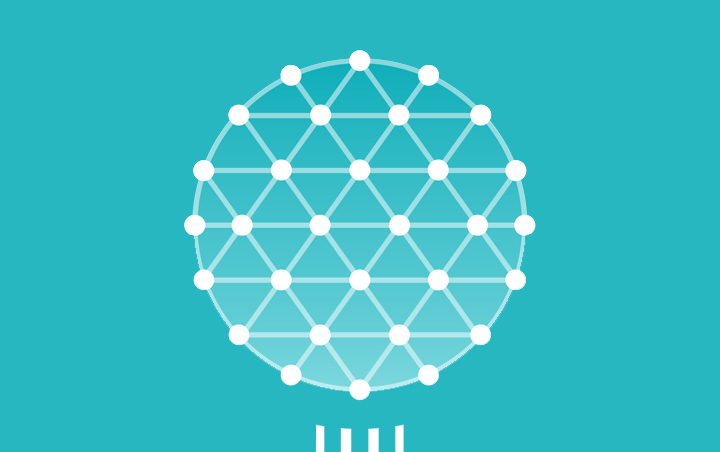 The Reunion Tower has three circular floors, with each shafts outfacing wall is made up of glass panels, which provides the breathtaking then the views of the city of Dallas. It is a quick 68-second elevator ride to the top of the tower. The first floor is the "GeO-Deck" which is observation deck, which features an interactive digital experience regarding Dallas and its surrounding landmarks. The Reunion Tower also has a fine dining experience which is a revolving restaurant called Five Sixty. The restaurant is operated by celebrity chef Wolfgang Puck.
The Reunion Tower is located perfectly right at Union Station in Downtown Dallas making it within walking distance to many great hotel properties and local restaurants in Dallas. Whether you are heading to the city with your family or friends, the Reunion Tower is a perfect place to visit for people of all ages. The tower is open year round and you are able to experience it during the day or night which is unique in its own rights.

When considering things to do in Dallas, check out The Reunion Tower! Always a popular destination for sports fans traveling to Dallas for a Dallas Stars or Dallas Mavericks game at American Airlines Center.