Things to Do in Jacksonville - Fort Caroline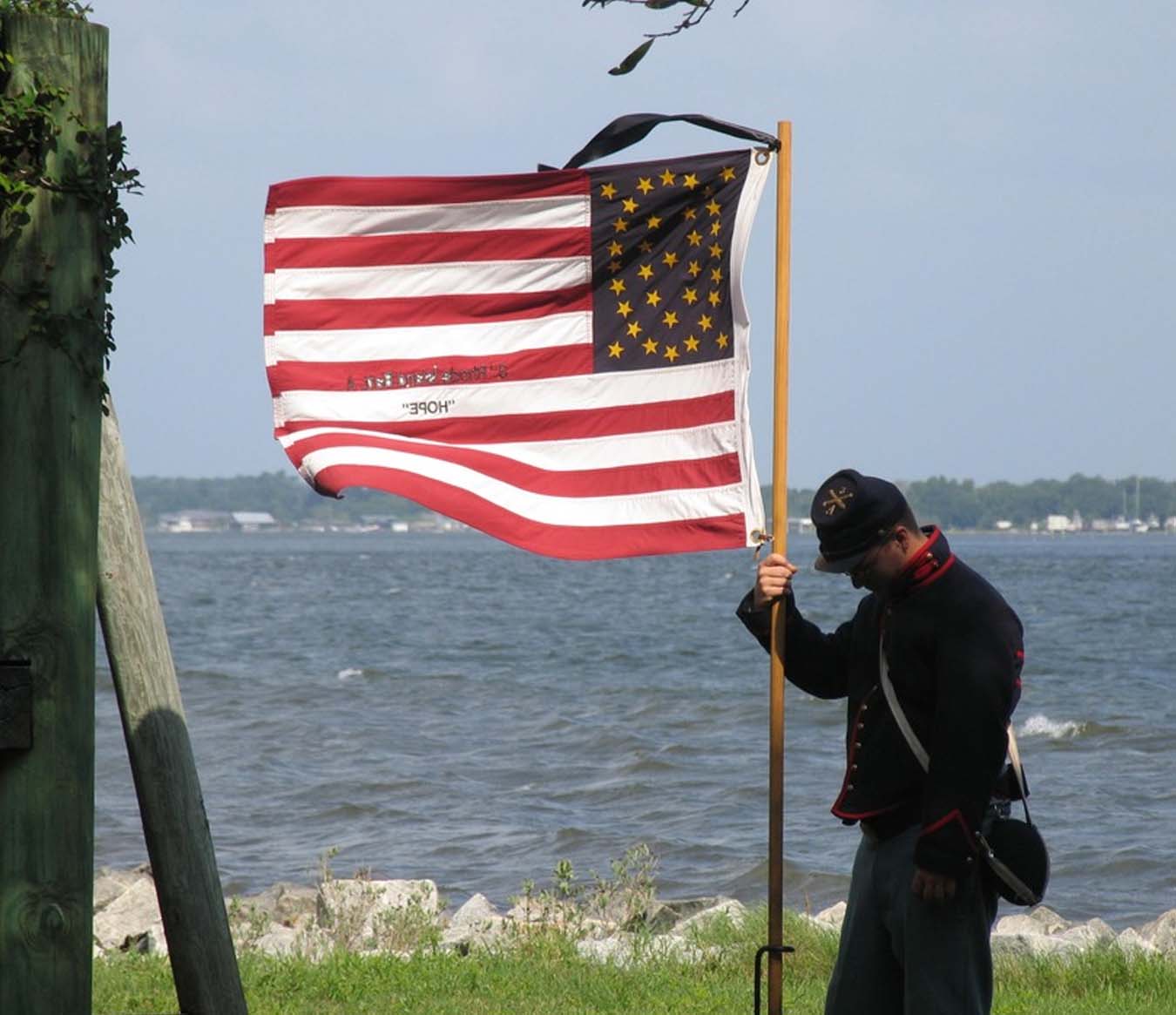 Fort Caroline was founded on June 22nd, 1564 and was an attempted French Colonial settlement in what is today, Jacksonville, Florida. Rene Goulaine de Laudonniere was the man who led the establishment of the land. One year later, Fort Caroline was attacked by Spanish troops and became property of the Spanish and in 1568 the Spanish ultimately destroyed the original Fort Caroline. In 1953, the National Park Service created the Fort Caroline National Memorial which is what stands on the grounds today right near the St. John's River.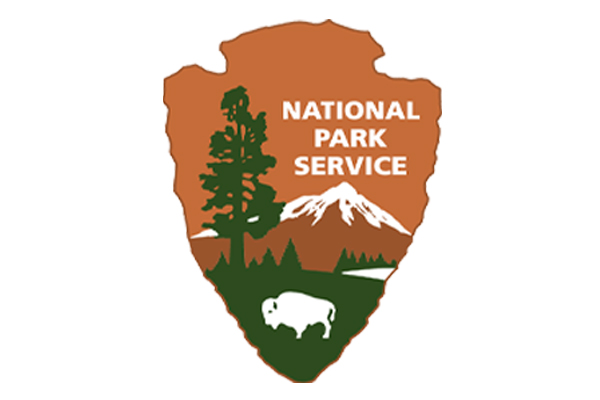 The Fort Caroline National Memorial sits on 138.39 acres of land within the vicinity of the original 1564 fort. The reconstructed fort is a full scale interpretive model of original Fort Caroline. It does a great job representing what the original 300 French settlers created and lived in. Fort Caroline was added to the National Register of Historical Places on October 15, 1966. The fort also brings in over 140,000 visitors every season.
Fort Caroline is located just a 20 minute drive from Downtown Jacksonville making it very accessible by car on an off day while you are in Jacksonville. The park is open seven days a week from 9 am to 4:45 pm. Be sure to head over to Fort Caroline and take in some of the best shows and replicas of life in the 1560's as a settler.

When considering things to do in Jacksonville, visit Fort Caroline! Always a popular destination for sports fans traveling to Jacksonville for a Jacksonville Jaguars game at TIAA Bank Field.
Things to do in Jacksonville?