Things to Do in Kansas City - Boulevard Brewing Company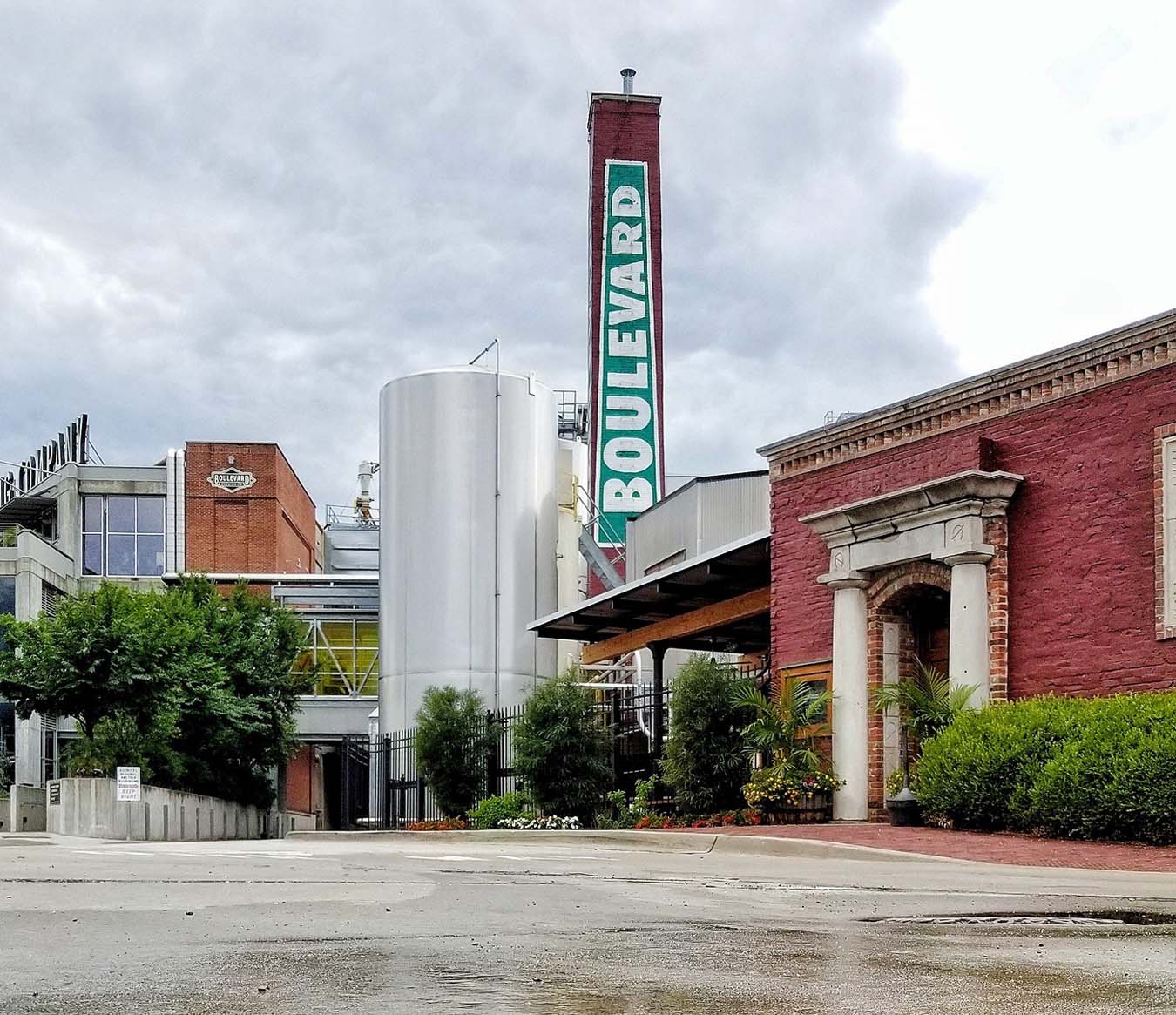 Boulevard Brewing Company was founded in 1989 and its parent company Duvel Moortgat USA is ranked as the 12th largest brewery in the United States and the 18th largest brewery based upon sales volume. The Boulevard Brewing Company is the second largest brewing company in the state of Missouri behind only Anheuser-Busch. You can find Boulevard beers across the USA and Canada in select markets, though the company is prominently known for its local foot print in Kansas City. Boulevard Brewing Company currently has 28 different craft beers that they brew.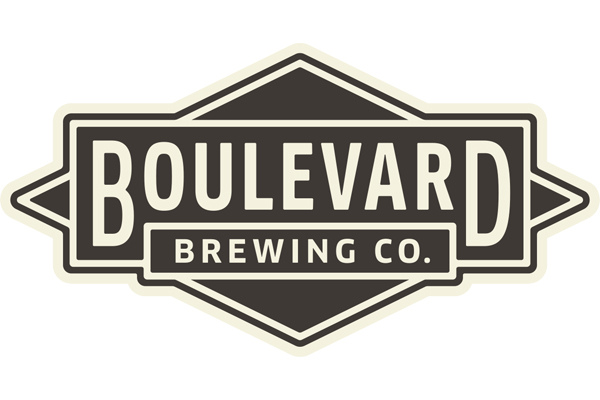 Boulevard Brewing Company has four different brewery tours for you to choose from each option is listed below and what it includes: Brewery Tours, are a 45 minute walking tour that finishes with samples within the Tasting Room. These tours are available year round, seven days a week. Smokestack Tour & Tasting, this is an in-depth, two-hour experience which includes both a brewery tour along with a guided food and beer pairings. You must be 21 or older for this tour.
The Unfiltered Tour, this tour is only offered on Fridays & Sundays, though it includes a two-hour tour of the brewery that includes beers, new production stops, as well as a souvenir tasting notebook and commemorative glass. After Hours Tour, this tour is offered on Thursdays at 6:30 PM, this tour includes a 90-minute tour of the facility, all while enjoying some of the beers that the Boulevard Brewing Co.'s has to offer. The Boulevard Brewing Company is one of the best spots for you to check out while you are in Kansas City.

When considering things to do in Kansas City, visit the The Boulevard Brewing Company! Always a popular destination for sports fans traveling to Kansas City for a Kansas City Royals at Kauffman Stadium or Kansas City Chiefs game at Arrowhead Stadium!
Things to do in Kansas City?