Things to Do in Kansas City - Nelson-Atkins Museum of Art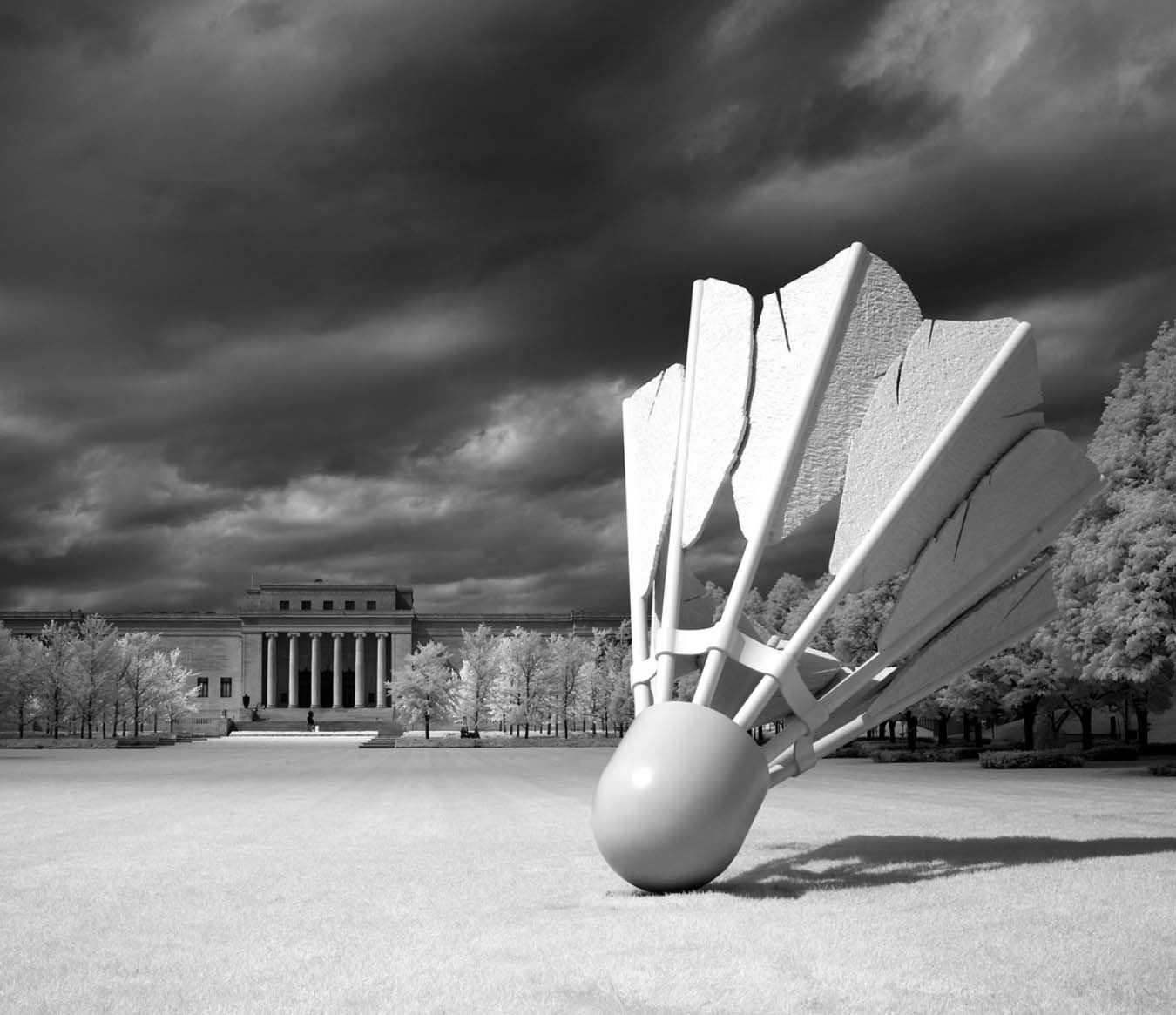 The Nelson Atkins Museum of Art is an art museum in Kansas City, the museum is well known for its collection of art from almost every culture. The museum has an extensive collection of Asian art. The museum was established in 1933 and in current day the museum is open to the public 6 days a week with varying hours, while being closed on Tuesdays. A great feature for visitors of Kansas City looking for something to do on off days is the fact that admission to the Nelson-Atkins Museum of Art is free.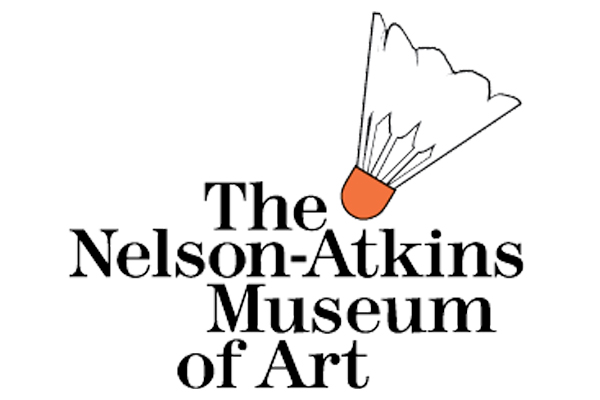 The Nelson-Atkins Museum of Art features six tremendous collections which are as follows: European Paintings, which feature works from the likes of Vincent van Gogh and Caravaggio, amongst others. Asian Paintings, the museum is widely known for its amazing collection of Asian art, especially in regards to Imperial China. American Painting, features the largest collection of works by Thomas Hart Benton who was a Kansas City resident. Photography, which showcases the entire Hallmark Photographic Collection, from 1839 to present day. Native American, the museum has one of the largest Native American art displays in the country.
On the exterior of the museum is the Donald J. Hall Sculpture Park, the collection contains monumental bronzes by Henry Moore. It's also well known for the oversized badminton shuttlecocks that are on the front lawn of the property. Outside of the above mentioned, the park also has collections in European and American sculpture, Egyptian art, Greek and Roman art, amongst many other pieces.

When considering things to do in Kansas City, visit the Nelson-Atkins Museum of Art! Always a popular destination for sports fans traveling to Kansas City for a Kansas City Royals at Kauffman Stadium or Kansas City Chiefs game at Arrowhead Stadium!
Things to do in Kansas City?