Things to Do in Kansas City - National WWI Museum and Memorial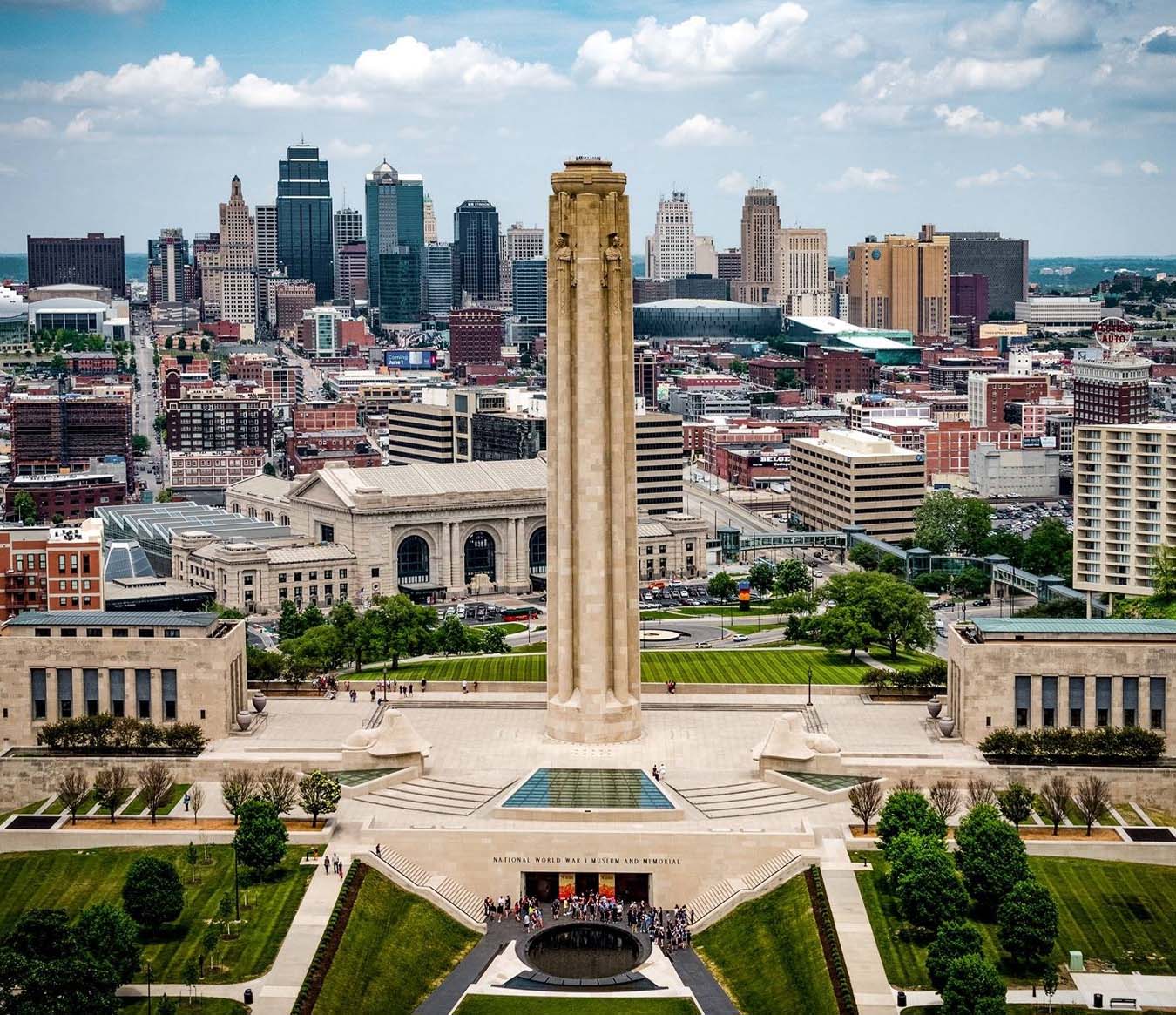 The National World War I Museum and Memorial is located in Downtown Kansas City, opening originally in 1926, the United States Congress made the site the America's official museum related to World War I in 2004. The 32,000 square foot museum features artifacts that date back to World War I and prior, the museum walks you through the war and events from before 1914 through 1918 and the 1919 Paris Peace Conference. When you enter the museum guests walk over a glass bridge where there are 9,000 red poppies below your feet, each one represents 1,000 soldier deaths.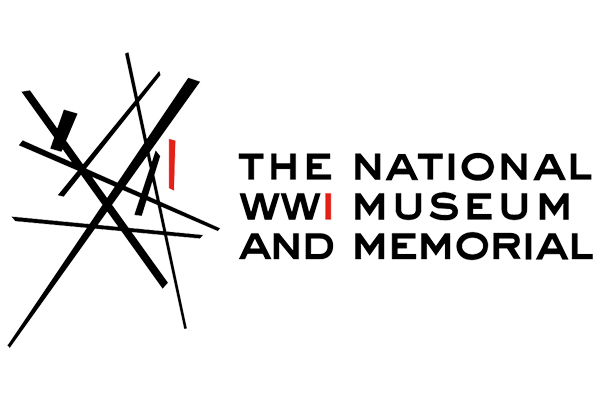 The museum features two main galleries, the first highlights the beginning of the war prior to U.S. involvement, and the second gallery focuses on the United States military and civilian efforts during the war. Each gallery features some really neat stuff from World War I, some of these items are: Renault FT Tank, various uniforms including Paul Von Hidenburg's 1915 Field Jacket, a 1917 Harley-Davidson Model J motorcycle, a 1918 Ford Model T ambulance, replica trenches, maps and photographs, etc.
The other main aspect of the National WWI Museum and Memorial is the Liberty Tower, which is a 265 foot tall tower that was built in 1921 to commemorate all those who fought in the Great War. Visitors are able to walk up the tower to an observation area that provides incredible views of Kansas City. The National WWI Museum and Memorial was designated to both the National Register of Historical Places and a National Historical Landmark on September 20, 2006.

When considering things to do in Kansas City, visit the National WWI Museum and Memorial! Always a popular destination for sports fans traveling to Kansas City for a Kansas City Royals at Kauffman Stadium or Kansas City Chiefs game at Arrowhead Stadium!
Things to do in Kansas City?