Things to Do in Milwaukee - Harley-Davidson Museum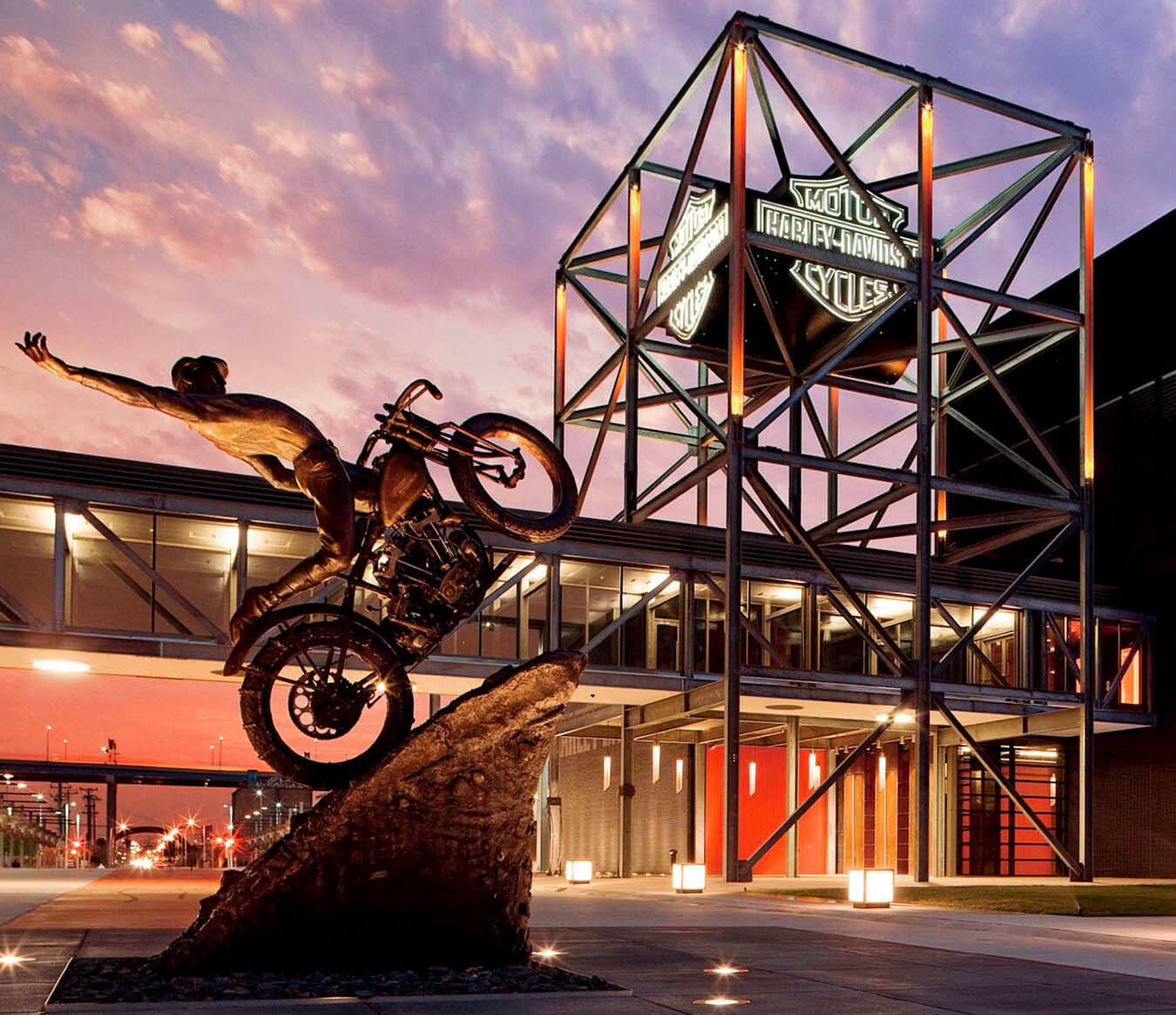 The Harley-Davidson Museum celebrates the over 100 year history of the famous Harley-Davidson motorcycles. The museum sits on 20 acres and is 130,000 square feet in size and is located in downtown Milwaukee along the Menomonee River. Within the museum you will find more than 450 Harley-Davidson motorcycles that date back from a century ago until now on display along with hundreds of thousands of artifacts that relate to the 100+ year history of Harley-Davidson.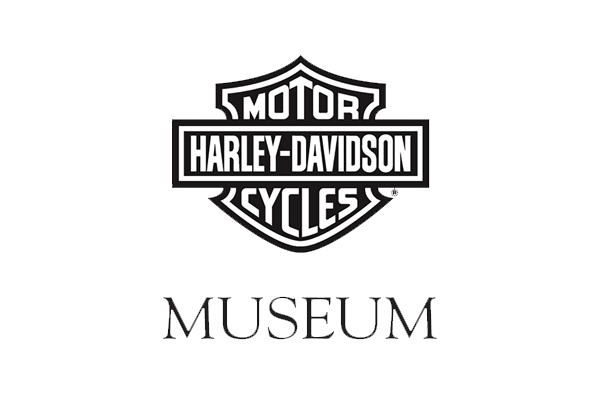 Established in July of 2008, the Harley-Davidson Museum is one of Milwaukee's most popular attractions welcoming over 300,000 tourists per year. There are five main and notable areas of the Harley-Davidson Museum and they include: The Motorcycle Gallery, which is a display of motorcycles that run the length of the building on the upper lever. The Harley-Davidson Journey, which is a chronological walkthrough of the company's history. The Engine Room, is a large room with interactive displays based on the Harley engines. Clubs and Competition, goes into depth regarding the racing history of the company. Tank Gallery, displays some of the most memorable tank graphics from the company. Finally, there is Custom Culture, which goes over the impact the company has had on both American and worldwide culture.
The museum is broken up between two floors that consist of permanent exhibitions, temporary exhibits, the company's archives, along with items that illustrate the deep history of the company including photographs, advertisements, posters, etc. Being centrally located in Downtown Milwaukee, the Harley-Davidson Museum is a must visit the next time you are planning a trip to Milwaukee with family or friends.

When considering things to do in Milwaukee, visit the Harley-Davidson Museum! Always a popular destination for sports fans traveling to Sacramento for a Milwaukee Bucks game at Fiserv Forum or Milwaukee Brewers game at Miller Park!

Things to do in Milwaukee?