Things to Do in Milwaukee - Milwaukee Art Museum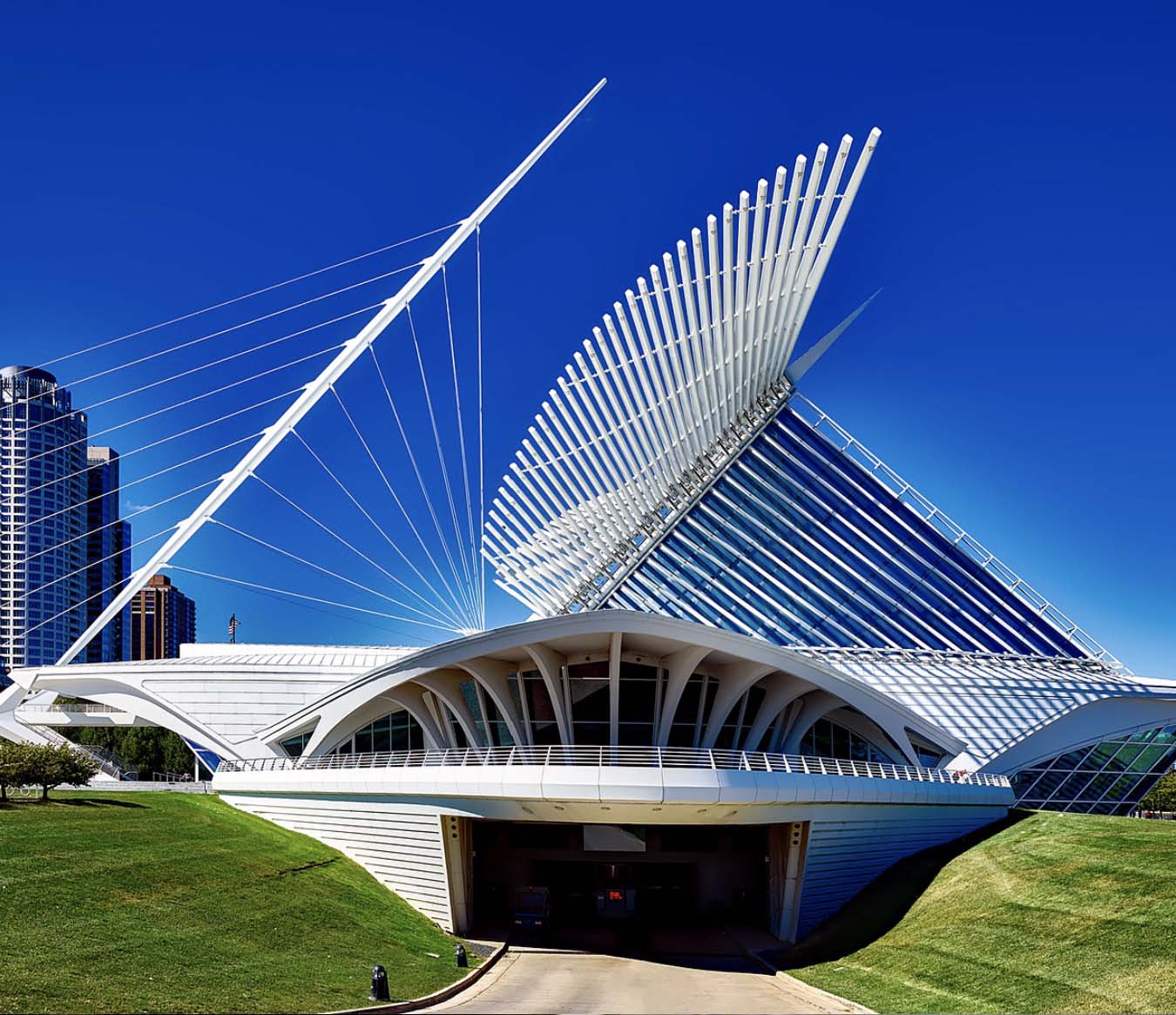 The Milwaukee Art Museum is one of the largest art museums within the United States. Established in 1882, the current home of the Milwaukee Art Museum is one of the most architecturally impressive buildings within Wisconsin it features movable, brise soleil that has a wingspan of 217 feet. The structure has received multiple awards for its outstanding structure and engineering. The Milwaukee Art Museum is one of Milwaukee's most visited attractions welcoming over 400,000 visitors per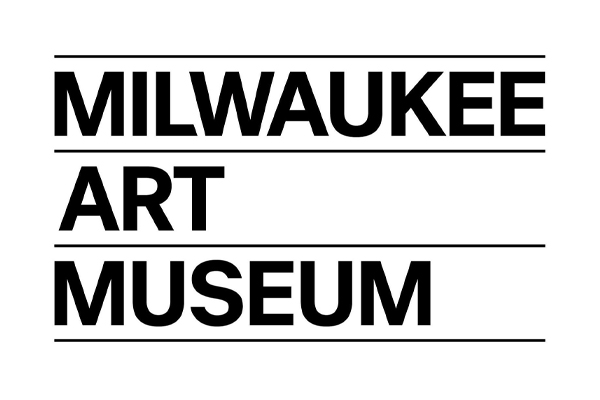 With over a century of collecting art the Milwaukee Art Museum's collection has approximetly 30,000 pieces of art. The key collections that the museum houses are 15th to 20th century European and American paintings, sculptures, drawings, photographs, prints, amongst others. The Milwaukee Art Museum is among the premier art museums in the USA in terms of their American decorative arts, German Expressionism and American art after 1960.
The museum is home to many pieces from world renowned artists, including one of the largest collections of art from Wisconsin native Georgia O'Keeffe. Along with O'Keeffe the museum has works from the likes of: Pablo Picasso, Nardo di Cione, Winslow Homer amongst many others. The museum is open daily year round and is a great place for you to visit while you are in Milwaukee.

When considering things to do in Milwaukee, visit the Milwaukee Art Museum! Always a popular destination for sports fans traveling to Sacramento for a Milwaukee Bucks game at Fiserv Forum or Milwaukee Brewers game at Miller Park!

Things to do in Milwaukee?