Things to Do in Milwaukee - Lakefront Brewery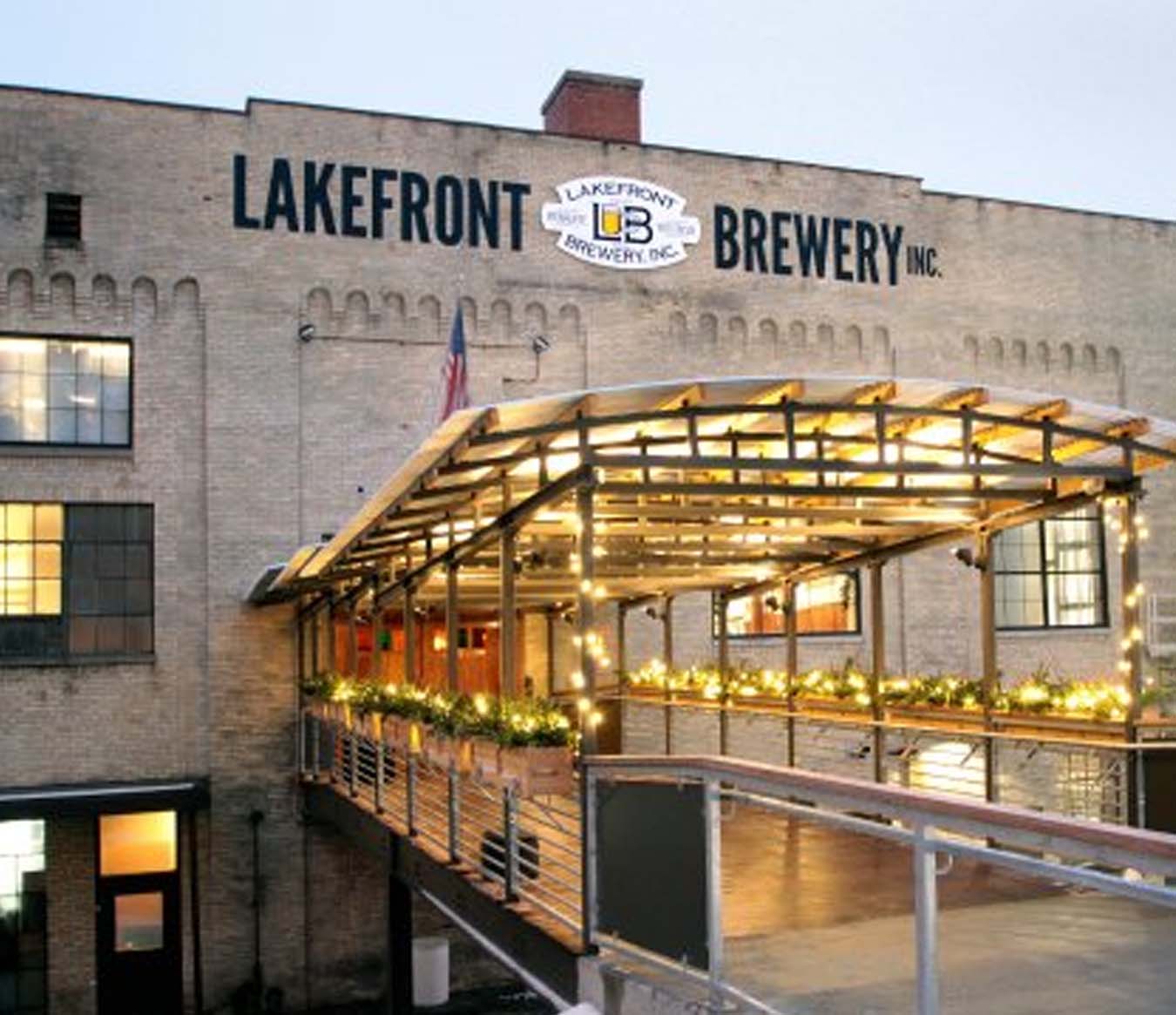 Lakefront Brewery was founded in 1987 by two brothers Russ and Jim Klisch, located in Downtown Milwaukee along the Milwaukee River. Lakefront Brewery is one of the most popular craft breweries in the state of Wisconsin and the residents of Milwaukee love the local brewery as well. Lakefront is the first brewery in the United States to brew a beer with 100% in state grown ingredients, making it also the first organic brewery.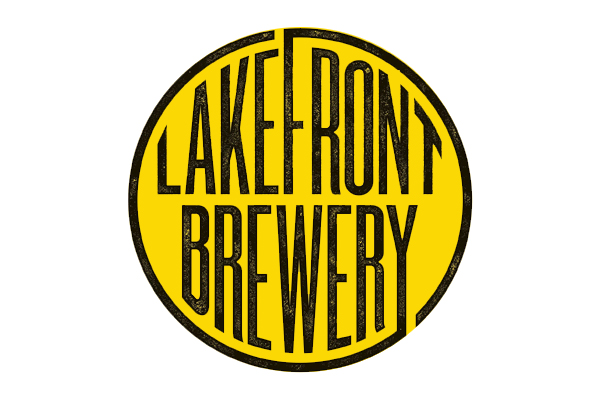 The Lakefront Brewery tour is one of the most popular within the United States attracting over 80,000 visitors per year to take the tour of the brewery. The Lakefront Brewery is well known for its tremendous and unique tour. The tour is much different then what you will see at other brewery tours. With the Lakefront tour they provide you with a beer at the beginning of the tour, midway through the tour as well as the end of the tour. The brewery found the original processes of making visitors wait until the end of the tour to have a beer odd and found a correlation between attention span on the tour and drinking beer. Lakefront Brewery puts an emphasis on jokes and personalities as many members of their staff provide the tours and the company encourages no script and the employees to tour with their own flare and jokes.
You can purchase your tickets for the Lakefront Brewery tour online or at the door, included within the tour is a souvenir glass, four pours of beer and coupon for a beer at one of Milwaukee's local establishments. Tours are offered daily year round making for a great stop while you are in Milwaukee one of the best stops along the tour is a stop at the bottling line where visitors sing along in a theme song. The Lakefront Brewery tour has been ranked amongst the top brewery tours in all of America.

When considering things to do in Milwaukee, visit the The Lakefront Brewery ! Always a popular destination for sports fans traveling to Sacramento for a Milwaukee Bucks game at Fiserv Forum or Milwaukee Brewers game at Miller Park!

Things to do in Milwaukee?