Things to Do in Minnesota - Mall of America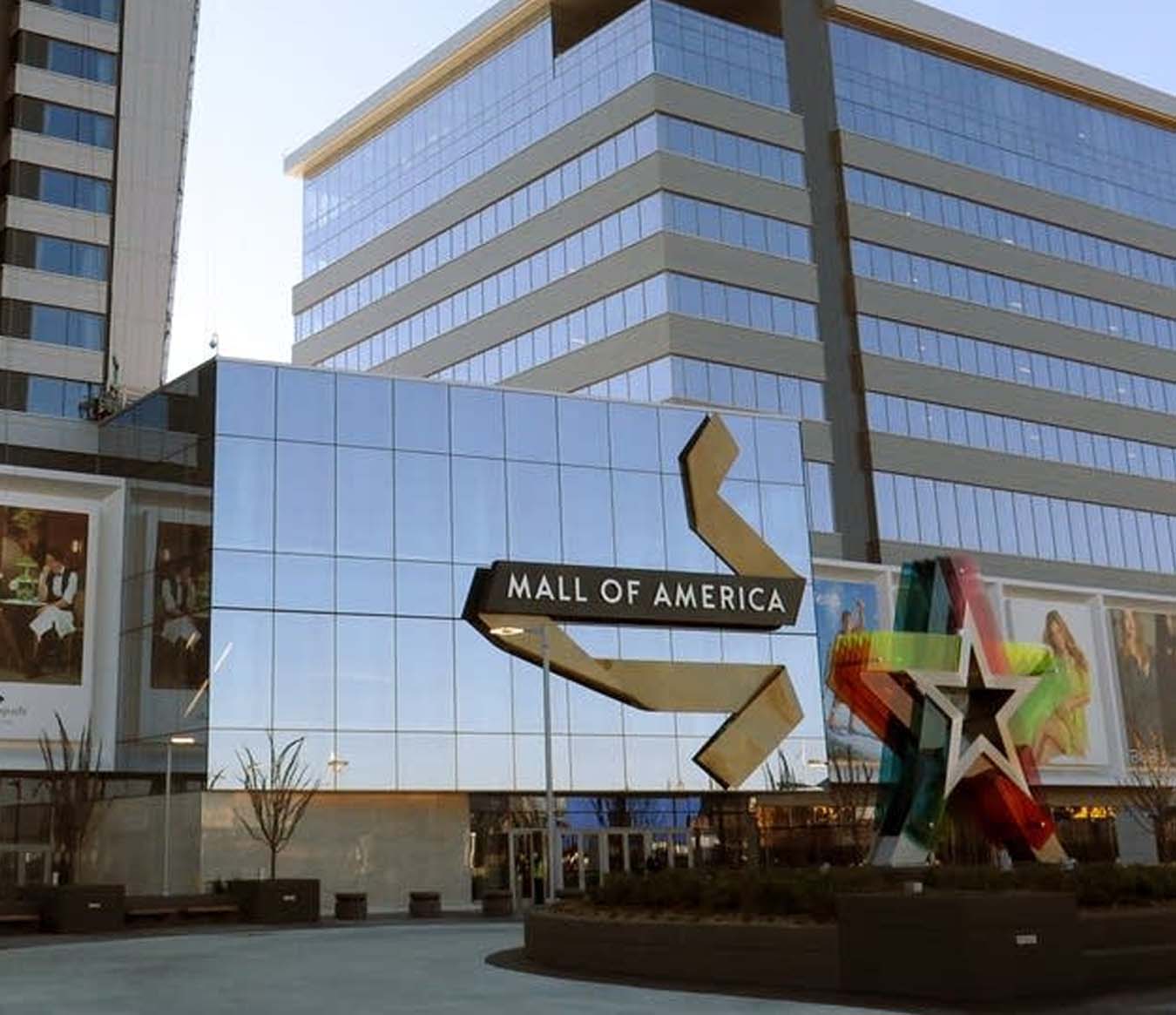 Mall of America is the largest mall in the United States and is ranked the 12th largest in the entire world. Mall of America opened in 1992, the mall has over 4,870,000 square feet of space. The mall is broken into 4 floors on the East and South Wings and 3 floors on the North and West Wings. Mall of America is home to over 520 stores. Mall of America attracts well over 40 million visitors per year making it the number one tourist destination in the Midwest of America.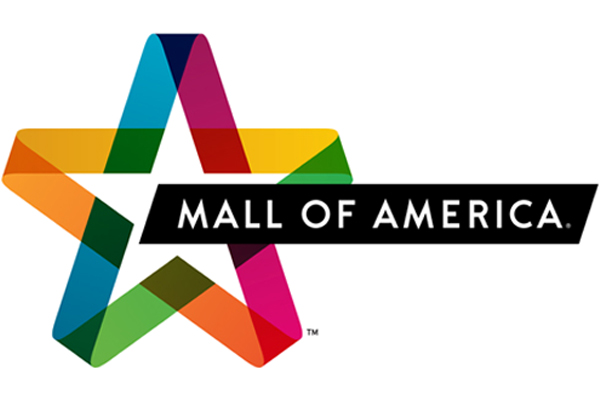 There are many additional attractions within the Mall of America outside of the abundance of shopping. The mall is the home to the Nickelodeon Universe, an indoor theme park located in the center of the mall. The theme park is home to 27 rides including 5 roller coasters and 1 water ride. Which helps make it the largest indoor theme park within the United States. The most popular rides within the theme park are SpongeBob SquarePants Rock Bottom Plunge, the Fairly Odd Coaster along with a thrill ride in BrainSurge. Nickelodeon Universe is a perfect place for you and the family to head to while in Minneapolis, Minnesota!
Mall of America is also the home to the Sea Life Minnesota Aquarium, where you can walk through a 300 foot long tunnel beneath 14 feet of water and witness the 4,500+ sea creatures swim from above and around you. The aquarium houses sharks, turtles, stingrays and many other species. Mall of America is a must see attraction while you are in Minnesota and is luckily open year round for your viewing, be sure to check it out the next time you are in Minneapolis!
Things to do in Minnesota?