Things to Do in Minnesota - Minnehaha Park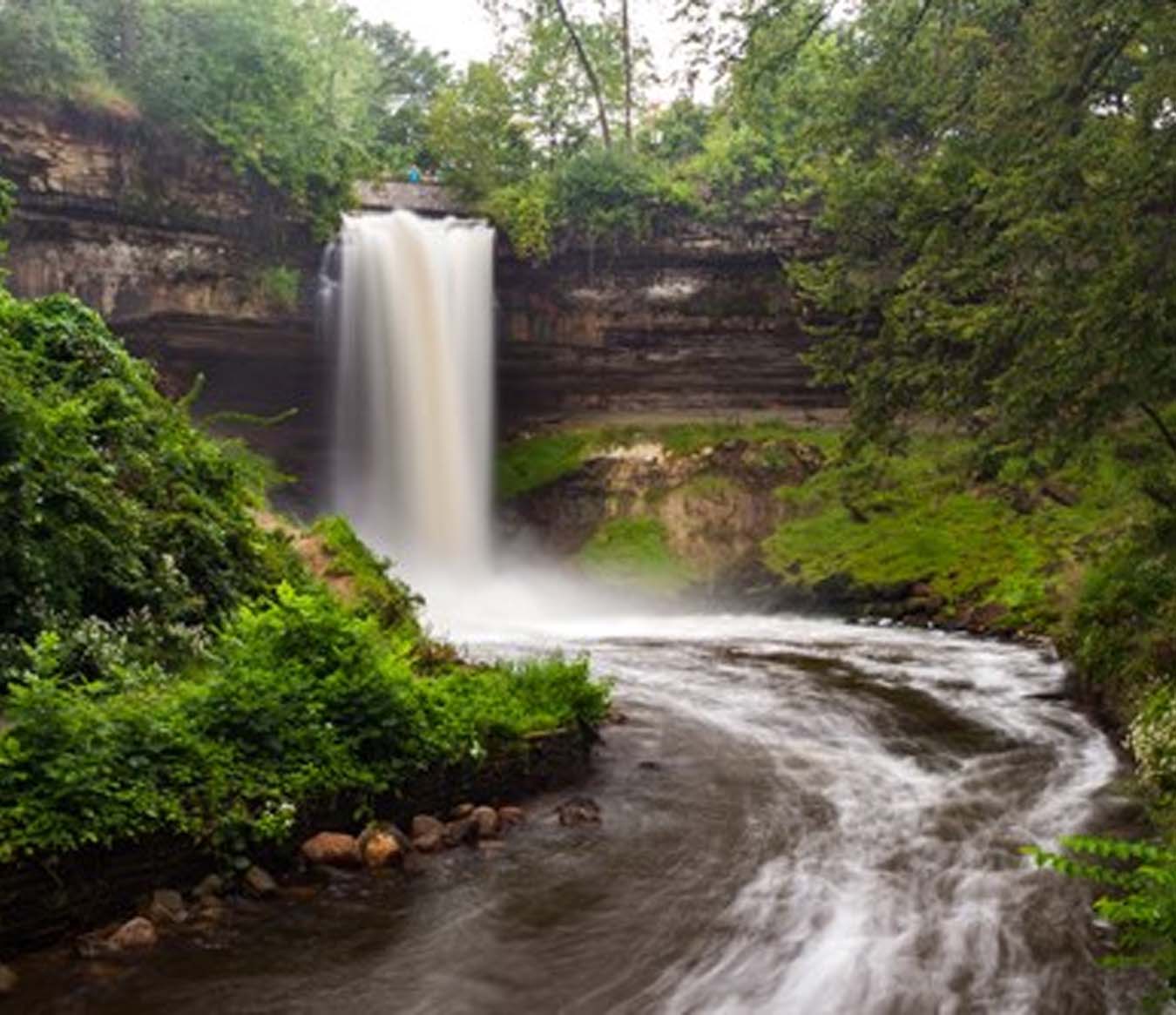 Minnehaha Park is located just south east of downtown Minneapolis right next to Minneapolis-St. Paul International Airport. The park is the home to the Minnehaha Falls which are one of the most natural areas of Minneapolis and is truly a remarkable site when the falls freeze over in the winter. Along with the falls the Minnehaha Park is used as a historical preservation site where the park preserves transportation, pioneering and architectural themes that date back to 1849. Due to this preservation of historical sites, the park was listed on the National Register of Historic Places in November of 1969.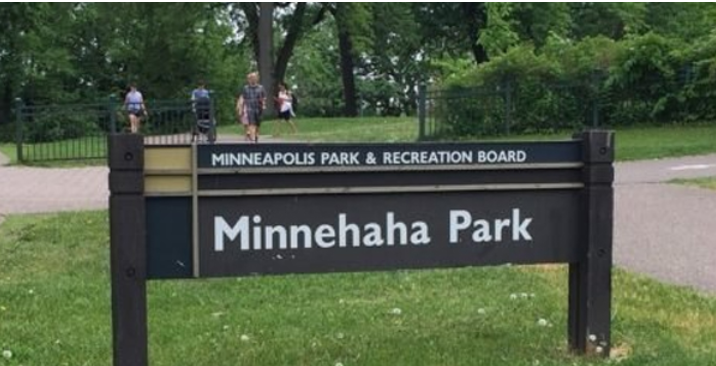 The Minnehaha Creek and Falls are generally the main reason that tourists head over to Minnehaha Park and for good reason. Formed over 10,000 years ago the falls are situated just three quarters of a mile from where the creek empties into the Mississippi River. During the winter the cold temperatures freeze the falls which creates a massive cascade of ice that lasts into the spring in which you can walk behind the falls and experience the beauty of the falls. The park is one of the most visited attractions in Minneapolis attracting over 850,000 visitors per year.
There are 3 buildings on site that have been preserved to their natural state which date back to the mid 1800's. These include the Minnehaha Depot which is a small train station that was built around 1875 and handled over 39 trips a day during its time. The Longfellow House, which is built on 4.6 acres and has a private botanical garden and zoological park. The final historical building on the property is the John Harrington Stevens House which was built in 1849, the house is famous for being considered the "Birthplace of Minneapolis".
Things to do in Minnesota?