Things to Do in New Orleans - Bourbon Street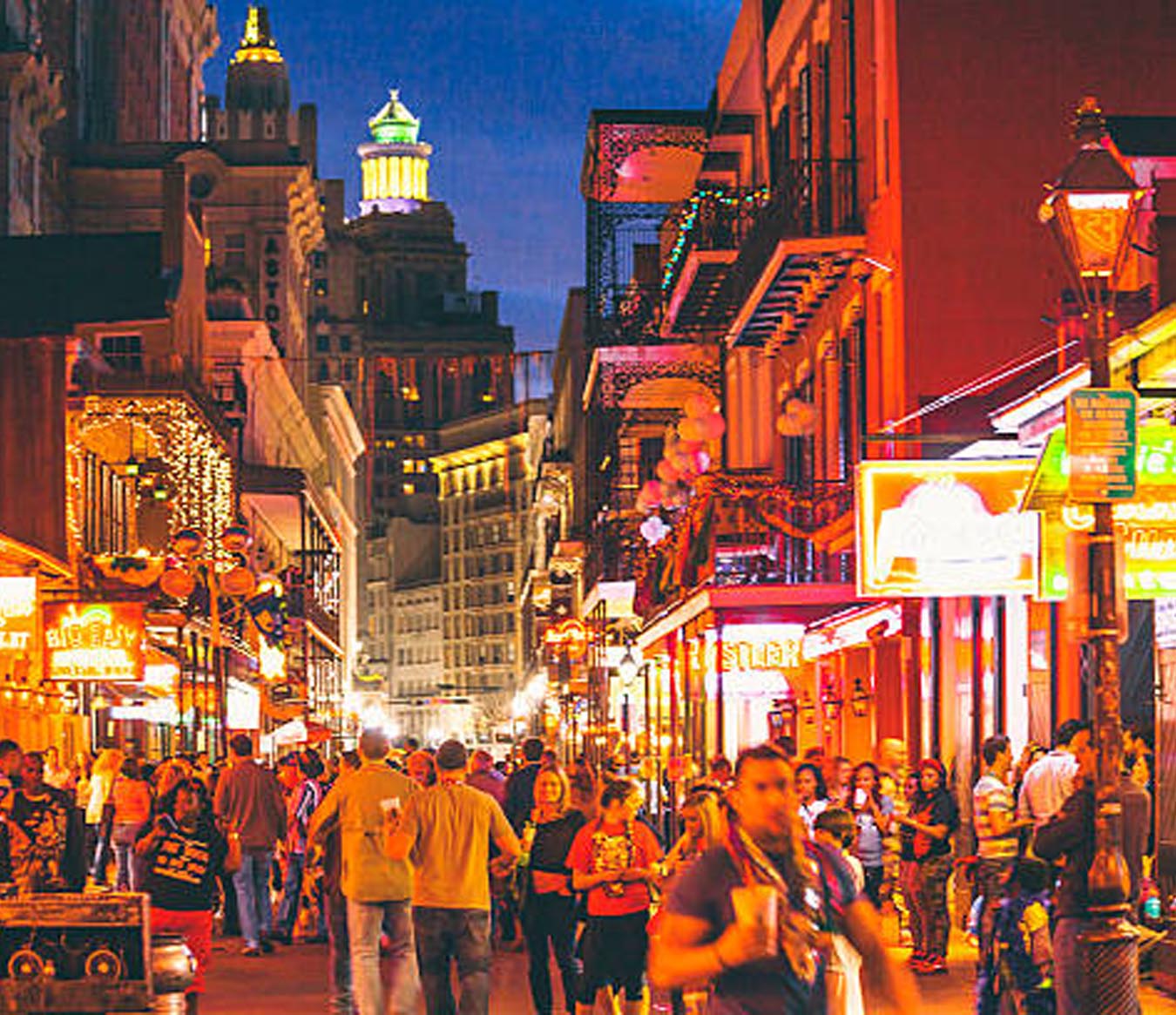 Bourbon Street is amongst the most well-known streets in the United States. Bourbon Street runs thirteen blocks from Canal Street down to Esplanade Ave. Bourbon is renowned for its lively bars and clubs that line the street. Bourbon Street is the most visited area of New Orleans and with roughly 18 million people heading to New Orleans each year, it's safe to say the majority make a trip through Bourbon Street to see the incredible history of New Orleans.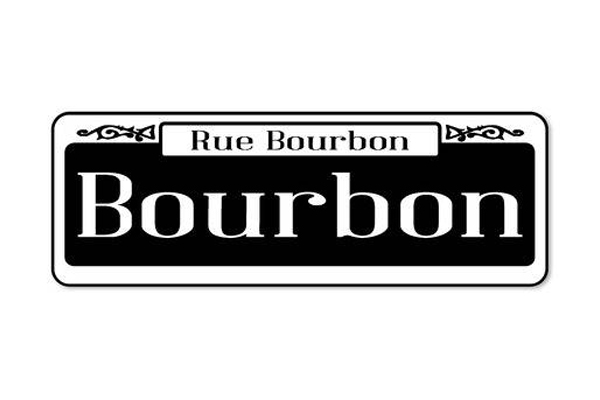 Bourbon Street is renowned for its incredible nightlife scene with consistent festivals happening in the French Quarter, the most prominent being Mardi Gras. Bourbon tends to be livelier in upper Bourbon Street which is situated closer to Canal Street which features many terrific bars, clubs and restaurants. Some of the most popular bars are: Pat O'Brien's, Channing Tatum's Saints and Sinners, House of Voodoo amongst many others.
Some of the best restaurants along Bourbon Street include: Galatoire's, Lafitte's Blacksmith Shop and the Bourbon House. New Orleans also is unique to some cities in their open container laws which allows individuals to walk freely along Bourbon Street with their alcoholic beverages, which helps in boosting the streets atmosphere. The next time you are in New Orleans, be sure to try the hurricane cocktail which is New Orleans world famous drink!
When considering things to do in New Orleans, visit the Bourbon Street! Always a popular destination for sports fans traveling to New Orleans for a New Orleans Saints game at Mercedes-Benz Superdome or a New Orleans Pelicans game at Smoothie King Center!

Things to do in New Orleans?