Things to Do in New York City - Times Square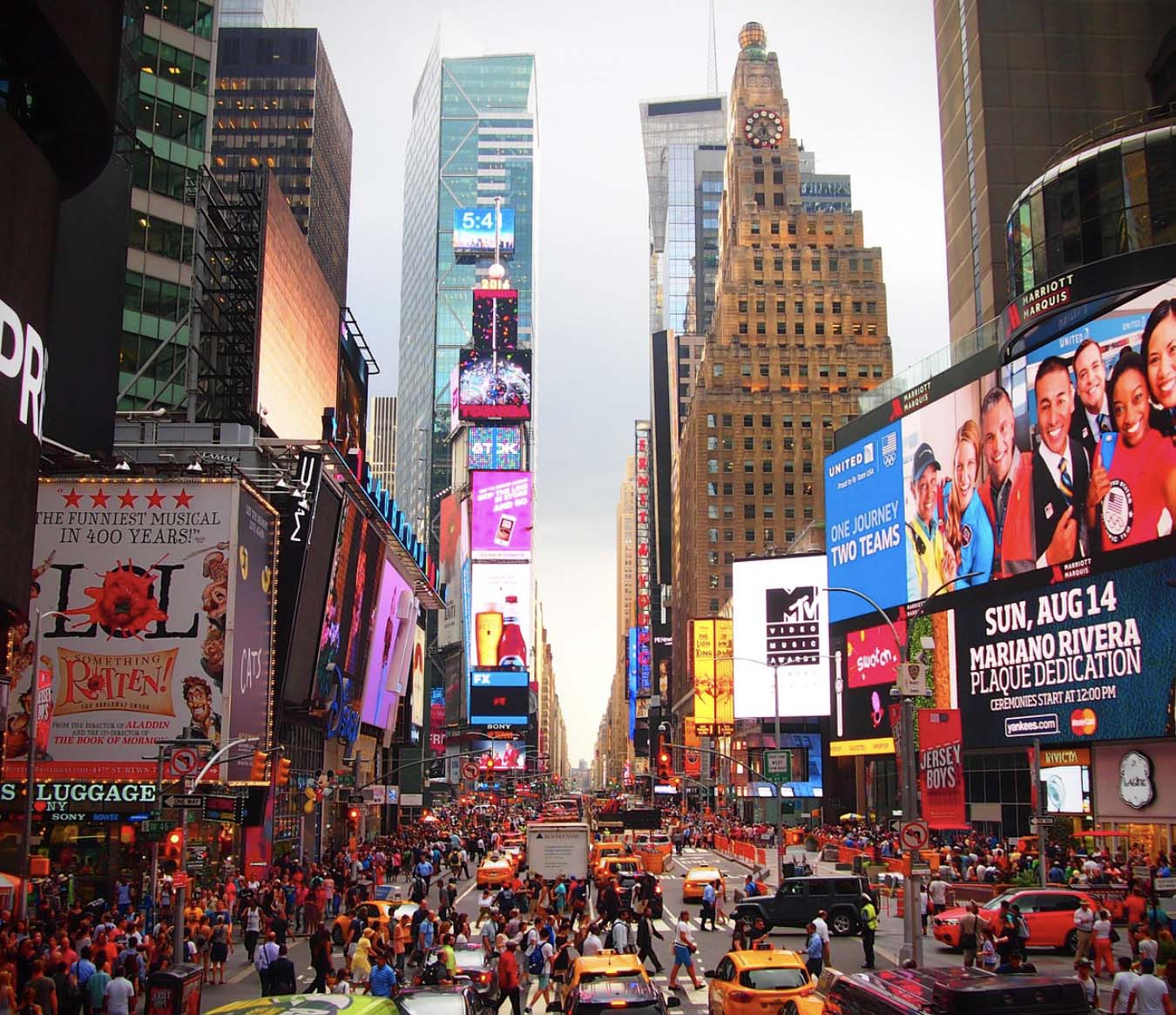 Times Square is not only one of the most visited attractions in New York City, but it's also one of the most famous tourist destinations in the entire world! Located in Midtown Manhattan at Broadway and 7th Avenue, Times Square's intersection is littered with billboards, advertisements, restaurants and shops. If you visit Times Square at night you get a surreal feeling because all the signs are lit so brightly it almost feels like the middle of the afternoon. The iconic Times Square should be on everyone's itinerary when traveling to NYC!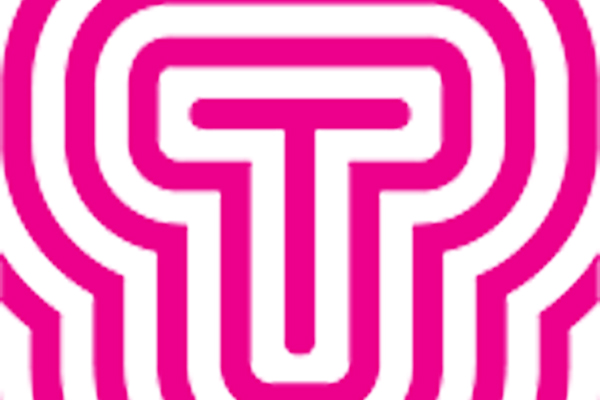 Times Square draws over 50 million people yearly and over 450,000 people daily! Don't let that stop you from witnessing one of the coolest places on the planet. Times Square is always super busy with pedestrians. In 2009, traffic lanes along Broadway and 47th street would be transformed into what is now called "Pedestrian Plaza". This is the perfect area for a photo-op so you can update your Facebook Profile picture!
A popular event hosted in Times Square is the annual New York's Eve ball drop. This is where the ball located on the top of the "One Times Square" building drops to bring in the New Year. This event brings people from around the world and is a spectacle in person or on TV. Times Square is arguably the biggest attraction the planet has to offer and if you are in New York City, this should be your first stop!
When considering things to do in New York City, visit Times Square! Always a popular destination for sports fans traveling to New York City for a New York Rangers or New York Knicks at Madison Square Garden or a New York Yankees game at Yankee Stadium !

Things to do in New York City?