Things to Do in Orlando - Wild Florida Airboat Ride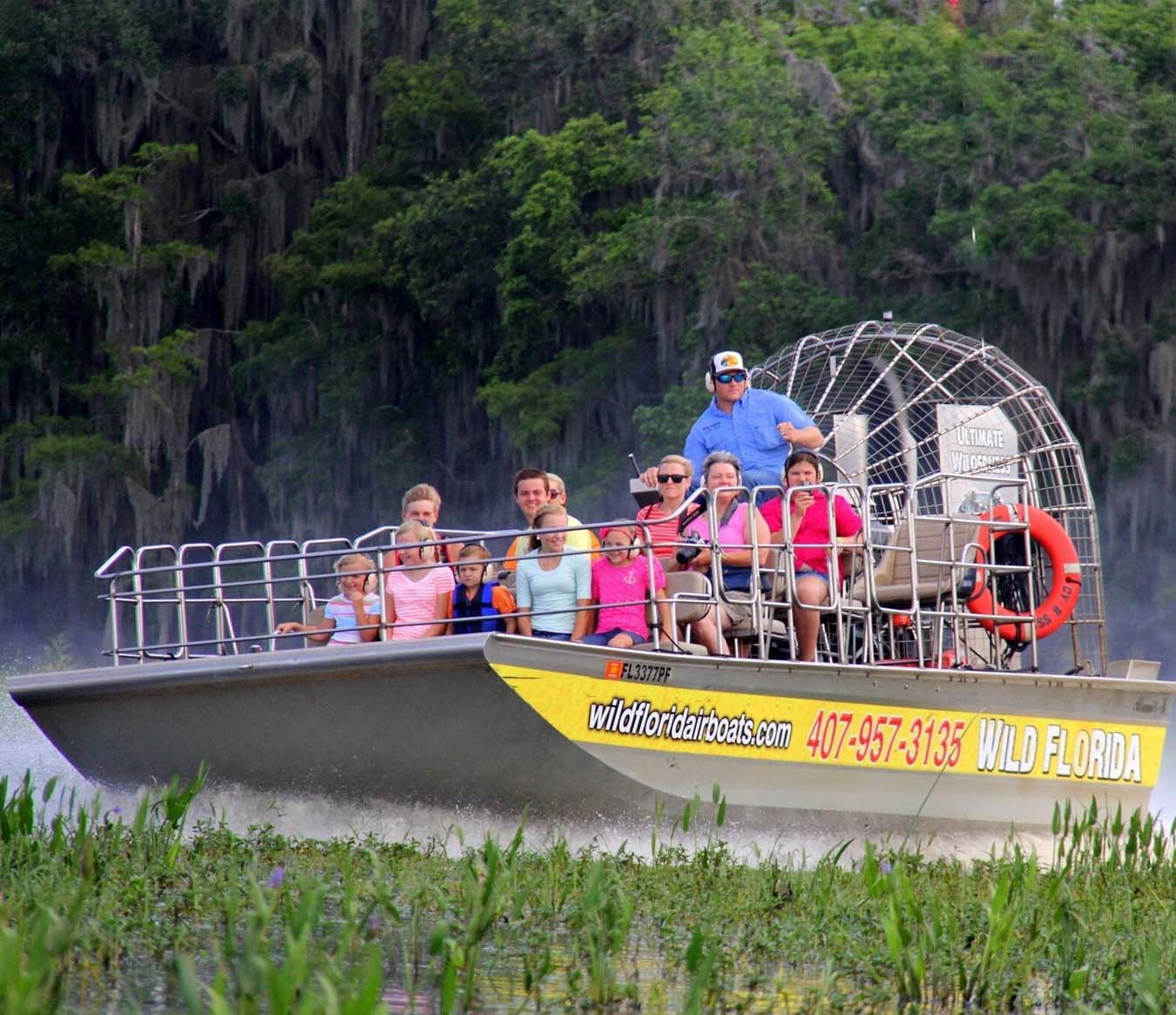 Orlando's Wild Florida Airboat Ride & Gator Park offers a chance to experience the Everglades in all its glory. You can ride on an airboat through the Everglades to see animals in their natural habitat, you can take a gator tour in their alligator park, or even go on their drive-thru Safari. Which will get you up close and personal with some of these incredible animals and reptiles. Florida has beautiful weather year round so this an activity you can experience any time you visit.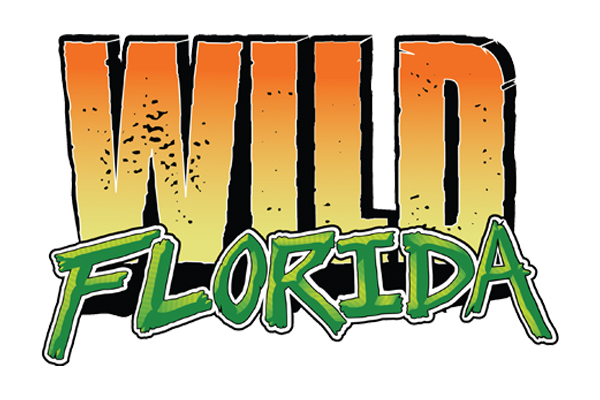 The Alligator Park is home to over 200 exotic animals. You can tour the park with an experienced guide that will give you all the background, history of the animals and the park itself. They will discuss animal care and what it's like working with the animals. In addition to gators they also have lemurs, zebras, bobcats, sloths, and many more animals so see while you are visiting.
An airboat is a tin boat with a huge fan directly out the back. The blades spin to move the boat forward. This design allows the boat to get into areas regular powered boats couldn't. This is a unique experience you will not find in most places in the United States. The airboat captains will help you spot alligators in the water, birds of prey in the air and other species hidden away. After you are finished you will be dying to go back for more. It will be an adventure of a lifetime.
When considering things to do in Orlando, try a Wild Florida Airboats & Gator Park tour! Always a popular destination for sports fans traveling to Orlando for an Orlando Magic game at Amway Center!