Things to Do in Sacramento - Old Sacramento State Historic Park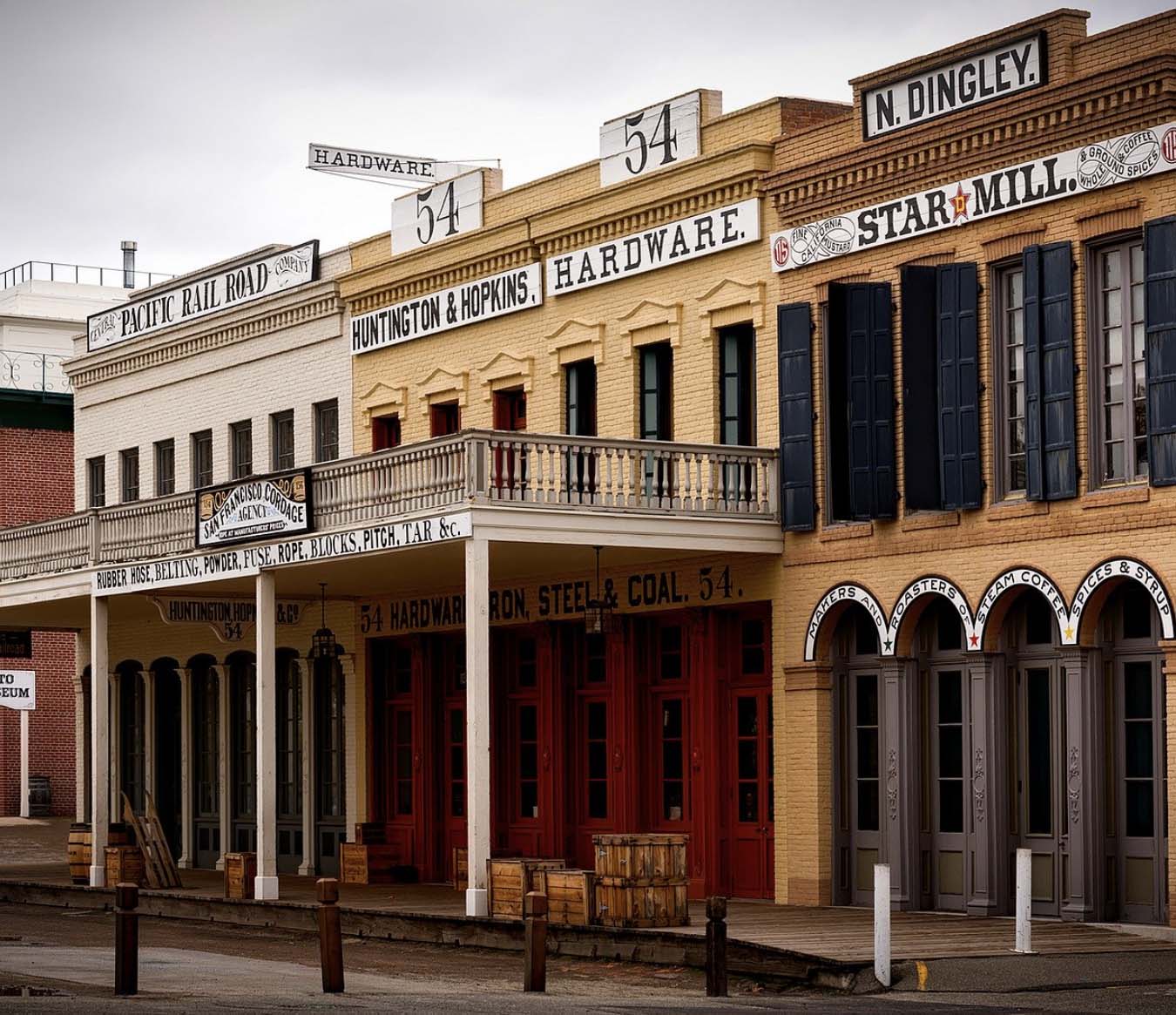 If you want to turn back to the clock and get a taste of the past, stop by Old Sacramento State Historic Park. This park occupies a third of the property within the Old Sacramento Historic District. This area is known as Old Sacramento and was restored and developed in the 1960s. This has many Old Sacramento one of the top tourist attractions in the area. Old Sacramento was in full swing during the early Gold Rush in the 1850s. The buildings and structures will remind you of the Wild West or the park in West World.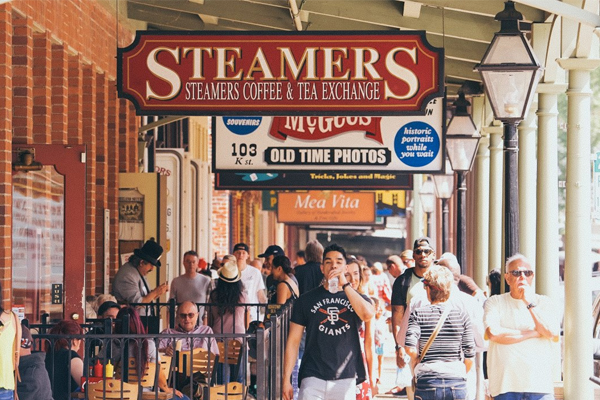 Some of the main attractions in Old Sacramento are the California State Railroad Museum, the California State Military Museum, the Sacramento History Museum, the Wells Fargo History Museum and the Old Sacramento Interpretive Center. Outside of these Museums you can ride in horse-drawn carriages, historic trains and riverboats and experience how people lived during the Gold Rush times.
Old Sacramento is located within walking distance to downtown. This area is perfect for anyone staying in town to see a Sacramento Kings game. It is great to fill your day before the game and experience Sacramento's great history. It is a family friendly area but has something for everyone. Whether you are a history buff or just an average person you will not be disappointed when you take a step back into the Wild Wild West of Old Sacramento.

When considering things to do in Sacramento, visit the Old Sacramento State Historic Park! Always a popular destination for sports fans traveling to Sacramento for a Sacramento Kings game at Golden 1 Center!

Things to do in Sacramento?