Things to Do in Sacramento - Sutter District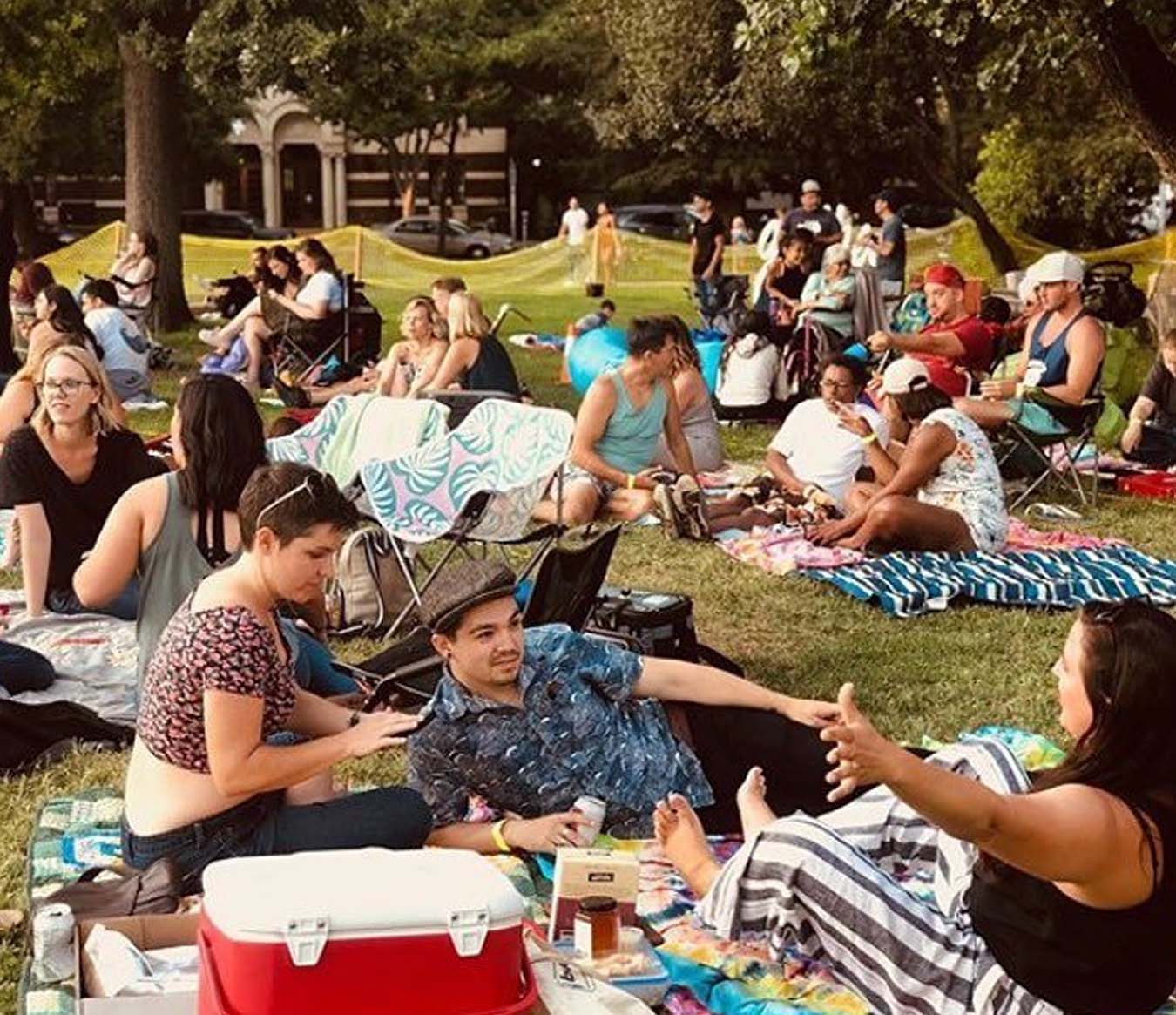 Sutter District has become Sacramento's best-kept secret. This neighborhood is located in Midtown Sacramento. Minutes from the downtown core this area is renowned as Sacramento entertainment corridor. Walk to quarter-mile and experience it all. The Sutter District has amazing nightlife and entertainment. This is the place you want to go when in town for a Sacramento Kings game. They offer live music, shows and great happy-hour specials. You will find something for everyone, it is perfect for dinners and drinks after the game to party the night away.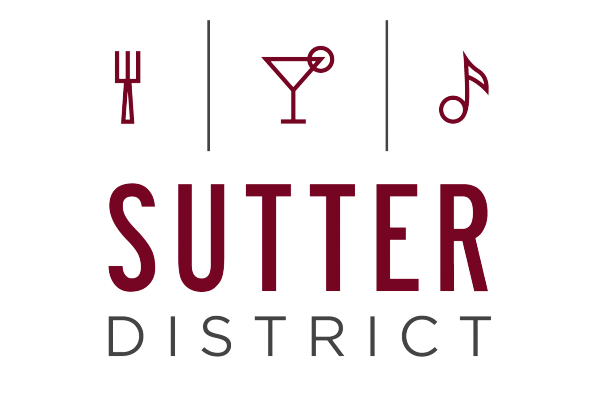 What makes the Sutter District unique is the locally owned restaurants and bars. This adds a local charm and experience you do not find with large franchise restaurants. The Sutter District has many different types of restaurants from Cafes, award-winning restaurants and bars, and theatres for live plays and music performances. Some of the most popular hot shows are The Red Rabbit Kitchen & Bar, Harlow's Live, Centro's, and Barwest.
The Mission of the Sutter District is to have a center for culture, creativity and vibrancy in Sacramento's urban core. The Sutter District definitely delivers. This area is a must for people in town to celebrate a birthday, guys trip, and or bachelor or bachelorette parties. Even if you are simply on a weekend getaway or just looking for a good night out. The Sutter District will not let you down.

When considering things to do in Sacramento, visit the Sutter District! Always a popular destination for sports fans traveling to Sacramento for a Sacramento Kings game at Golden 1 Center!

Things to do in Sacramento?