Things to Do in Seattle - Pike Place Market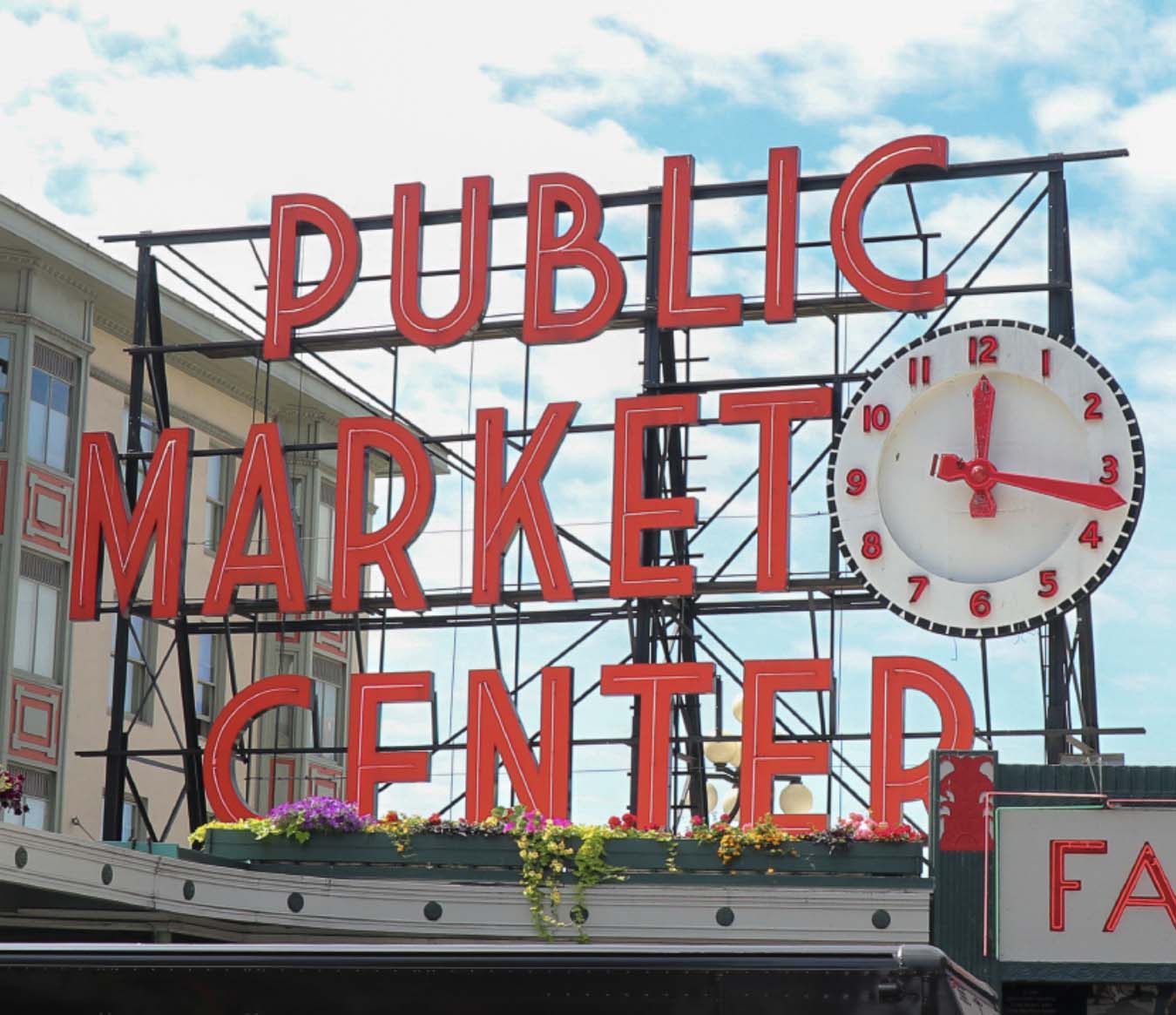 Pike Place Market is one of most famous markets in the world, making it Seattle's most popular tourist destination. It is the 33rd most visited tourist attraction in the world! Pike Place Market overlooks the waterfront and is known for its fresh fish and seafood. They host over 10 million people per year. You most likely have heard for the Pike Place Market; it is known for the fisherman throwing fish around their stands as customers order! Pike Place Market isn't just seafood, some of the lower levels offer unique shops, and family owned restaurants.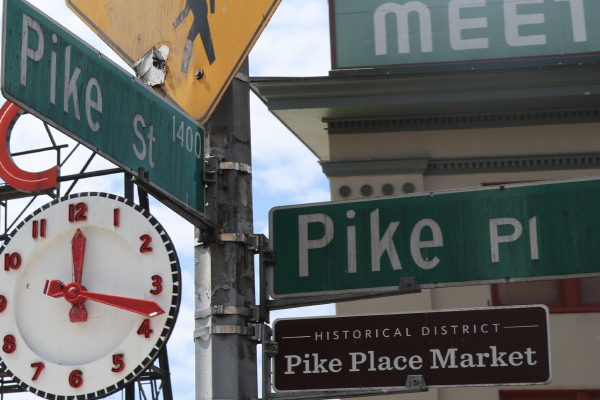 Some of the best ways to experience the Pike Place Market is guided tours. They offer a wide range of walking tours that are not conducted by the market itself but separate companies. Not anyone can put on a tour, guides are required to register annually. This ensures customers are not taken advantage of, if you are interested in walking tours ensure the company you choose is registered.
The walking tour we recommend is the Seattle Chef-guided Food Tour of Pike Place Market. These walking tours will give you the opportunity to explore the Pike Place Market with Seattle Chef. The tour is around 2 hours and you will experience everything the market has to offer. You will receive 16 food samples and here a ton of interesting facts and great history about the market. An Elite Sport Tour representative will be able to help you add this to your package. This is a must when visiting Seattle!