Things to Do in Seattle - Space Needle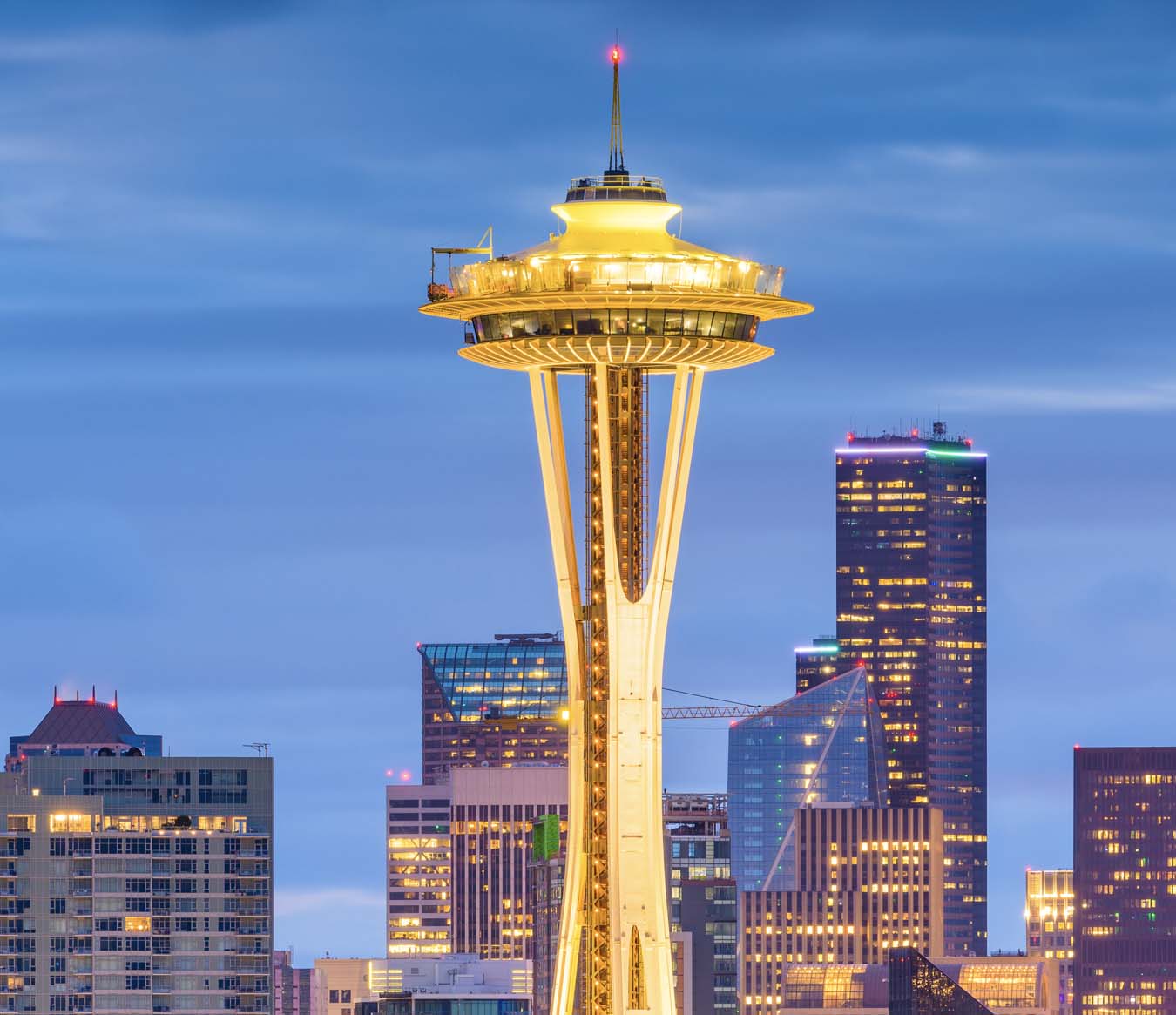 The Space Needle is Seattle's iconic landmark. It is an observation tower in the heart of the city and welcomes over 2 million visitors yearly. It is one of the tallest structures on the west coast. The Space Needle was built to stand up to 200 mph winds and earthquakes up to a 9.0 magnitude. You will be able to sit on glass benches while you look through floor to ceiling glass, you will be able to see 360-degree views of the city on the observation deck. This will test your nerve but will be definitely worth it!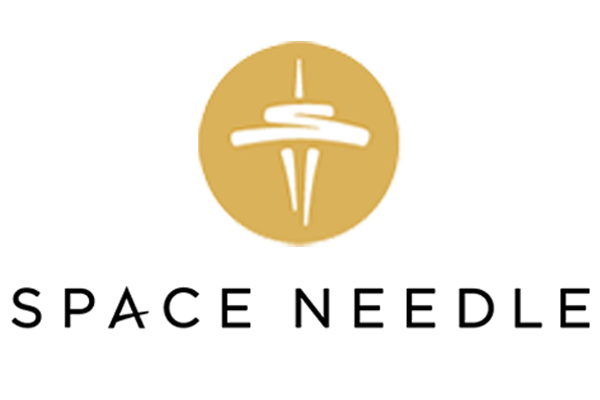 The Space Needle will allow you to step onto "The Loupe". This is the first and only rotating glass floor. This will give you the experience to see the city below your feet as you see the city from a never before seen angle. Another activity the Space Needle offers is the Stratos VR. This is a virtual Reality Bungee jump of the edge of the Space Needle! All of these experiences are included in the price of admission. This makes the Space Needle one of the top attractions in Seattle.
If you are looking for dining options while you take in the breath-taking views of Seattle, the Space Needle offers Atmos Café. Atmos Café allows guests to stop by with no reservations. They offer coffee, wine and even beer from local breweries. A highlight is the 360 Sunset at The Top. This experience includes reserved seating on the observation deck, 4 wine tastings, 4 paired bites, and it will give you admission so we can have access to everything I mentioned above!