Things to Do in Seattle - Pioneer Square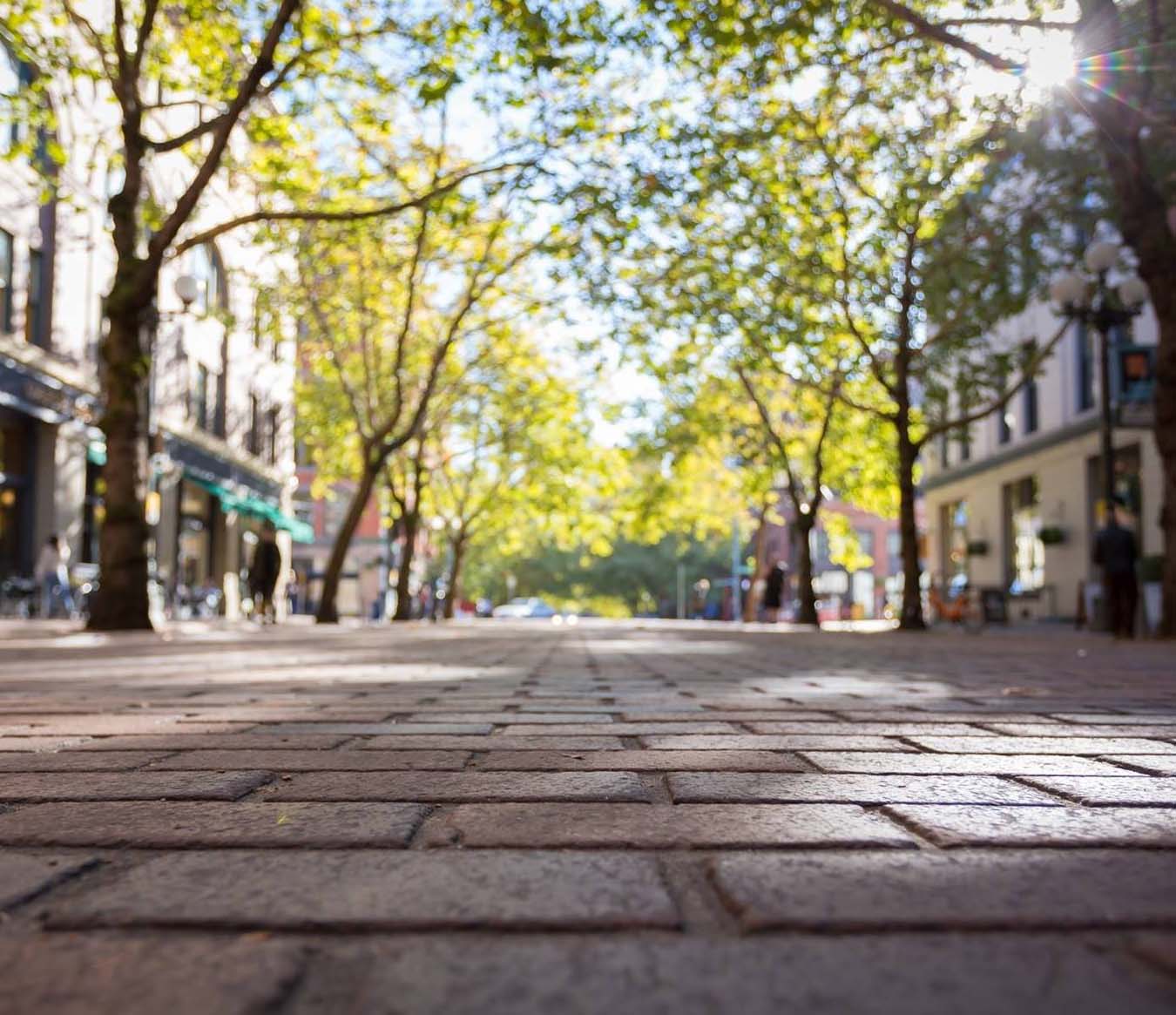 Pioneer Square was once the heart of Seattle, however It is no longer the downtown as the city has grown but it still holds a ton of history and charm. It is a neighborhood with beautiful architecture from the 19th century. The number of trendy bars, restaurants, and cafes is staggering. Pioneer Square is located steps from the downtown core so if you are staying anywhere in Seattle you will have easy access to this neighborhood. You will find yourself going back from more after your first experience.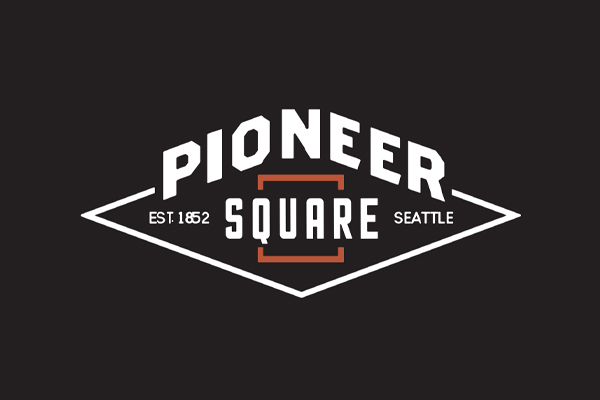 Pioneer Square is home to the Seattle Underground. During the 19th century the street level was raised so there are literally streets underground in Pioneer Square. Once the streets were raised the original street level fell into disuse. Now there are walking tours available that will take you "underground" to see the street level from the mid 1800s. The Seattle Underground is a must see attraction for everyone who visits the Emerald City.
Pioneer Square is surrounded by the Retail core to the North, Chinatown to the East, waterfront to the West, and two major sports stadiums to the South. Pioneer Square is served by more modes of transit than anywhere else in the city due its location. The neighborhood is a mix of new and old and it would be hard to visit the city and miss Seattle's first neighborhood.