Things to Do in St. Louis- Lafayette Square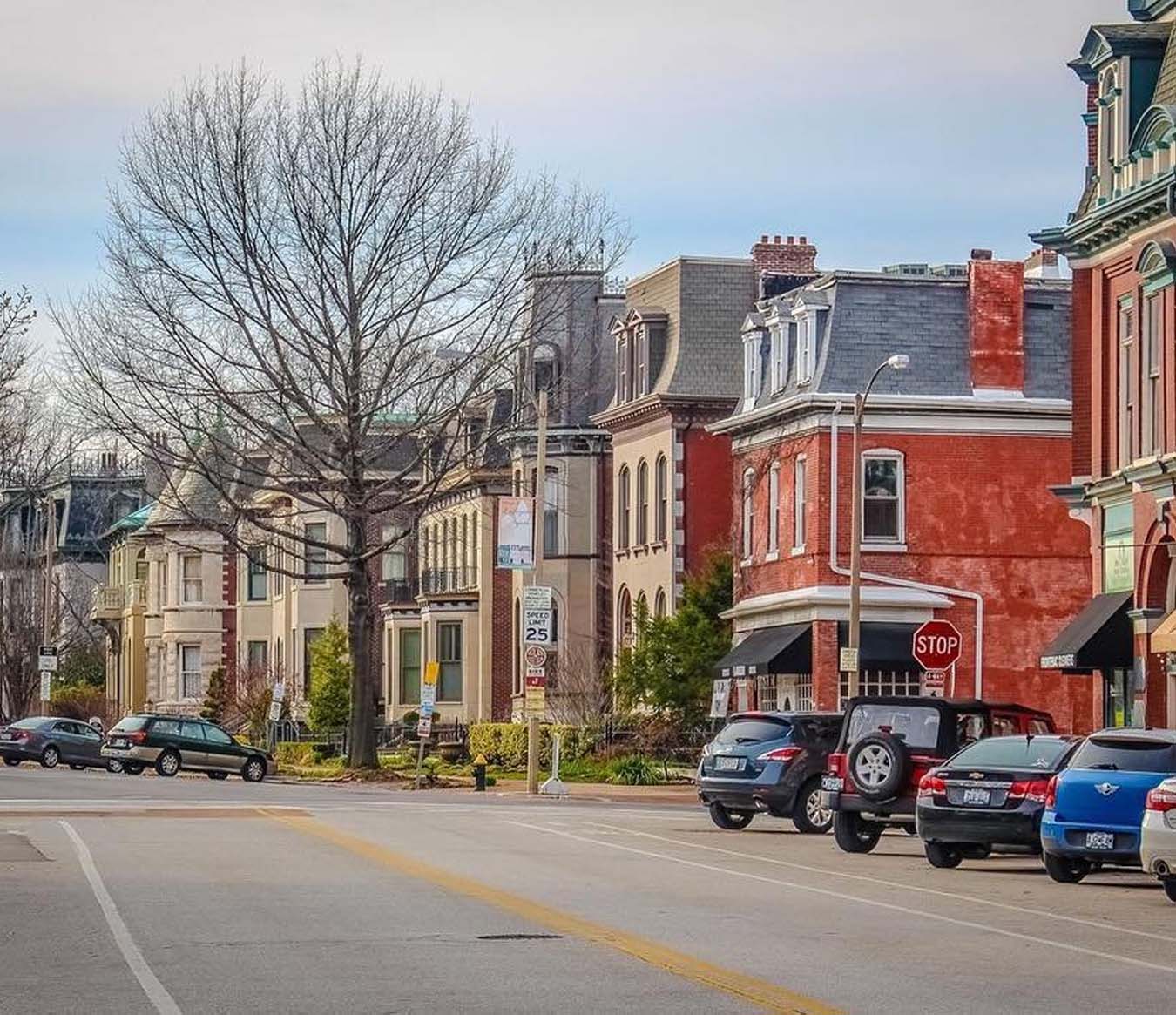 Lafayette Square is one of the oldest neighborhoods in St. Louis and is full of history and beautiful Victorian architecture. Lafayette Square was developed in the 1800s and once was one of the most popular places to live in the city, however there was a tornado that devastated the entire area. The homes later were restored and renovated into restaurants and shops. The businesses still hold all of the charm for the original buildings so this is what attracts visitors to the neighborhood. It is a trendy and a must-see area when visiting St. Louis!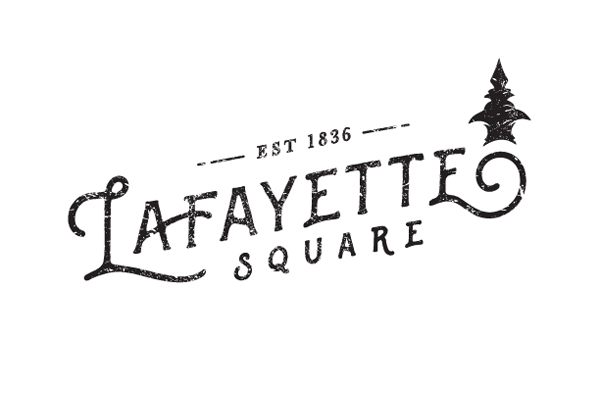 Lafayette Square is two miles from the downtown core of St. Louis. If you are stay in a hotel downtown close the sports venues, heading down to Lafayette Square is a very short cab or Uber ride and can even walkable on a nice day. This neighborhood is perfect spot for a pre-game dinner and drink as Lafayette Square offers loads of restaurants and bars. Whatever mood you are in you something that suits you and your group in Lafayette Square!
Some of the local favorites are 33 Winne Shop & Bar and Square One Brewery. Try over 700 wines or sit on a beautiful patio next to a 15-foot stone wall and brick fountain. Head to Lafayette Park and see the 30-acre park that has cannons that were a part of a British warship from the Revolutionary war.

When considering things to do in St. Louis, visit the Lafayette Square! Always a popular destination for sports fans traveling to St. Louis for a St. Louis Blues game at Enterprise Center or a St. Louis Cardinals game at Busch Stadium!
Things to do in St. Louis?