Things to Do in Toronto - CN Tower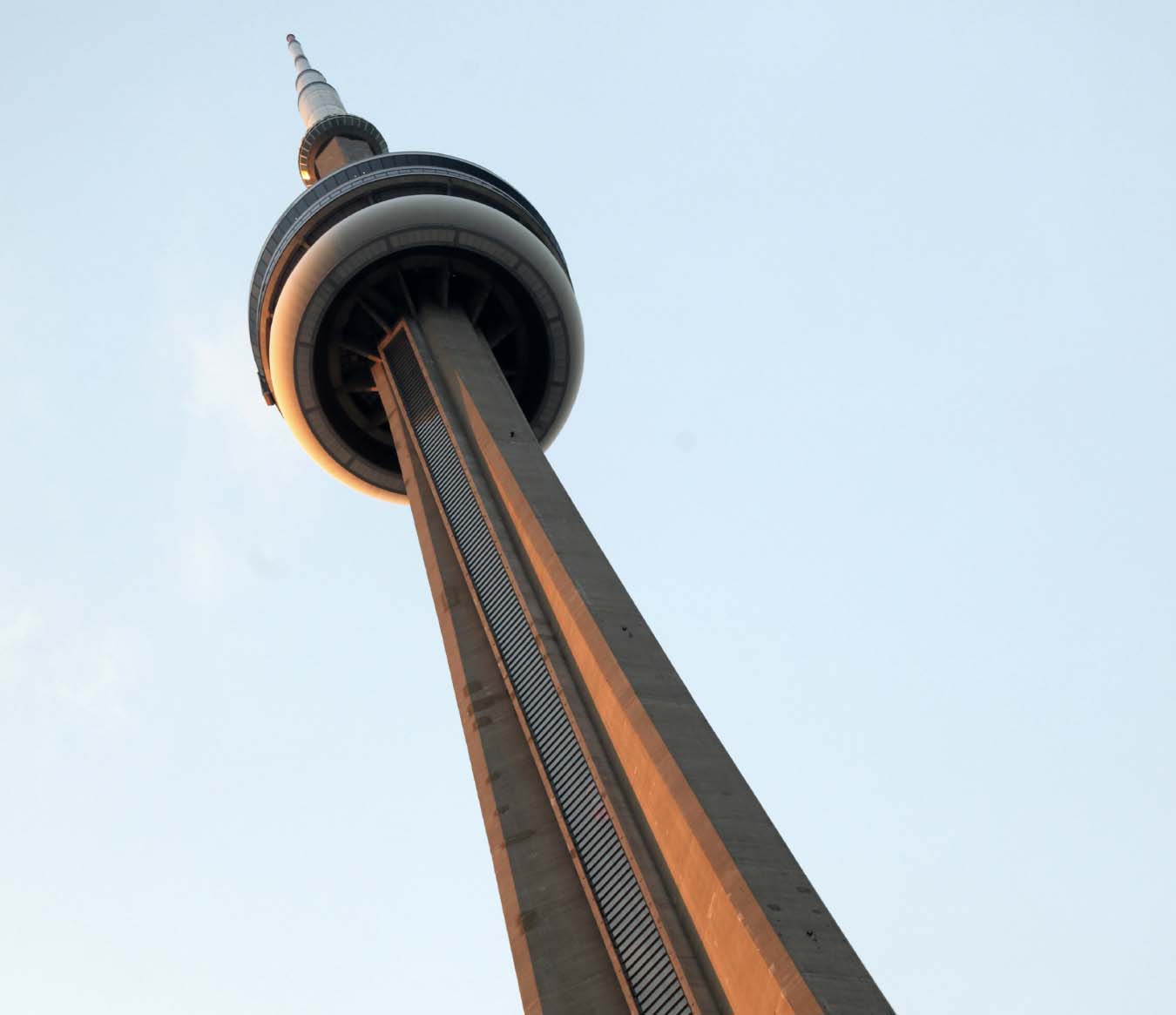 You have definitely seen the iconic CN Tower before, however when visiting Toronto, you will have a chance to experience it! Until 2007 the CN Tower was the tallest free-standing structure. Currently it is the 9th tallest, however at the time it was built it was an engineering marvel. The CN Tower has been named one of the Seven Wonders of the modern world. The CN Tower attracts over two million visitors per year.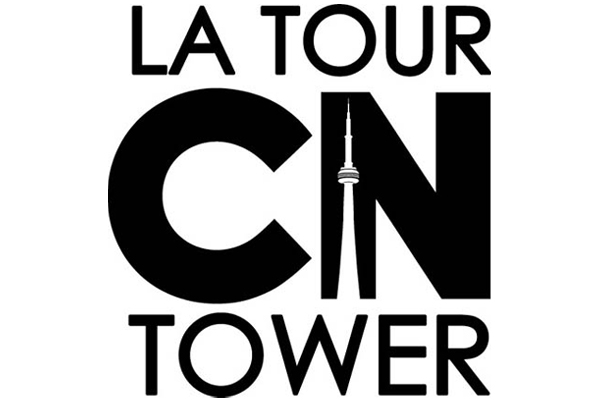 The CN Tower isn't just a tower, it has a lot of cool features and activities for everyone. 360 The Restaurant at the CN Tower is a must try. It has an incredible menu and dining 1,150 feet in the air offers a unforgettable experience and breathtaking views of Toronto. The restaurant spins 360 degrees 72 minutes, hence the name 360 The Restaurant!
Another cool activity the CN Tower offers is the EdgeWalk. This experience is not for the faint of heart and those who are afraid of heights. You can get the chance to walk in a full circle hands-free around the outside of the CN Tower while being safely harnessed. If you have the stomach for it, you can even hang over the edge! They offer breathtaking videos and photos to remember your experience. You will also gain access to the LookOut, Glass Floor and SkyPod Levels.
When considering things to do in Toronto, visit the CN Tower! Always a popular destination for sports fans traveling to Toronto for a Toronto Maple Leafs or Toronto Raptors game at Scotiabank Arena or a Toronto Blue Jays game at Rogers Centre!