Things to Do in Toronto - Hockey Hall of Fame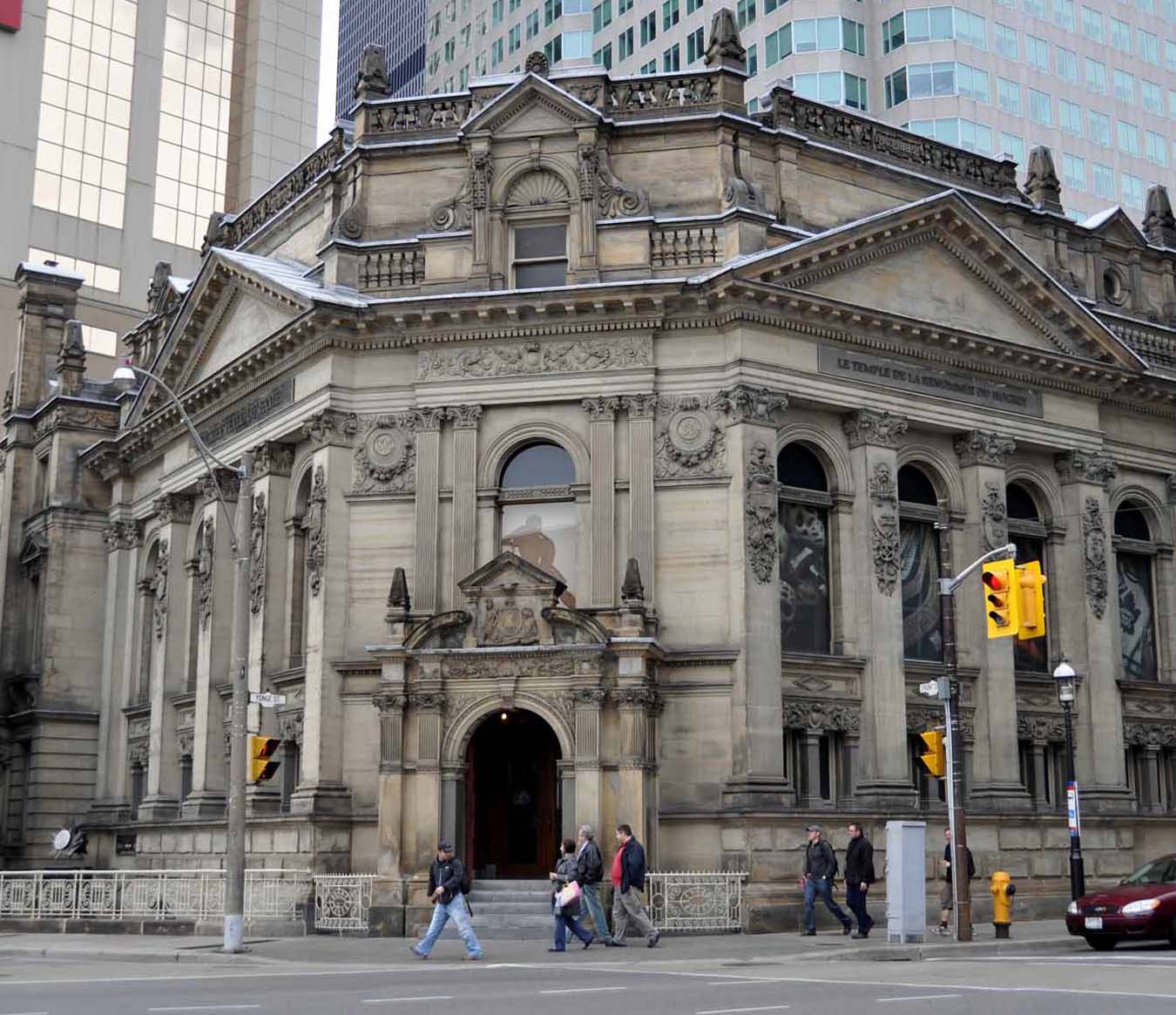 Hockey defines Canada and it makes sense the Hockey Hall of Fame is located in Toronto, the centre of the Hockey Universe. The Hockey Hall of Fame has tons of activities for the entire family and is heaven on earth for hockey fanatics! Spread across 65,000 sq ft the Hockey Hall of Fame has all the history of the game and interactive exhibits. They offer limited time exhibits so be sure to check the features they have available when you are visiting.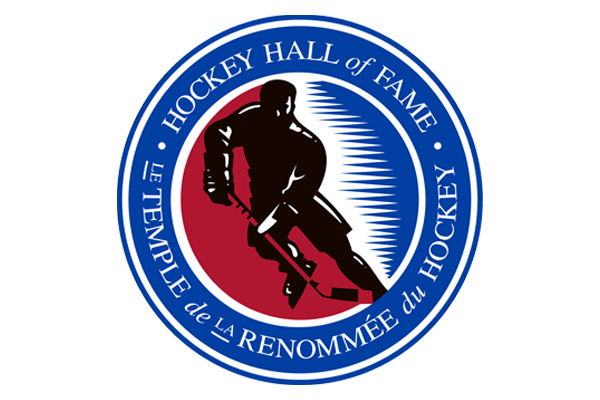 At the Hockey Hall of Fame, you can interact with the game in unique ways. Try shooting and goaltending against life like NHL players, explore a replica locker room, get your hands on the Stanley Cup, be a play by play host and much more! Everything hockey is here and a must do for any and all puck heads!
The Hockey Hall of Fame is located Downtown Toronto and walking distance to many of the popular attractions. It also is connected to Toronto's underground walkway (PATH). The path allows you to walk under the city, it protects you from the weather and gives you access to everything Toronto has to offer. Tickets to the Hockey Hall of Fame allows in and out privileges for the day, with tickets starting at $20 per person.a
When considering things to do in Toronto, visit the Hockey Hall of Fame! Always a popular destination for sports fans traveling to Toronto for a Toronto Maple Leafs or Toronto Raptors game at Scotiabank Arena or a Toronto Blue Jays game at Rogers Centre!