Things to Do in Toronto - Hop-On Hop-Off Bus Tour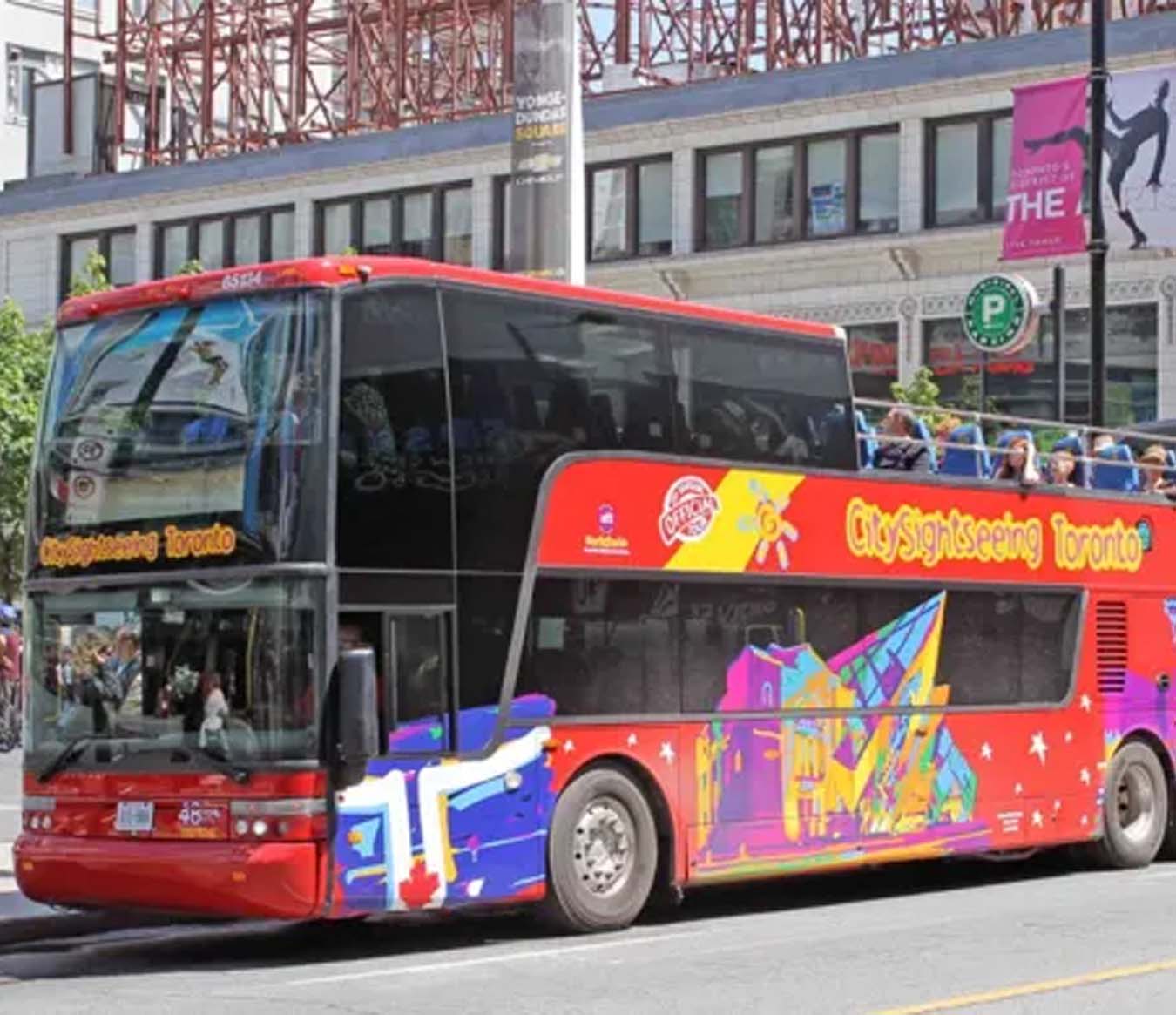 Toronto Hop-ON Hop-Off allows you to explore Toronto at your own pace and gives you access to transportation around the city to popular attractions. The Tour will allow you to "Hop-On and Hop-off" up to 20 different stops around Toronto. The open-top deck buses will give you great views of the attractions and the live guides on-board are knowledgeable and will offer interesting facts regarding each destination. The Toronto Hop-ON Hop-Off has bus pick ups every 30 minutes so you will never be waiting long for a ride. The package includes a harbour & Island cruise so you can see Toronto from the Lake!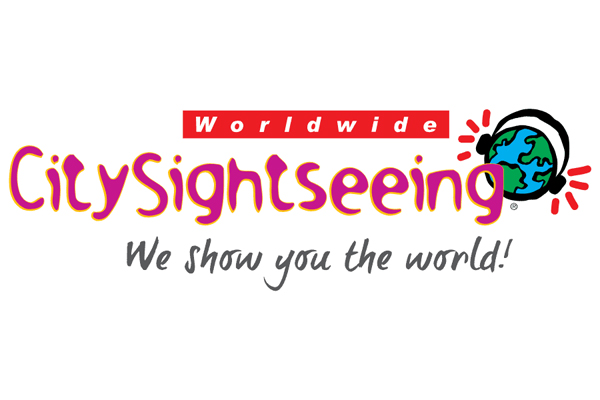 The Toronto Hop-On Hop-Off Bus Tour allows you to see all the attractions you want while creating your own itinerary. Some of the most popular attractions on this tour will be highlighted below however to mention a few. You will be seeing Yonge-Dundas Square, Casa Loma, CN Tower, St. Lawrence Market and many more!
Toronto Hop-ON Hop-Off Tours offers the best way to see most of the popular attractions in Toronto. The guided bus tours create a fun and informative experience you will not get just by taking Ubers around the city to visit these attractions. An Elite Sports Tours representative will be able to add a ticket on the bus tour to your package when purchasing your sports trip!