Things to Do in Vancouver - Capilano Suspension Bridge Park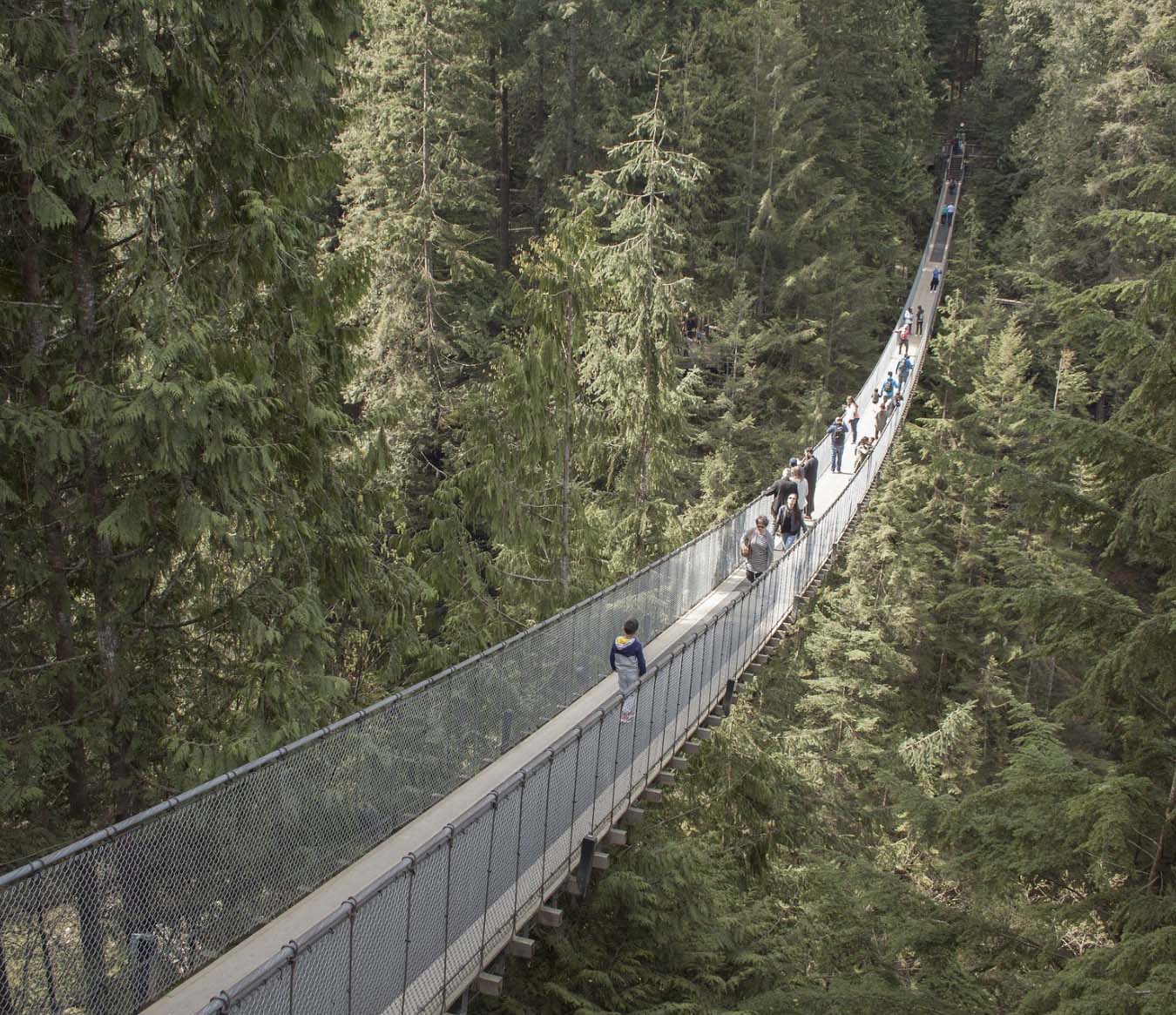 Capilano Suspension Bridge located on Vancouver's North Shore. The Capilano Suspension Bridge allows you to cross the Capilano River and head though the temperate rainforest. Capilano Suspension Bridge is 230 feet high and 450 feet across! The Capilano Suspension Bridge is located about 9 kms from Downtown Vancouver however it is worth the trip to experience the views of the rainforest and this unique bridge. It is an experience unlike any other.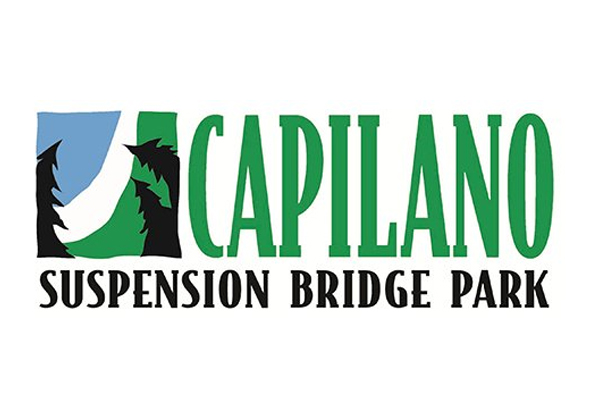 The Capilano Suspension Bridge Park offers daily year-round free shuttles! They offer pick ups downtown Vancouver at Library Square, Canada Place, Hyatt Regency, and Blue Horizon. They have shuttles running every 15 minutes. Be sure to check the schedule to confirm shuttles are running while you are visiting, you can do that on their website.
The Capilano Suspension Bridge Park is visited by over one million guests per year. You can purchase your park admission tickets online before you go. Admission pricing is as follows: Adults (17-64) $53.95, Senior (65+) $48.95, Youth (13-16) $29.95, and Child (6-12) $16.95. If you want to visit Capilano Suspension Bridge Park on a guided tour, they recommend contacting a local tour provider. They have some options listed on their website. This is a must-see attraction that will give you an unforgettable memory when in Vancouver, BC!
Things to do in Vancouver?