Things to Do in Vancouver - Hop-On Hop-Off Vancouver City Tour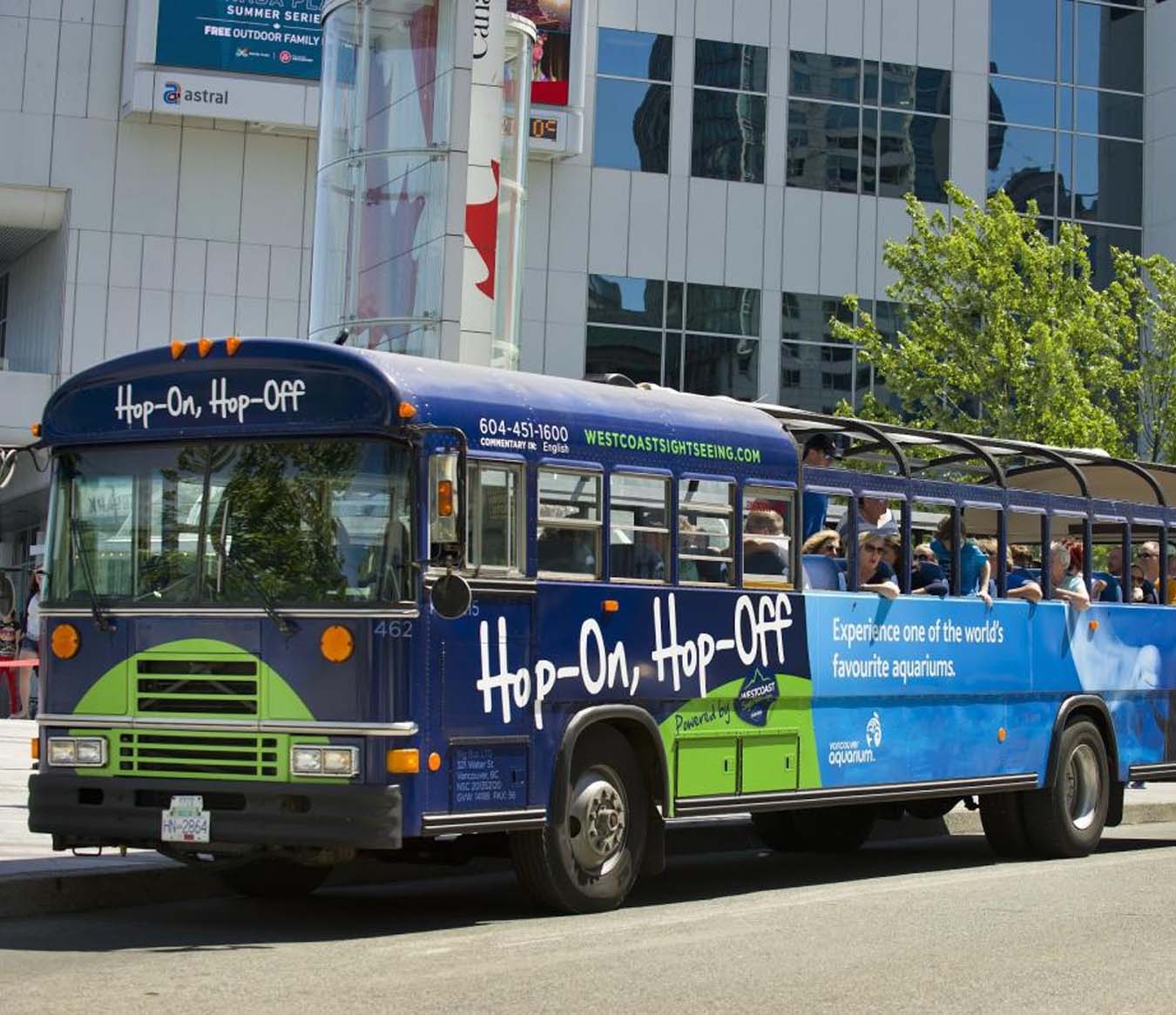 The Hop-ON Hop-Off Vancouver City Tour allows you to explore Vancouver at your own pace and gives you access to transportation around the city to popular attractions. The tour will allow you to "Hop-On/Hop-off" up to 30 different stops around Vancouver. The buses offer GPS triggered facts and stories via headset as you travel past popular attractions. The Hop-ON Hop-Off Vancouver City Tour has two routes. The City Route (not available in the winter) and the Park Route (Available year-round). You have the ability to transfer routes at your leisure to ensure you see all the attractions you want while creating your own itinerary.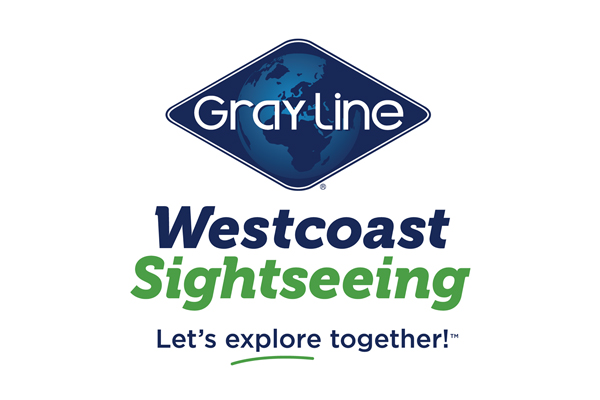 The 1st Route is the City Route. This route offers stops at historic Gastown, Century Plaza, Yaletown, Library Square, Sports District, Casino, and many more. The 2nd Route is the Park Route. This route still offers some of the same city route stops like popular Gastown however it includes more parks, points and lookout stops so can you also see the beautiful views Vancouver has to offer. This is the only route offered year-round.
Hop-ON Hop-Off Tours offers the best way to see most of the popular attractions in Vancouver. The guided bus tours create a fun and informative experience you will not get just by taking Ubers around the city to visit these attractions. An Elite Sports Tours representative will be able to add a ticket on the bus tour to your package when purchasing your sports trip!
Things to do in Vancouver?