Top 5 NFL Tailgate Cities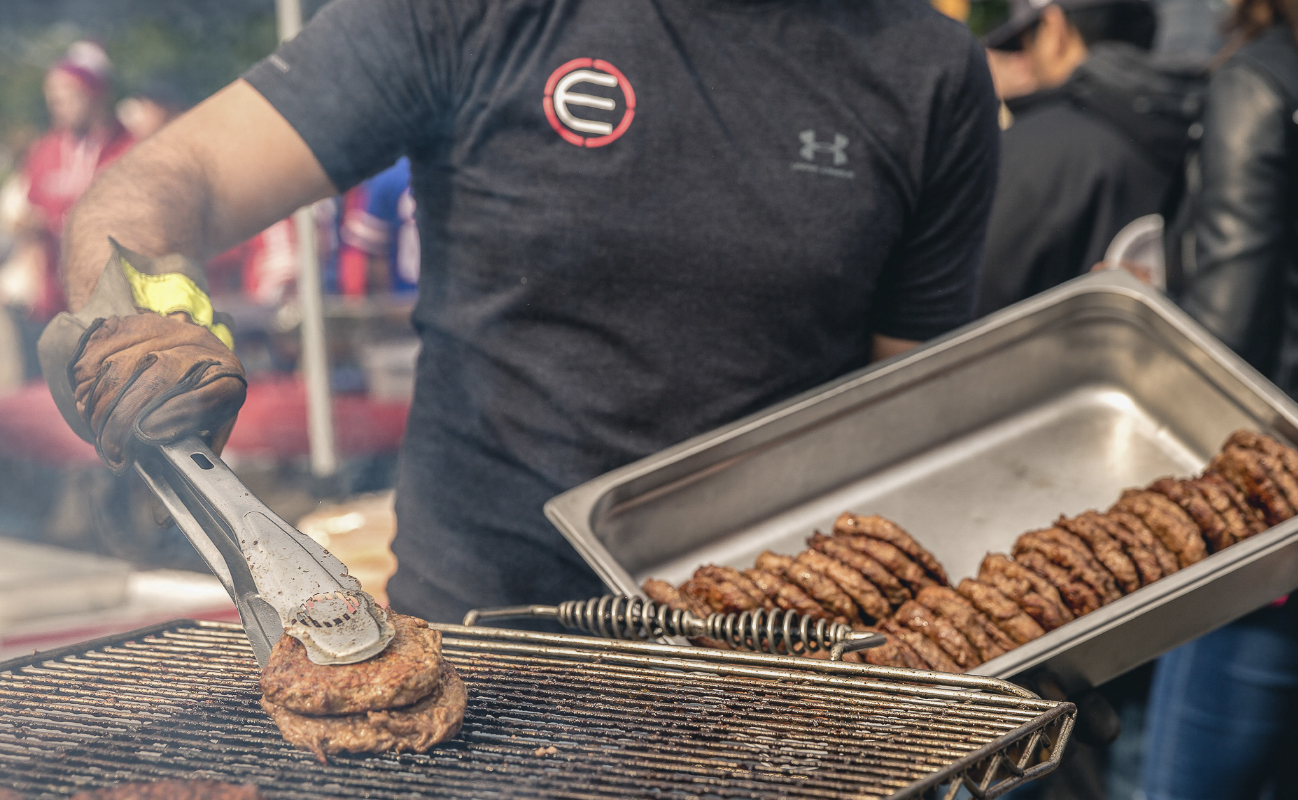 One of the most important aspects of a football game day experience doesn't even involve the game itself; It's the tailgate! Not knowing where to tailgate or how to find the best tailgate spots around the stadium can completely ruin your football game day experience. There are a ton of factors that go into what makes for a good tailgate, from food, atmosphere, location and much more!

With the 2020 NFL season just around the corner, Elite Sports Tours decided to compile the Top 5 NFL Tailgate Cities to help you plan the perfect football road trip!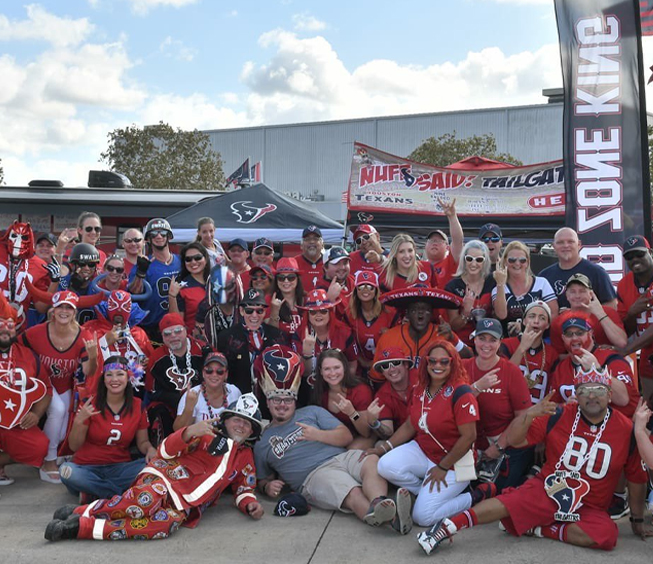 Texas is known for its BBQ and it is definitely on display at the Houston Texans tailgates outside NRG Stadium. Tailgating is always fun however when it includes some of the best BBQ in the world, it takes it to the next level. From brisket, to ribs, to pulled pork and everything in between, you'll be able to find something to satisfy your needs pre-game. Parking is first come/first served and saving of spots are not permitted, so we suggest heading to NRG Stadium early! In fact, the lots open four hours before kickoff. Don't worry if you're an opposing fan headed to Houston for the game. Houston football fans are some of the most friendly fans in the league and are very welcoming to all! Before heading into the stadium, be sure to stop by "The BULLevard". This is located on the south side of NRG and it offers games, music and much more! Texans fans love tailgating so much, some of them even do it after the game! Instead of trying to beat the traffic, pull up a chair and dig into some of the best BBQ the Lone Star State has to offer!
The beautiful weather of the Sunshine State combined with lively grass lots makes for a perfect recipe for tailgating at a Tampa Bay Buccaneers game! The surrounding lots at Raymond James Stadium have options ranging from small tailgates to large pre-game parties. If you're looking for the hardcore tailgating experience, we suggest heading too Lot #1 early as it fills up fast! Lots 2, 3, and 4 often offer more of a family friendly atmosphere with smaller and more intimate tailgates. Whatever you're looking for, there is something for everyone at RayJay. Feel free to stay in one place or decide to stop by all of them, this is what tailgating in Tampa is all about! With Tom Brady and Rob Gronkowski headed to Tampa Bay this season, many opposing football fans are going to find out what a Buccaneers game day is all about! Thinking about visiting TOMpa Bay this football season ? Let Elite Sports Tours help you plan the perfect Tampa Bay Buccaneers Travel Package today!

Tampa Bay Buccaneers Travel Packages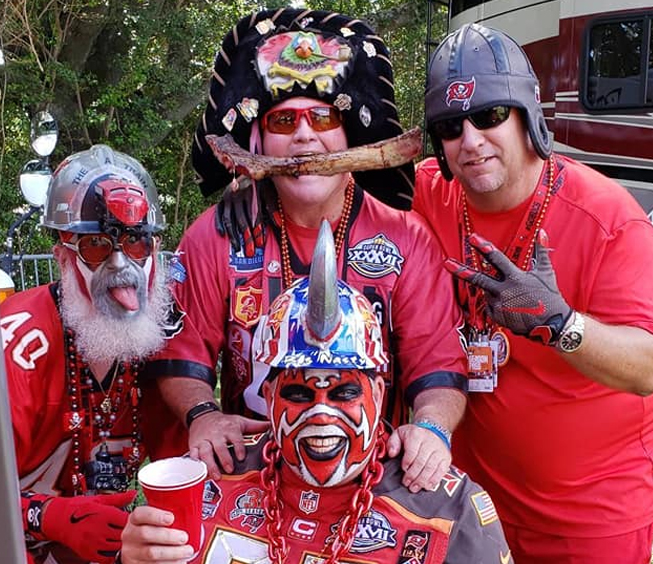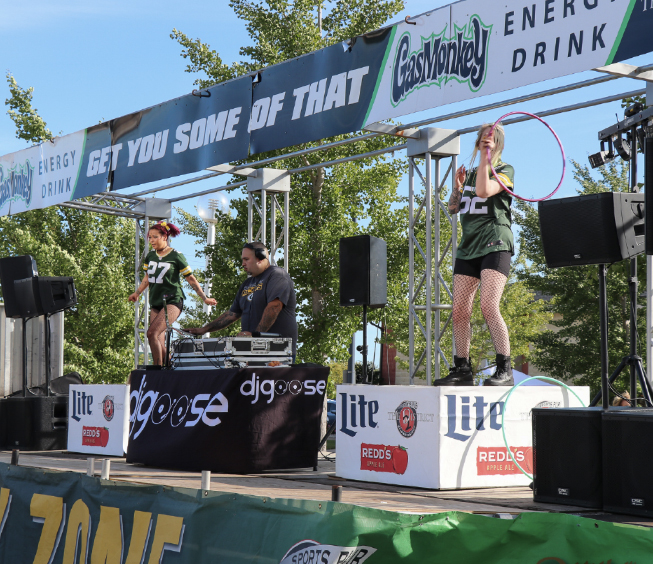 Green Bay is the smallest city in pro sports, yet they have sold out every single game for the last 60 years. Experiencing a football game day in Green Bay should be on each and every football fan's bucket list, even if you don't support the Packers! The fans form villages of Winnebagos and they offer the "Tundra Tailgate Zone" just outside Lambeau Field. This area includes live music, drinks, food and the change to meet Packers alumni! Fans start packing in five hours before the game to ensure they can get into the Tundra Tailgate Zone. Elite Sports Tours also highly suggest checking out the tailgate scene at the Stadium District. There are tons of bars that offer all you can eat/drink tailgating packages that are within walking distance to Lambeau. The Brats and cheese curds have become a staple at all Packers tailgates! If you are a fan of this legendary team, what are you waiting for?! Book your Green Bay Packers Travel Package today!

Green Bay Packers Travel Packages
Known as "The Asphalt Jungle", the tailgating scene in Kansas City is one of the best in the entire NFL because of it's great atmosphere and unbelievable pre-game cuisine. In KC, nobody enters Arrowhead Stadium on an empty stomach. The food ranges from the standard hot dogs, hamburgers, wings to world famous Kansas City bbq like ribs, brisket and even lobster! Elite Sports Tours highly recommends checking out the Red and Gold Lots. If you want to get a spot make sure you get there early! The Chiefs fans are known for their camaraderie and they are quick to welcome new fans. So don't be shy! It's very easy to make friends in the Chiefs Kingdom. This is continued inside the stadium as the Kansas City Chiefs holds the record for the louds fans in the league! With Patrick Mahomes and the Chiefs hungry to defend their Super Bowl title in 2020, the Chiefs fans will have tons to cheer about this year! Interested in crossing Arrowhead and their epic tailgates off your bucket list? Let our Sports Travel Experts help you do so this NFL season!

Kansas City Chiefs Travel Packages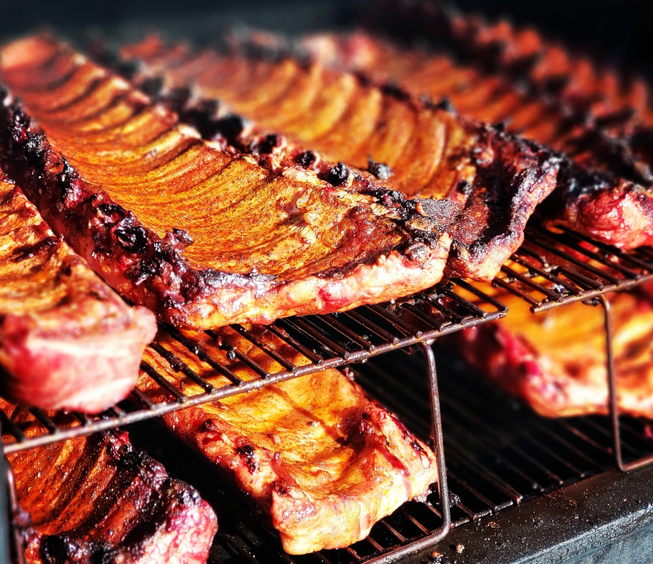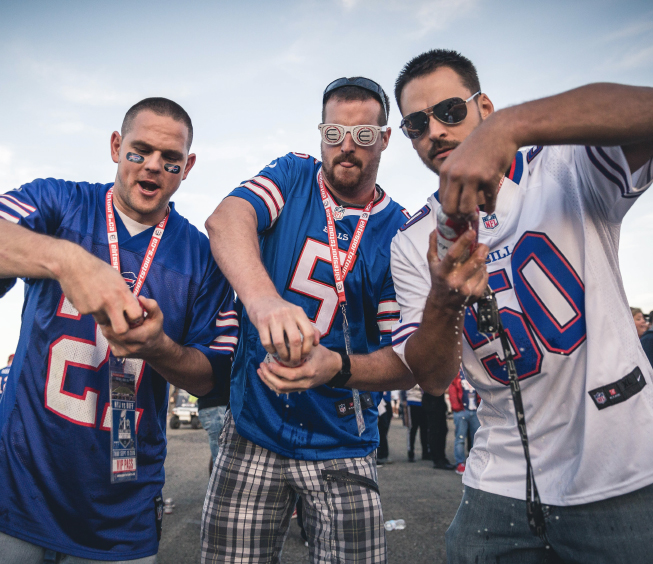 What is the first thing you think of when you hear "Football Sunday in Buffalo"? It's the Bills Mafia, of course! From going through tables, smashing beer cans, their famous mouthwatering wings and everything in between, the Bills Mafia has done it and mastered it. Although we don't condone some of their antics, it is a part of Buffalo Bills culture and their famous tailgating party scene. With their unique atmosphere miles around the stadium, this is why we rank the Buffalo at #1 for best tailgating city in the NFL. Although, the Buffalo Bills play just a short ride outside the city in Orchard Park, NY. Elite Sports Tours send bus loads of people to each and every Buffalo Bills home game from the Greater Toronto Area and Southern Ontario. Our Buffalo Bills Bus Tour packages include round trip transportation, all you can eat/drink tailgate pregame party, and lower bowl end zone game tickets. This is the best way to experience a Buffalo Bills game day from the first beer at the tailgate to the final whistle at New Era Field! If you're from the GTA and want to experience the Bills Mafia, look no further than our Buffalo Bills Bus Tours !

Buffalo Bills Travel Packages
Our Sports Travel Experts are here to help you travel to see your team! Planning a trip in a city you aren't familiar with just got easier with Elite Sports Tours! We have a variety of hotel partners close to the game and access to a wide range of tickets that will ensure you have a great time even if your team doesn't get the win!
Let our experts know what game(s) you want to attend, what city you want to visit, along with how many people will be joining you to cross another city off your bucket list!

NFL Football Travel Packages