Where To Eat In Atlanta - Fox Bros BBQ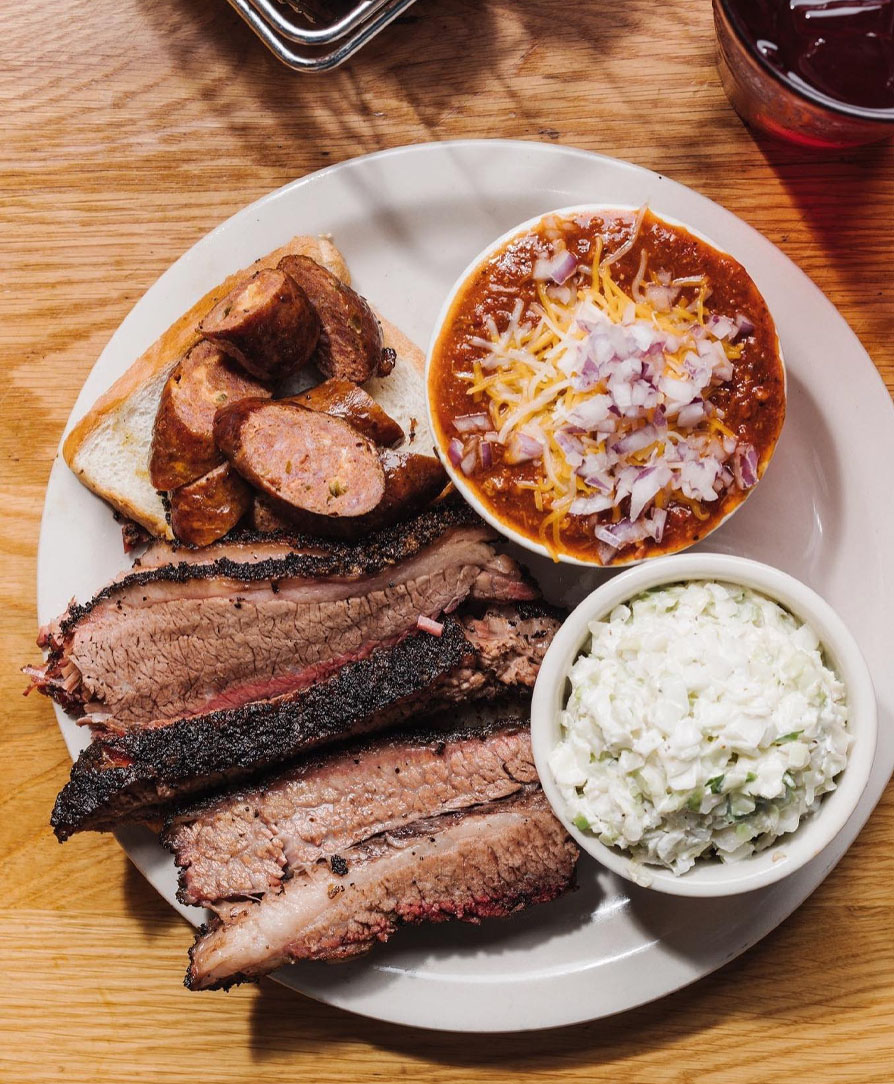 If you enjoy sports, more likely than not you also enjoy BBQ. That's why Fox Bros BBQ is the perfect BBQ joint to hit while you're in Atlanta. They're the official BBQ of the Atlanta Falcons as well as Atlanta United. They can also be found at the Atlanta Braves home ballpark, Truist Park.

Fox Bros BBQ's delicious meats have received high praise from top publications such as Bon Appetit, Travel + Leisure, and USA Today just to name a few. They've also been featured on many national TV programs such as Diners, Drive-ins and Dives and Bizarre Foods with Andrew Zimmern. Don't just take their word for it, you've gotta try it for yourself! Whether you head to their restaurant or try it at one of the sporting venues, it doesn't matter because Fox Bros BBQ is a must when traveling to Atlanta!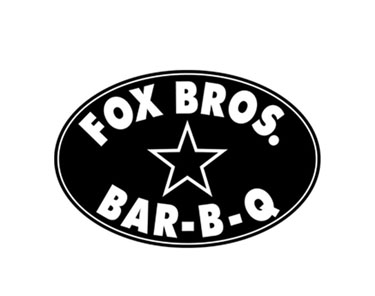 When twin brothers Jonathan and Justin Fox had moved to Atlanta from their hometown of Fort Worth, Texas, they weren't able to find BBQ with the same flavors that they grew up with. So it was then that they decided to take matters into their own hands; despite their lack of any professional food training. What began as a backyard gathering for friends turned into cookouts for over 250 people. Fox Bros BBQ is known for their signature style of smoked brisket, pulled pork, wings, and a mix of original side dishes. We recommend trying their famous Frito Pie or the Tominator, tater tots covered in Brunswick stew and smothered in melted cheese.
It's a simple 10-15 minute drive outside of the Downtown Atlanta core, and it's worth every minute. When the weather is nice, enjoy your food on their spacious patio. If you're not able to make the trip outside of Downtown Atlanta, give them a try at the Mercedes Benz Stadium, Truist Park or right outside at the Battery Atlanta. If you're very hungry and looking to dine like a true southerner, Fox Bros BBQ has got you covered.

When considering where to eat in Atlanta try Fox Bros BBQ! Always a popular destination for sports fans traveling to Atlanta for an Atlanta Falcons game at Mercedes Benz Stadium or Atlanta Hawks game at State Farm Arena!