Where To Eat In Atlanta - Yard House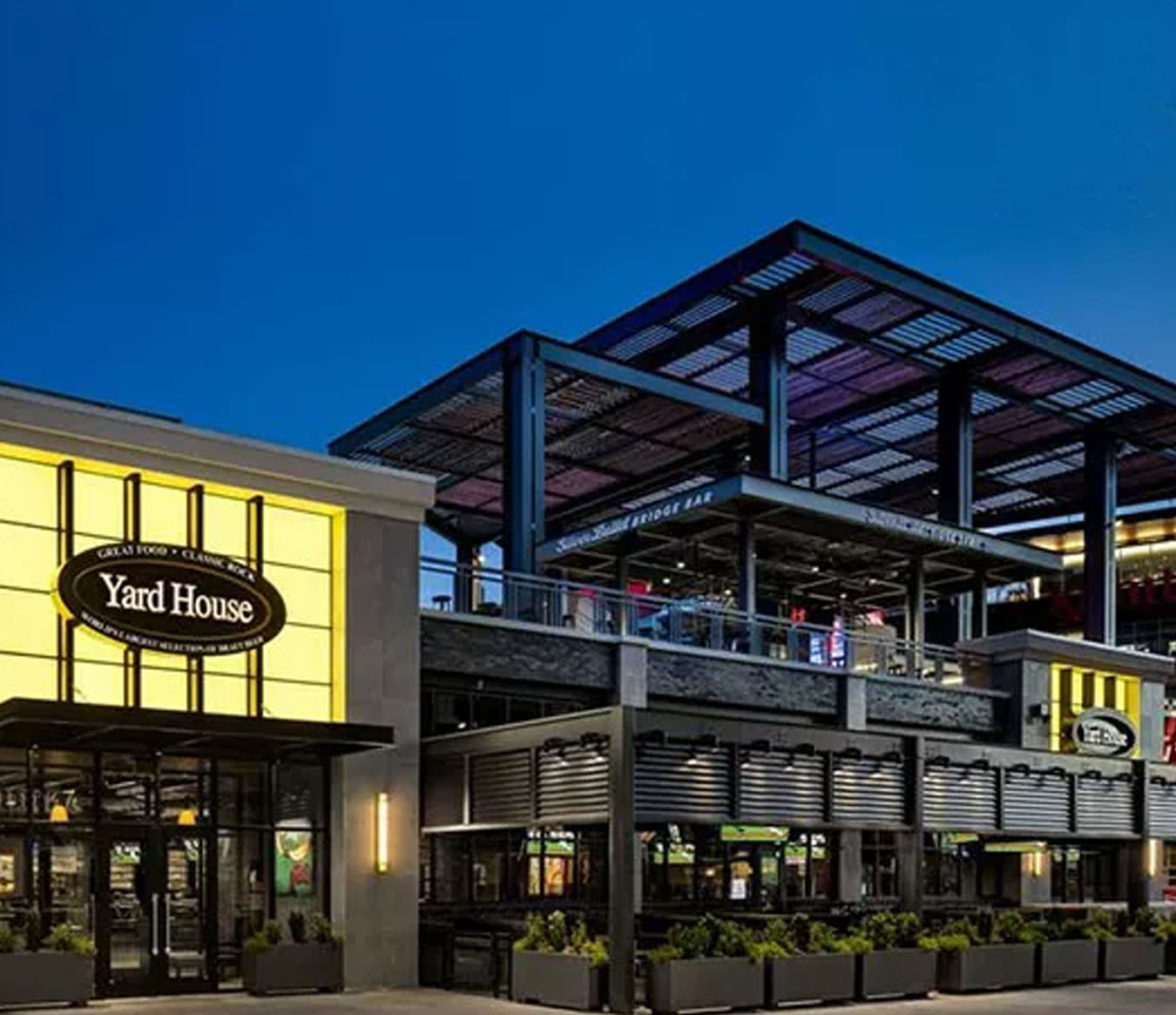 Traveling to watch your baseball team take on the Atlanta Braves at Truist Park? Yard House at The Battery Atlanta is the place to be before the ball game! This is a fan favourite for sports fans as they are conveniently located just steps from the ball park. Here you can find the world's largest selection of draft beer along with a menu consisting of more than 100 items that are made from scratch daily. Large spaces have enough room to fit pretty much any party size before, after or during the game!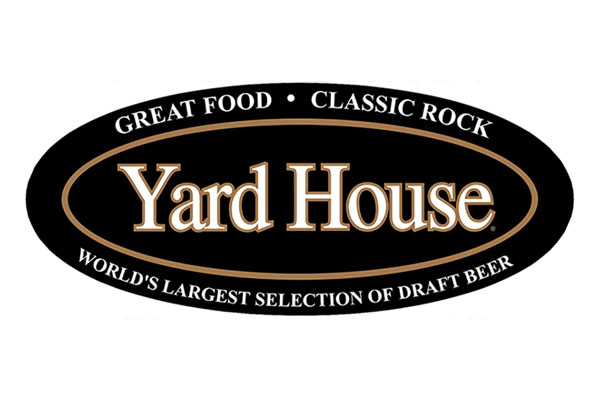 Having the largest draft beer selection in the world comes with a lot of responsibility. That's why Yard House's servers are capable of naming more than 100 different kinds of beer right off the top of their head! At Yard House, it's their passion to serve great beer and great food along with great music. Each of their locations has its own unique list of beers and they even have 37 beers brewed in the state of Georgia! Of their 100+ scratch made American-style menu items, we definitely recommend trying their Poke Nachos or the Fried Gnocchi. Great pregame grub before heading into Truist Park to see the Atlanta Braves take the field!
Being just steps away from the main gate of Truist Park, Yard House is absolutely the go-to spot before the ballgame. There's something for everyone to enjoy whether you're coming for lunch, dinner or happy hour. Try one of their house-brewed beers before heading over to the game!

When considering where to eat in Atlanta try Yard House! Always a popular destination for sports fans traveling to Atlanta for an Atlanta Falcons game at Mercedes Benz Stadium or Atlanta Hawks game at State Farm Arena!