Where To Eat In Boston - Legal Sea Foods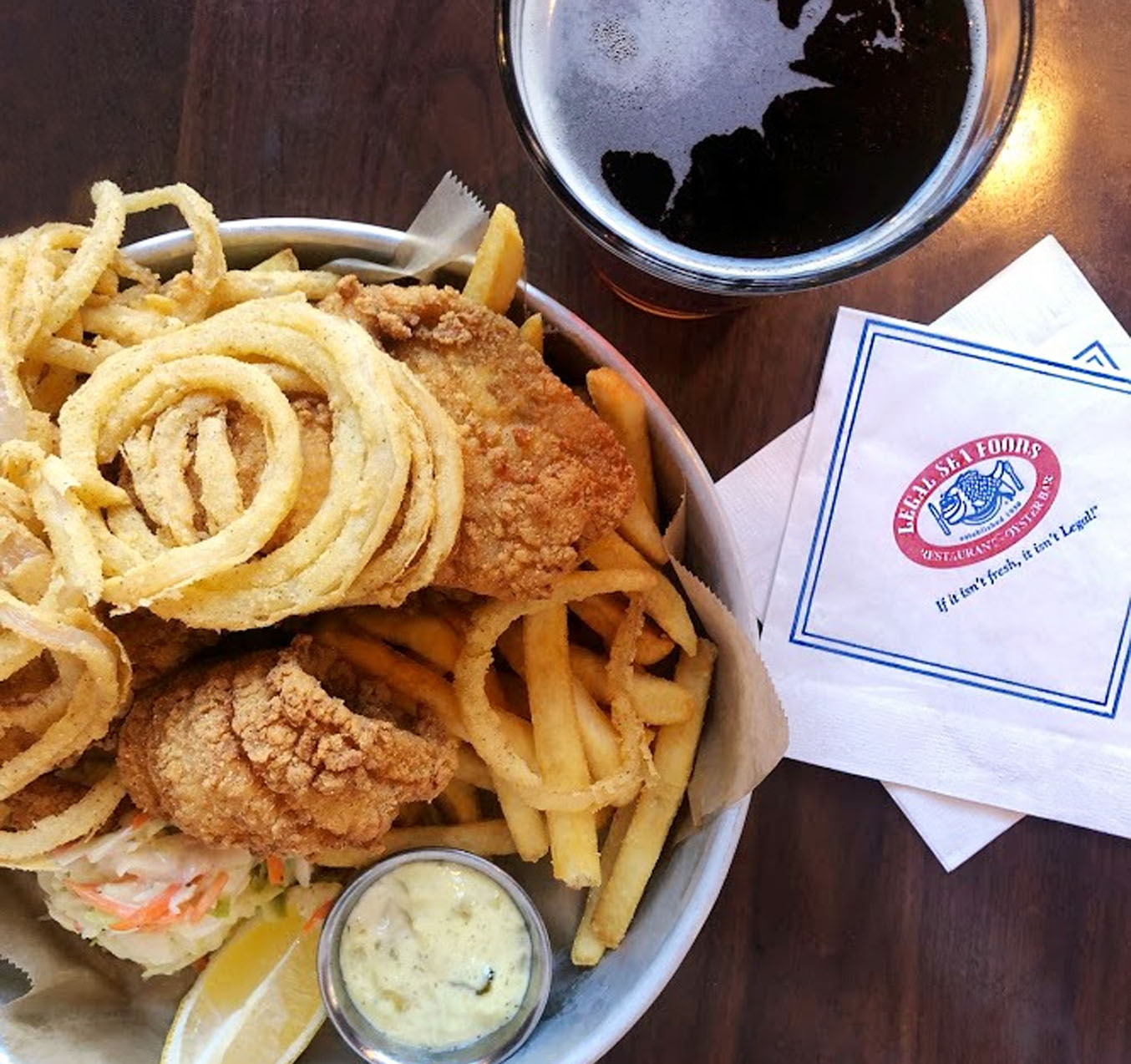 If the idea of ocean-side dining just steps from the Financial District, Freedom Trail and Faneuil Hall doesn't appeal to you, well then, you might as well just stop reading now. Sitting at the historic Long Wharf pier is Legal Sea Foods, a chain of modern steakhouses specializing in upmarket seafood. We like to think that no trip to Boston is complete without a visit to this restaurant. The spacious lounge is a great place to bring your friends and family for a night out. Here you'll be able to look right into their open kitchen as your meal is prepared. The fresh seafood paired with the fresh air makes for an extremely enjoyable experience.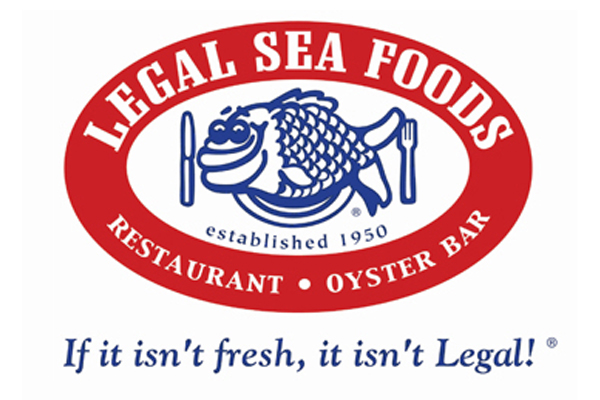 Legal Sea Foods was founded in 1950 when George Berkowitz opened a fish market in the Inman Square neighborhood of Cambridge, Massachusetts. He opened it next to his father Harry's grocery store which was called Legal Cash Market. At his father's store customers were given "Legal Stamps" for proof of quality and freshness and the name stuck. In 1968 the family opened its first seafood restaurant and the rest is history with restaurants now along the entire Eastern Seaboard. Despite its expansion Legal Sea Foods focus on tradition and freshness remained unchanged. Legal Sea Foods is so obsessed with quality and freshness that they actually built their own state-of-the-art fish processing plant and food safety laboratory, supplying their restaurants with cold-water fish that is either "top of catch", meaning it was hauled onboard just before docking, or caught from day boat operators, who are fisherman who go to sea for just a single pass before returning to shore. This ensures the catch never sits for long before getting to your plate. Their menu includes a number of their signature dishes as well as seasonal offerings, which include over 40 varieties of fresh fish and shellfish with all seafood being sustainably caught. We highly recommend their Lobster Bisque to start. This authentic and creamy bisque is garnished with fresh lobster, making for a delicious appetizer. Although you can't go wrong sticking with a staple like a lobster roll or a king crab legs, we highly recommend trying the Baked Stuffed Lobsters, a simply amazing meal. This shrimp and scallop buttery cracker stuffed lobster is served with corn on the cob and coleslaw.
To complement the amazing seafood towers and delectable entrees Neptune Oyster offers a thoughtful list of wines and local beers. The ambience of Neptune Oyster is top-notch and once you take your first bite you'll know why everyone is so willing to line up in the middle of the Boston winter to get into this place. Neptune Oyster is an absolute must try for any seafood lover, it is a true landmark in Boston's culinary scene.

When considering where to eat in Boston try Neptune Oyster! Always a popular destination for sports fans traveling to Boston to see a Boston Red Sox game at Fenway Park or a Boston Celtics or Boston Bruins game at TD Garden.