Where To Eat In Boston - Neptune Oyster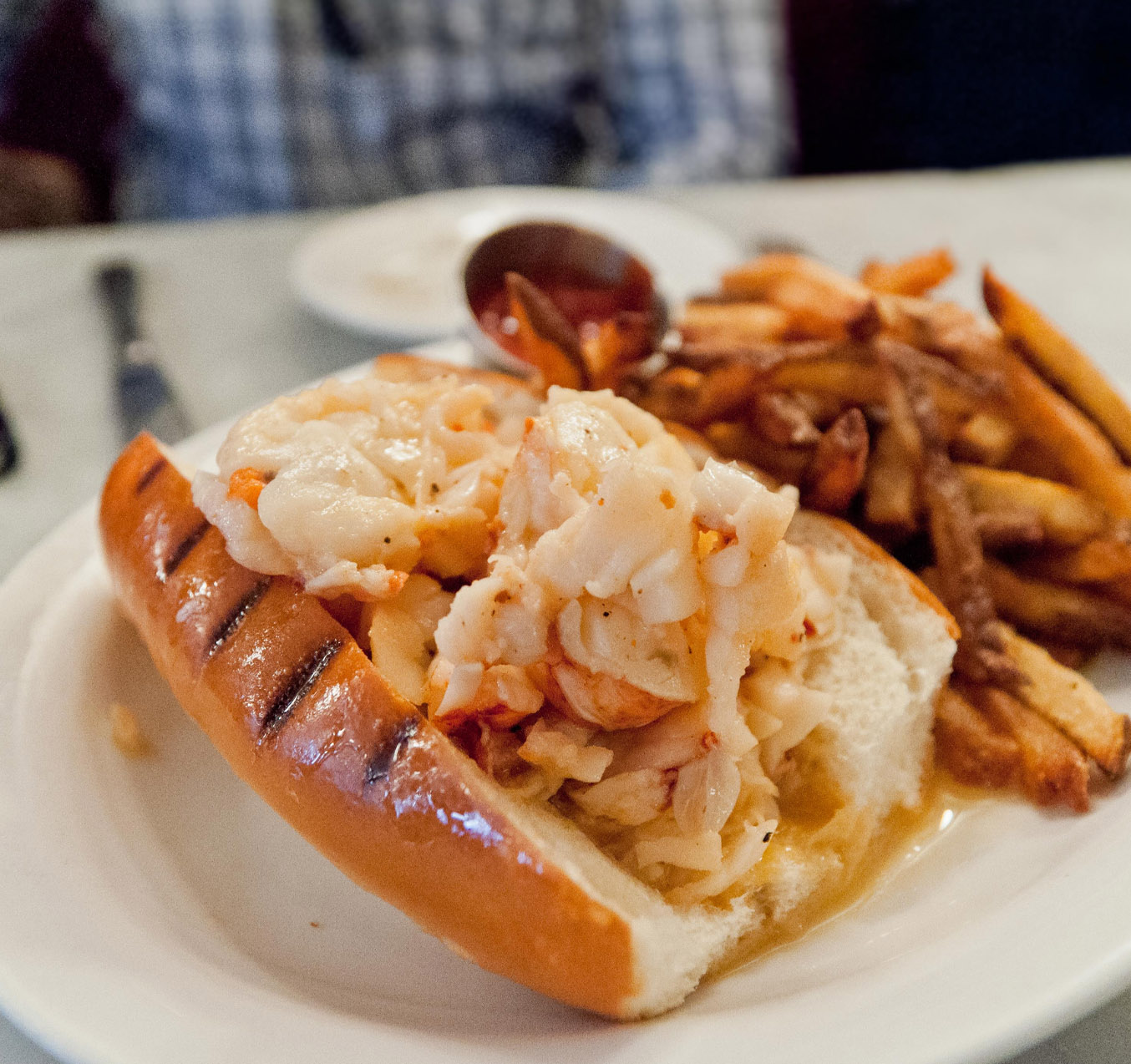 It's a normal sight to see people lining up down Salem street for Neptune Oyster. This small, high-end oyster bar is arguably the most well-known restaurant in Boston, made famous by their raw bar highlighted by their fresh oysters and their delicious warm, buttered lobster rolls. Tiny yet charming, this North End staple is just a ten minute walk from TD Garden, home of the Boston Bruins and Boston Celtics, and a ten minute drive from Fenway Park, home of the Boston Red Sox. The dining room is modern yet classic with a marble-topped bar, white subway tiles and a red banquette.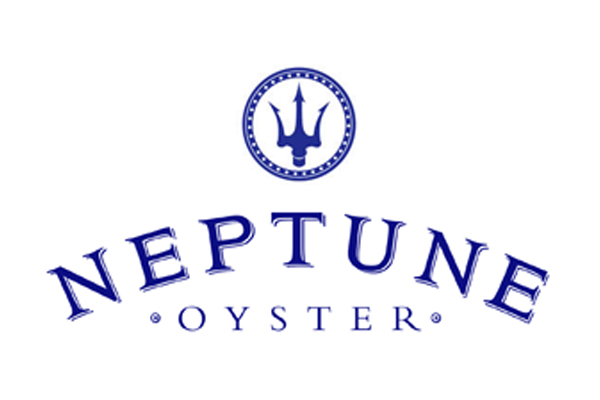 We recommend getting to Neptune Oyster early to address that whole line situation. If the wait is long you can put down your number and you'll get a call when you're next in the queue. Once you're inside however the wait is more than worth it. You can either request to sit at a table in the dining room or at the raw bar. We definitely recommend sitting at the raw bar as this is where all of the action happens. The menu at Neptune Oyster is inspired by offering an Italian influenced take on the classic oyster bar experience. The raw bar offers some of the freshest shellfish from along the Eastern Seaboard, including their blue mussels and littleneck clams that are sourced locally from Chatham from Duxbury alike. The entrees here are huge, so if you're with friends and are having trouble deciding what to eat we highly recommend just sticking to some small plates from the raw bar and sharing. As mentioned earlier, their lobster roll is an absolute must try with many local critics considering it the best in town and their clam chowder and their fried clams are perfectly done. Some of our favourite dishes included their more creative such as their Spanish octopus that is served with marcona almond romesco and Basque pepper and their Neptune Johnnycake. Smeared with honey butter, Boston smoked bluefish, and sturgeon caviar their Johnnycake may truthfully be the best thing on the menu.
To complement the amazing seafood towers and delectable entrees Neptune Oyster offers a thoughtful list of wines and local beers. The ambience of Neptune Oyster is top-notch and once you take your first bite you'll know why everyone is so willing to line up in the middle of the Boston winter to get into this place. Neptune Oyster is an absolute must try for any seafood lover, it is a true landmark in Boston's culinary scene.

When considering where to eat in Boston try Neptune Oyster! Always a popular destination for sports fans traveling to Boston to see a Boston Red Sox game at Fenway Park or a Boston Celtics or Boston Bruins game at TD Garden.