Where To Eat In Calgary - Native Tongues Taqueria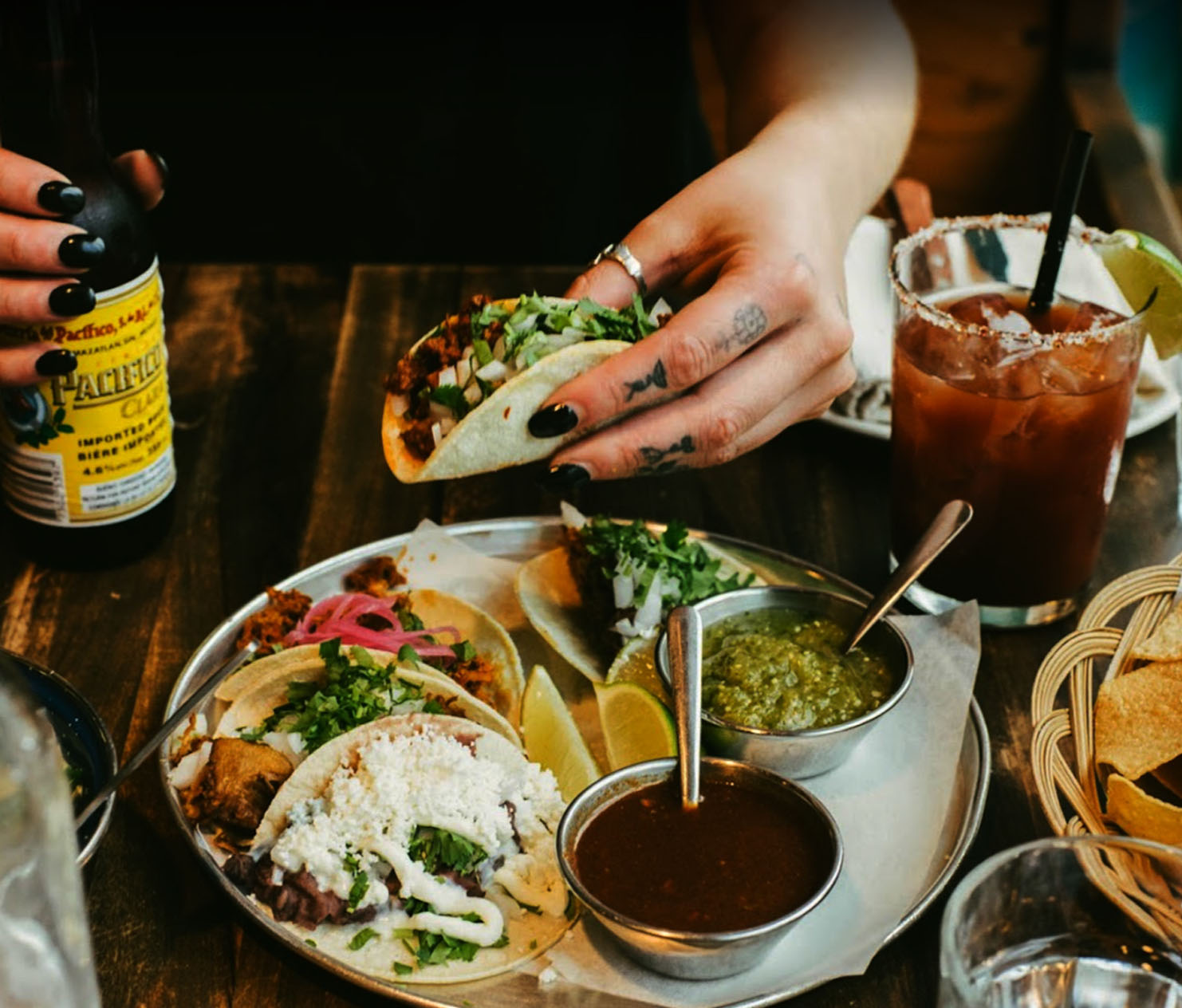 Starting from the Taco or No Taco pop-ups and events from all over Calgary, Native Tongues Taqueria was established in 2015 with the goal of providing restaurant goers with an experience that makes them feel as if they are in a modern day taqueria in Mexico City. As evident through their numerous awards, including being included in Calgary's 10 Best Overall Restaurants and winning Calgary's Best Mexican Restaurant in several different local publications, it is safe to say that they have done just that.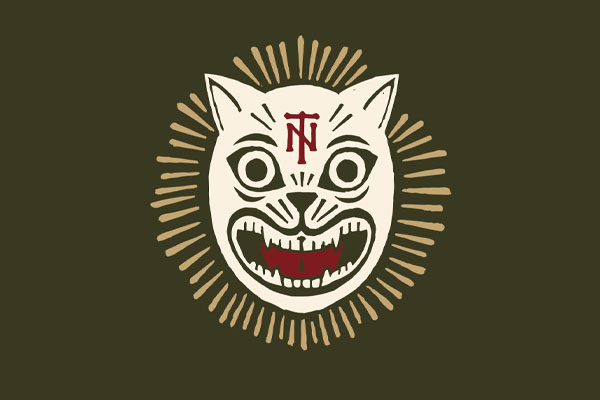 Minutes from the Scotiabank Saddledome, Native Tongues Taqueria is an authentic taqueria with a rustic, yet modern and formal, cantina vibe. Native Tongues Taqueria serves an upscale take on Mexican street food, specializing in traditional Mexican antojitos, tacos de guisados and tacos al carbon. Antojitos, meaning "little cravings", are perfect at any time of the day. The tacos de guisados are warm and fresh tortillas filled with braised and stewed meats and vegetables, served simply with fresh white onfions, cilantro, house made salsa verde and salsa roja. Made to share, the tacos al carbon are cooked over charcoal and are served "Mercado Style". We highly recommend the queso fresco and their delicious pork belly tacos, Calgary's best! That pairing will taste even better before heading to Scotiabank Saddledome for a Calgary Flames game!
The bar at Native Tongues Taqueria is centered around Mezcal, an extremely diverse spirit made from wild agave that has been pit roasted, crushed and fermented the old-fashioned way. They offer an amazing selection of unique signature cocktails and Aquas Frescas, which are refreshing, non-alcoholic drinks such as sugar-cane Mexican cola's and house made juices and flavoured waters. Open for brunch on weekends and open late on Fridays and Saturdays, we highly recommend the Native Tongues Taqueria the next time you are in Calgary!

When considering where to eat in Calgary try Native Tongues Taqueria! Always a popular destination for sports fans traveling to Calgary for a Calgary Flames game at Scotiabank Saddledome!