Where To Eat In Charlotte 7th Street Public Market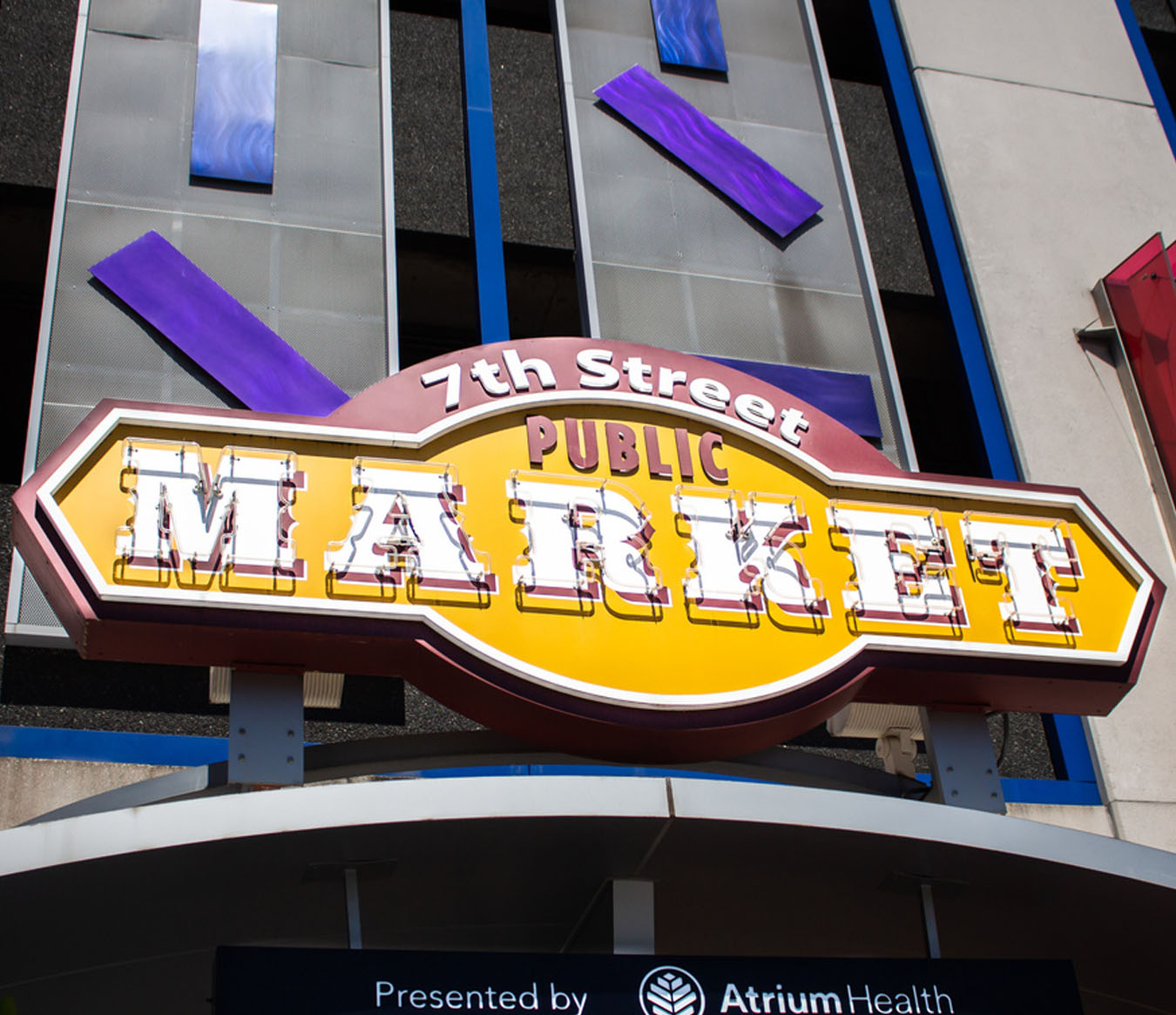 Charlotte has to be one of the most underrated food cities in the United State. That's why they've reached out to many small food businesses to assemble in the 7th Street Public Market! This market is all about showcasing and supporting the unique, local food culture of the Carolinas and to incubate and help grow emerging small business entrepreneurs and food artisans. At each of the vendors in the market, you'll be able to find high-quality selections for anyone's taste. The 7th Street Public Market prides themselves on fostering an environment that facilitates the innovation of food and cuisine.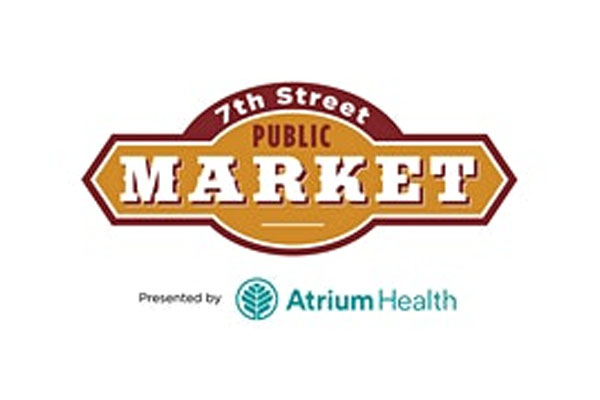 This lively indoor market hosts vendors such as Uptown Yolk, Hazelnut Creperie, It's Poppin Kettle Corn, Pure Pizza and Tank's Tap, just to name a few. However, keep in mind that vendors do come and go to make room for other up-and-coming food businesses to shine. That being said, each trip to the market will be different than your last one. To say that there's something for everyone here is an understatement. Know that when you come to the 7th Street Public Market, you can expect nothing but the highest quality from any of the vendors, who all share a passion for food and drinks. So, whether you're in the city for a Carolina Panthers or Charlotte Hornets game, this market is one of the best daytime food spots in the city!
If you're looking for a true taste of Charlotte, then the 7th Street Public Market is for you. The assembly of local chefs and businesses will give you a great idea of what Charlotte is about in this bustling urban food destination in the heart of the city. The 7th Street Public Market is located at the base of the 7th Street Station parking deck, between 6th and 7th streets and adjacent to the Lynx Blue Line's 7th Street stop.

When considering where to eat in Charlotte, try 7th Street Public Market! Always a popular destination for sports fans traveling to Charlotte for a Carolina Panthers game at Bank of America Stadium or a Charlotte Hornets game at Spectrum Center!

Where to eat in Charlotte?