Where To Eat In Charlotte - Mac's Speed Shop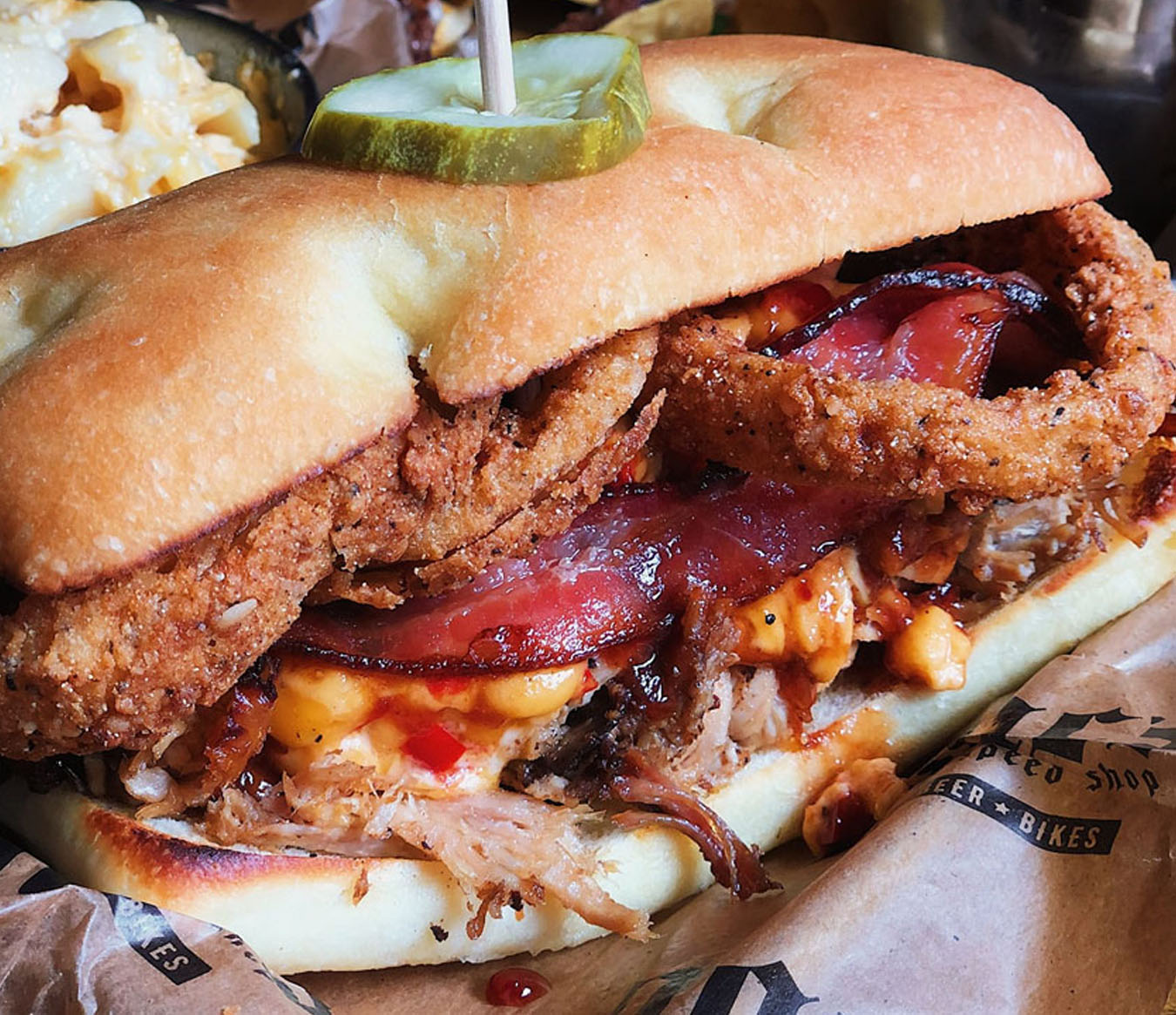 Mac's Speed Shop is one of the most unique BBQ experiences out there. What makes it so unique? They're famous for combining the 3 B's of America: Beer, Bikes, and Barbeque. What do Bikes have to do with beer and barbeque? Well, the location of the original restaurant was once home to a transmission shop. As a matter of fact, Mac's Speed Shop is named after a man that once worked at the old shop. Might sound daunting, but Mac's Speed Shop doesn't care whether you're driving a Harley or a minivan, they welcome everyone to come try their food!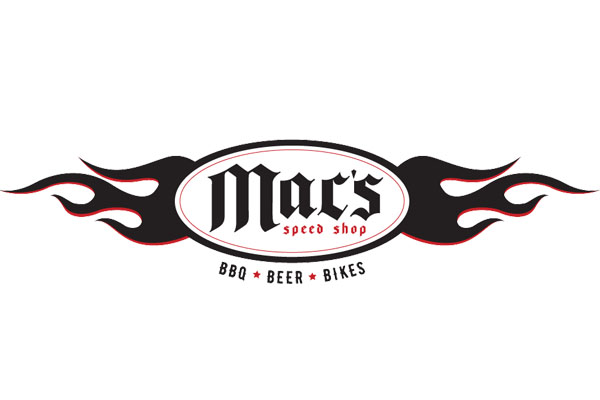 Kevin Kuruc is the man behind the scenes. This award-winning Executive Chef is a passionate Pitmaster with a background in various cuisines and culinary styles. In 2009 when Kevin joined the Mac's team, he fell in love with barbeque and became obsessed with the art and technique that it requires. He may talk the talk, but he certainly walks the walk as he's now placed in the top 5 twice at the World Championship of Barbeque. They took home first place for best sauce! We definitely recommend getting a Combo Platter, so that way you can get a taste of each of their most popular items.
If their never-ending list of accolades doesn't impress you, the food will. Award-winning BBQ isn't everything they serve. On top of the delicious BBQ, they've got a selection of over 300 different beers. Mac's Speed Shop is 100% a must-try when in Charlotte. Whether you're a BBQ fanatic or just hungry, this spot is not only going to satisfy, but exceed your expectations no matter what you order.

When considering where to eat in Charlotte, try Mac's Speed Shop! Always a popular destination for sports fans traveling to Charlotte for a Carolina Panthers game at Bank of America Stadium or a Charlotte Hornets game at Spectrum Center!

Where to eat in Charlotte?