Where To Eat In Charlotte - Tilt on Trade
Is there a better way to get to know a new place other than hanging around the locals? Get a feel for Charlotte at this fun and casual bar in Uptown Charlotte. This is the place to be before, during, and after a Carolina Panthers or Charlotte Hornets game! Located walking distance from both the Spectrum Center and the Bank of America Stadium, Tilt on Trade is the perfect spot to grab a pregame drink with your fellow Charlotte sports fans or to just have a laid-back time if you're just looking for a night out on the town with loved ones or friends.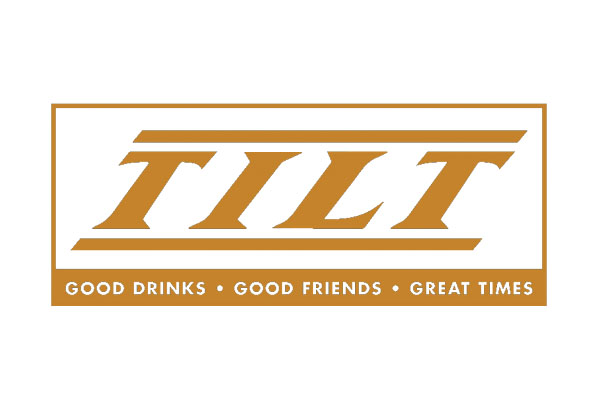 The atmosphere at Tilt on Trade is unmatched! The spacious dance floor paired with their in-house DJ makes every visit a blast! Every night, Tilt on Trade is having fun. They are the only bar in Charlotte with both a front porch as well as a backyard. In the backyard you can find another full porch with ample seating, games such as beer pong and giant Jenga, and another full bar! With a great selection of bourbon and craft beer, this is definitely where you want to be before or after the game.
With drink specials going on every day and fast and friendly service, it's no wonder why Tilt on Trade is a staple in Charlotte. If you're coming in for a Charlotte Hornets or Carolina Panthers game, you'll be able to find all of your fellow fans here on gameday getting themselves ready to watch their teams compete!

When considering where to eat in Charlotte, try Tilt On Trade! Always a popular destination for sports fans traveling to Charlotte for a Carolina Panthers game at Bank of America Stadium or a Charlotte Hornets game at Spectrum Center!

Where to eat in Charlotte?