Where To Eat In Chicago - Lou Malnati's Pizzeria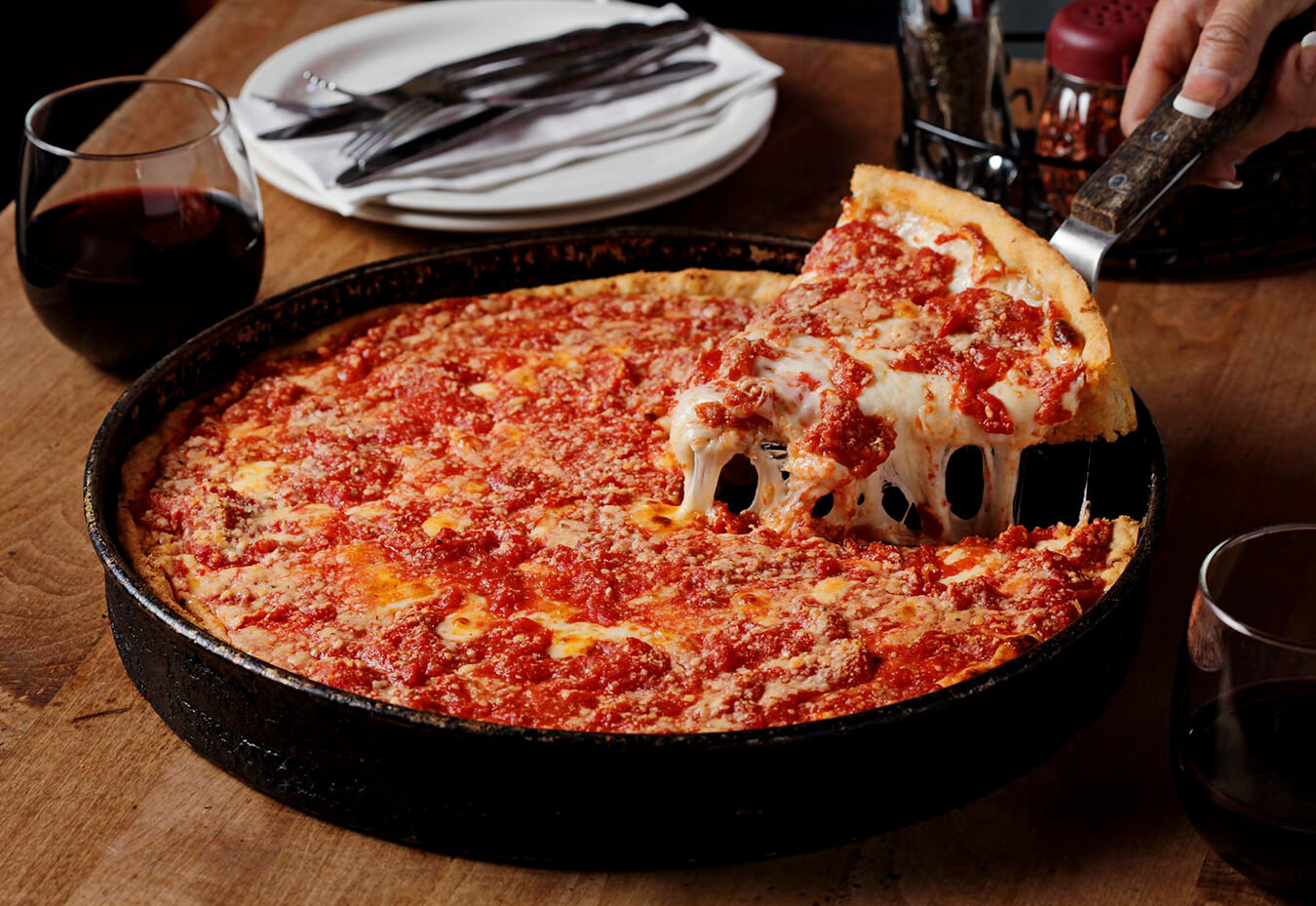 No trip to Chicago is complete without first getting a Chicago-style deep dish pizza. But why would you want to waste your time and money getting anything but the best? That's why we recommend stopping by Lou Malnati's Pizzeria, the home of the best Chicago-style deep dish pizza in the city!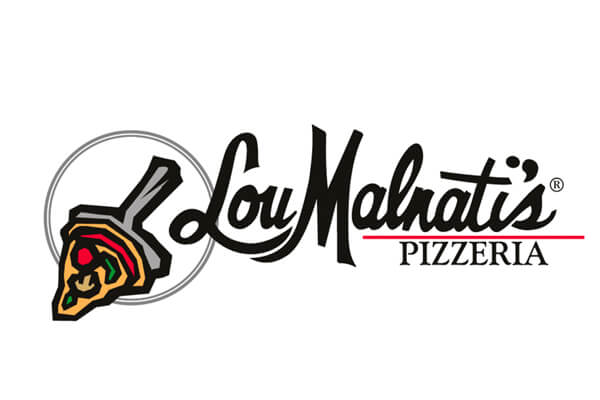 Now with 56 locations across Chicago and 4 throughout the rest of the United States, it is easy to see just how popular and beloved Lou Malnati's is! Lou Malnati started working at Chicago's first-ever deep dish pizzeria in the 1940's and he opened his first restaurant in 1971. The original Lou Malnati's Pizzeria, and the largest, is just north of the Magnificent Mile in the Gold Coast district at 1120 N. State Street. This restaurant is a favorite for both locals and tourists alike due in part to its industrial, vintage design, its outdoor seating, its full-bar and of course, it's delicious pizza!
Each pizza at Lou Malnati's Pizzeria is made-from-scratch using only the finest and freshest ingredients. Each year, the team at Lou Malnati's hand select California vine-ripened tomatoes to ensure a perfect sweet and tangy taste. The sausage blend is always seasoned to exact specifications and the mozzarella cheese is always fresh, coming from the same small dairy for over 40 years! Arguably the best part of the pizza is the crust. Using the Malnati family secret recipe, the crust is always flaky and buttery making each bite the perfect bite. Still family-owned-and-operated, you won't find this level of detail at any other pizza spot!
When considering where to eat in Chicago you should try Lou Malnati's Pizzeria for some Chicago Deep Dish Pizza. Always a popular destination for sports fans traveling to Chicago to see a Chicago Cubs, Chicago White Sox, Chicago Bulls, Chicago Blackhawks or Chicago Beas game!