Where To Eat In Chicago - Murphy's Bleachers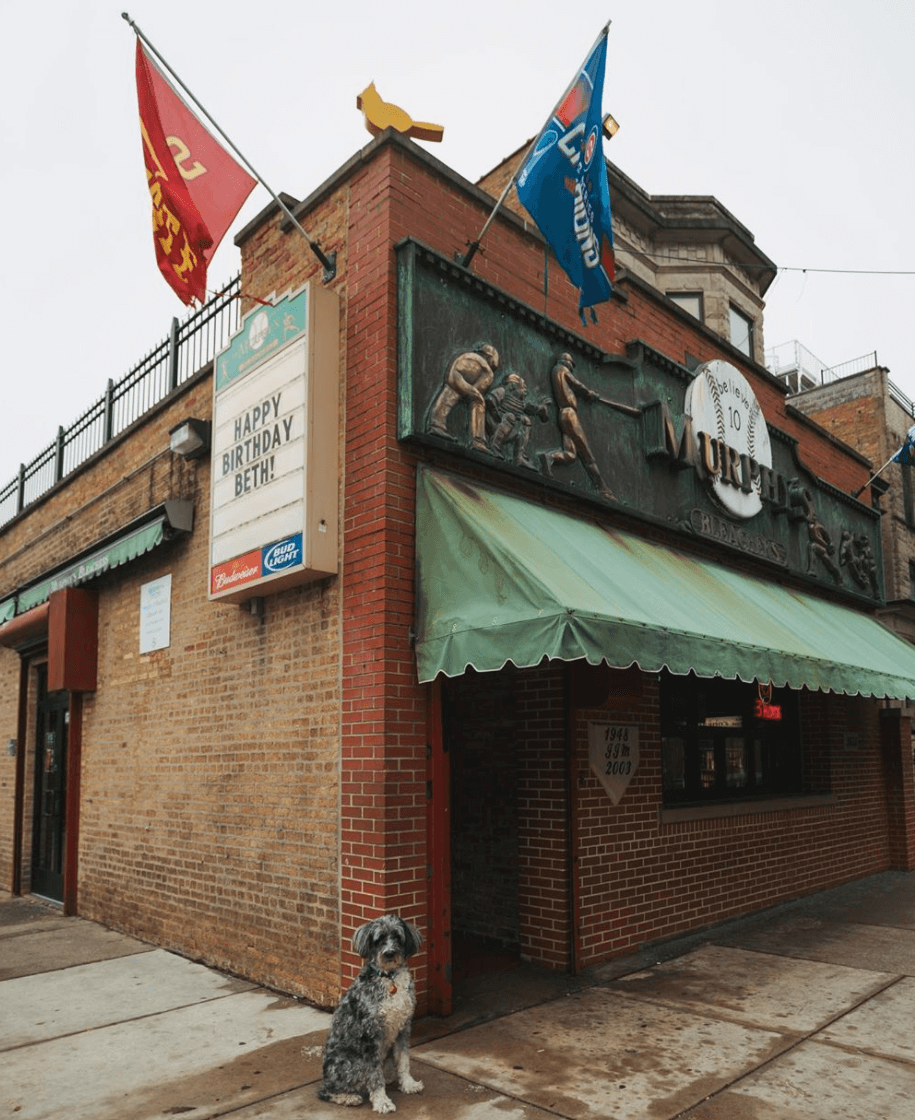 When you are in Chicago to see a Chicago Cubs game and you are visiting Wrigley Field, you will surely want to head to the game early to take in all of the sights and sounds that this ballpark has to offer. From the ivy-covered brick walls to the famous Chicago Cubs sign, the history behind this venue is second-to-none! Just as synonymous to Wrigley Field as the ivy and the flashy sign is Murphy's Bleachers, a sports bar that has been a fixture in Wrigleyville for close to 90 years!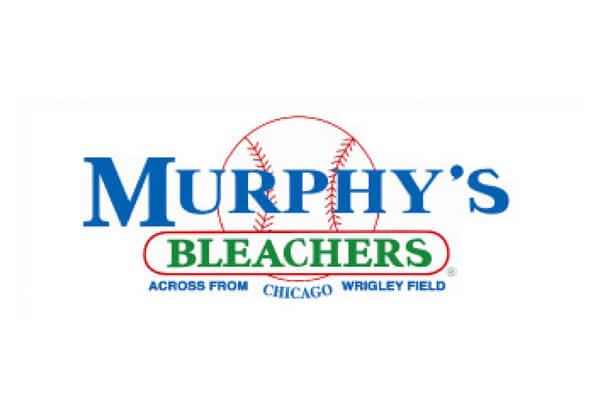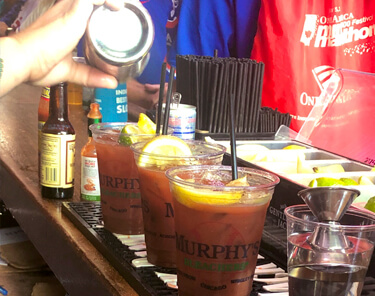 One of America's premiere sports bars, the Bleachers was originally founded as "Ernie's Bleachers" in the 1930's. Opening post-prohibition and serving hot dogs and beer by the bucket from a hot-dog stand, it is easy to see why Ernie's Bleachers took off the way that it did. During WWII the tavern itself was built and some years and two owners later, Jim Murphy purchased what was then known as "Ray's Bleachers" in 1980. Since Jim took over, "Murphy's Bleachers" has become the bonafide Chicago legend that it is today.
Although they have since expanded their menu from hot dogs and beers, Murphy's Bleachers hasn't forgotten where they came from. With an expansive wine and whiskey menu, 17 draught beers and an award-winning menu consisting of Chicago staples like brats and Italian beef sandwiches, you will leave feeling just as satisfied as the first post-prohibition customers who got to walk off with their bucket of beers. With a rooftop patio overlooking Wrigley Field, a museum boasting Jim's collection of sports memorabilia and even its own store, you could spend an entire day at Murphy's Bleachers. Still family-owned and operated, there are few sports bars in America that are as big of a fixture in their community as Murphy's Bleachers!
When considering where to eat in Chicago you should try Murphy's Bleachers before a game. Always a popular destination for sports fans traveling to Chicago to see a Chicago Cubs game!