Where To Eat In Chicago - The Ogden Chicago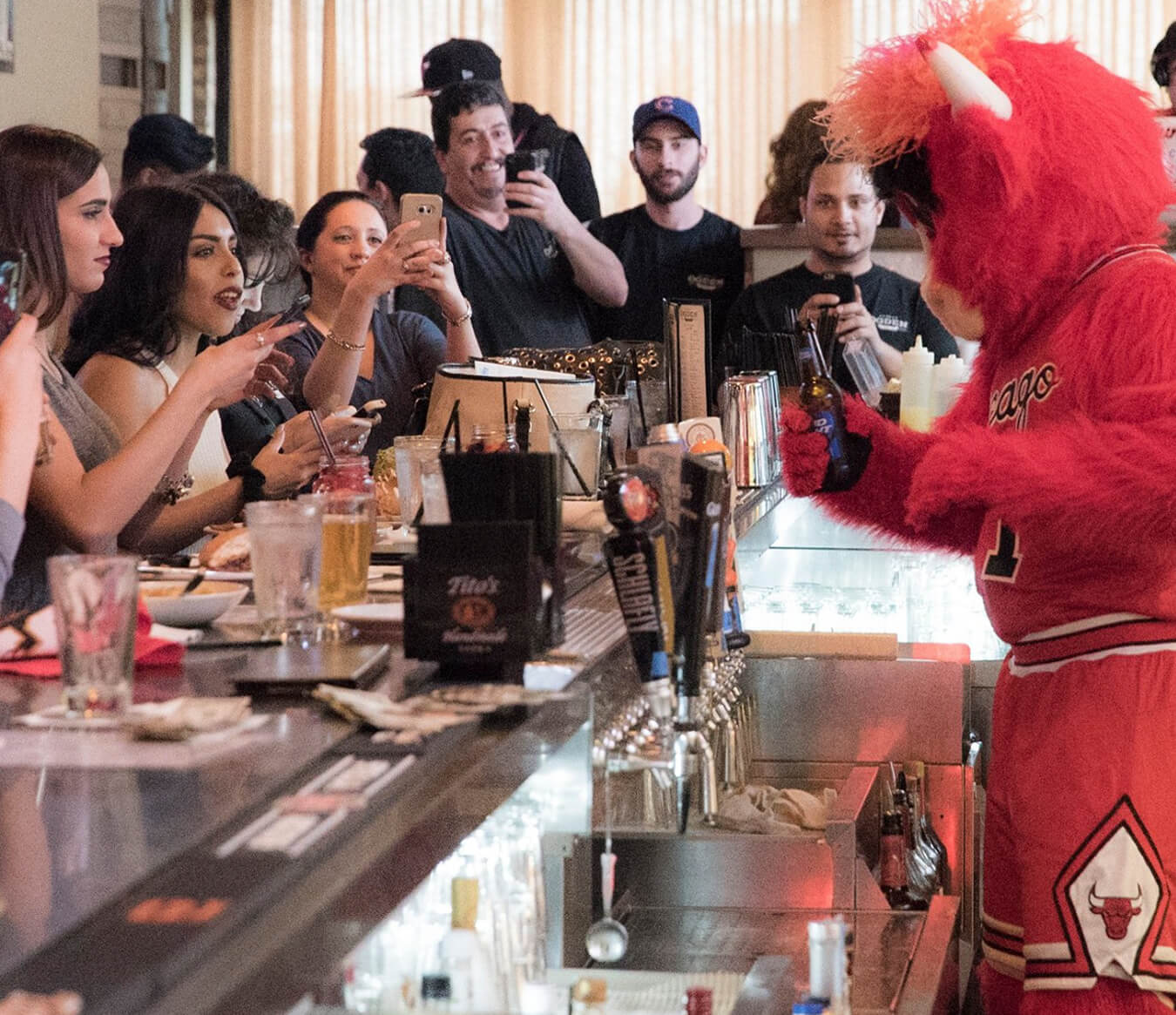 The Ogden Chicago is a must when trying to decide on the perfect sports bar, however there are always a few factors that must be considered. Whether your main focus is what they have to drink, what they have to eat, or where they are located, a lot goes into deciding where you will ultimately end up for the night. The Ogden Chicago has set out to make your search as easy as possible. One of the go to spots when grabbing a drink or food near the United Center before a game.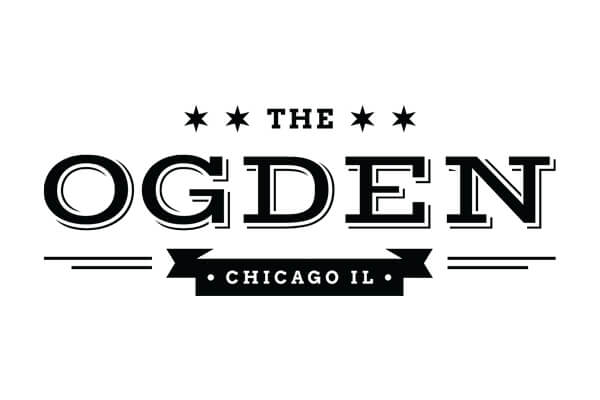 With a constantly changing beer list that features over 50 craft varieties, a chef driven menu built around meals that feature fresh ingredients and being only 2 blocks away from the United Center, you will be hard pressed to find a better sports bar in the Windy City than The Ogden Chicago. Sure, being an official partner of the Chicago Blackhawks and the Chicago Bulls makes The Ogden Chicago the ideal place to go pre-or-post-game, however, it is their made-from-scratch, gourmet pub food that really keeps people coming back to this West Loop staple. From their famous "Animal Fries", a bed of fries topped with cheese curds, pulled pork and a sunny-side-up egg, to "Chicago's Best" wings, the food in this restaurant does not disappoint.
The Ogden Chicago features pre-and-post game events throughout both the Chicago Blackhawks and Chicago Bulls seasons, so be sure to check out the "events" page on their website before your next visit! With 70" TV's covering the bar and with personal TV's in every booth you can always stop by in the summer to enjoy their seasonal beer list and catch a Cubs game as well!
When considering where to eat in Chicago you should try The Ogden Chicago for a drink before a game at the United Center. Always a popular destination for sports fans traveling to Chicago to see a Chicago Blackhawks or Chicago Bulls game!