Where To Eat In Cincinnati - Graeter's Ice Cream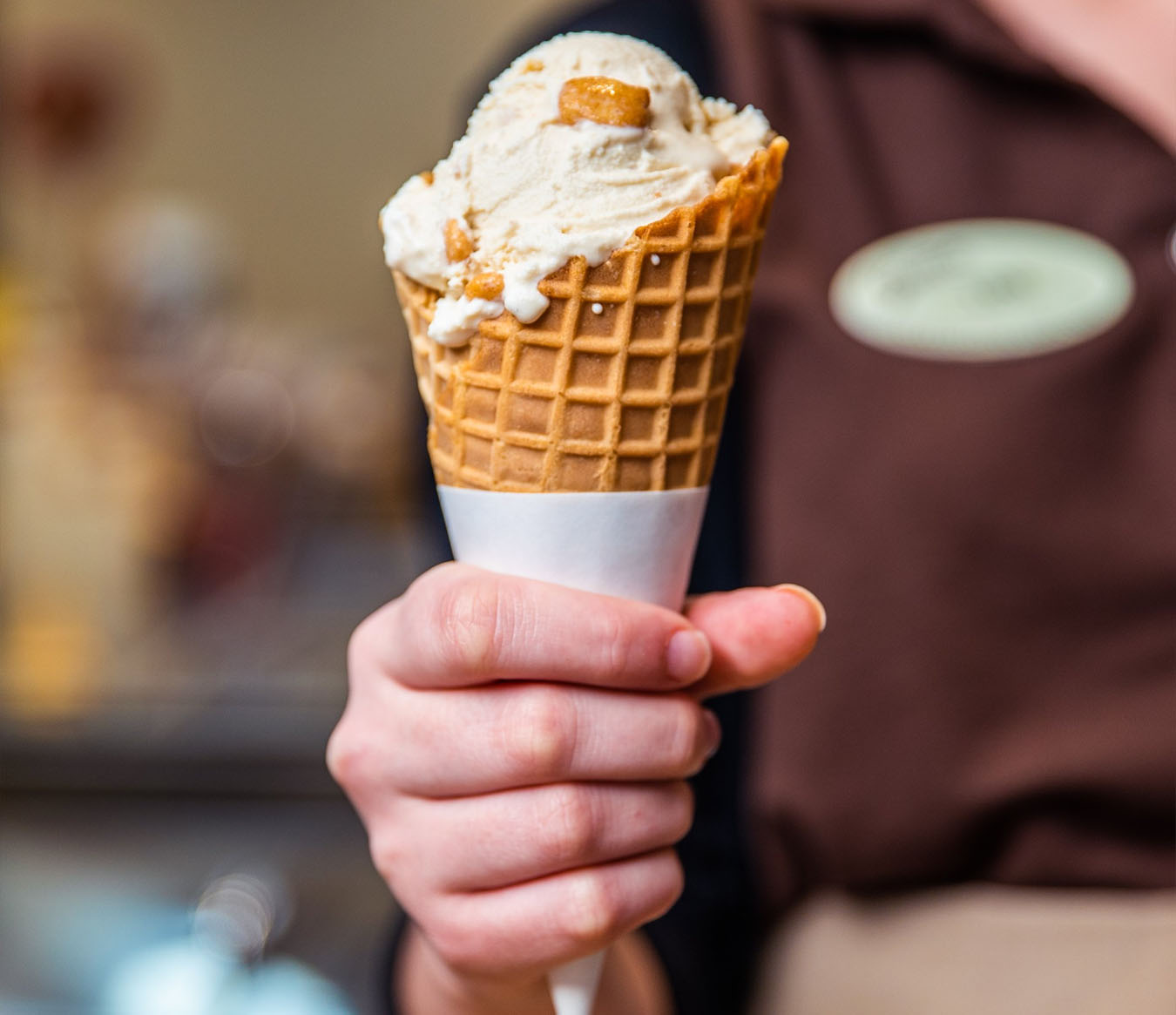 More than just any ice cream parlor in the eyes of locals, Graeter's Ice Cream is a Cincinnati staple. Founded in 1870, Graeter's Ice Cream quickly became the city's favorite treat. This longtime ice cream parlor serves their world famous ice cream, candy and baked goods at over 50 retail locations in the Midwestern United States. If you're in Cincinnati for a Cincinnati Reds or Cincinnati Bengals game there is a location downtown near the waterfront, minutes from both Great American Ballpark and Paul Brown Stadium!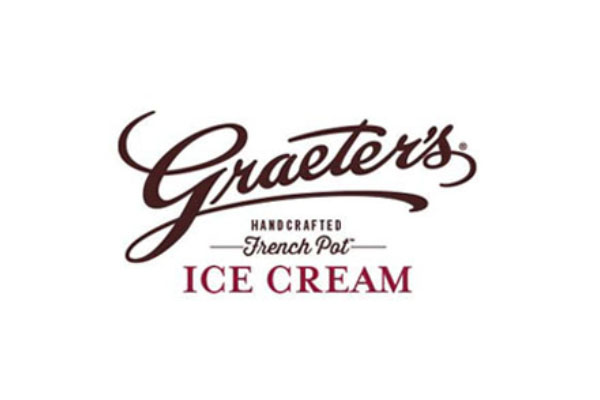 Graeter's Ice Cream is famous for their "French pot" process. This revolutionary ice cream making maneuver produces an end product that is denser than average. Oprah Winfrey herself said it was the best ice cream that she has ever had! The "French pot process," involves filling a "pot" that is already lined with ice and salt with a mixture of cream, sugar and eggs. The pot is then attached to a motor and spun, forcing the mixture to the sides of the bowl where it freezes and is scraped by paddle until it binds. To showcase the difference, a pint of Graeter's ice cream weighs 1 pound and can be almost double the weight of a pint from other major ice cream companies. Graeter's ice cream falls in the super-premium ice cream category through its commitment to their French pot process and through using only the highest-quality ingredients.

Graeter's Ice Cream considers eight flavors to be original all the way back to 1870, including chocolate, vanilla, black cherry, coffee, strawberry, butter pecan, and several sorbet flavors. Their menu has since expanded, with their chocolate chip ice cream flavors now accounting for nearly 70% of their sales! Graeter's secret is that instead of adding chocolate chips to the ice cream, they add melted chocolate mixed with vegetable oil near the end of their French pot process. This results in chocolate chunks of different sizes in every bite! We definitely recommend trying the chocolate chip ice cream at Graeter's Ice Cream the next time you are in Cincinnati!

When considering where to eat in Cincinnati for dessert or a sweet treat, try Graeter's Ice Cream! Always a popular destination for sports fans traveling to Cincinnati for a Cincinnati Bengals game at Paul Brown Stadium or a Cincinnati Reds game at Great American Ball Park!

Where to eat in Cincinnati?