Where To Eat In Cincinnati - Skyline Chilli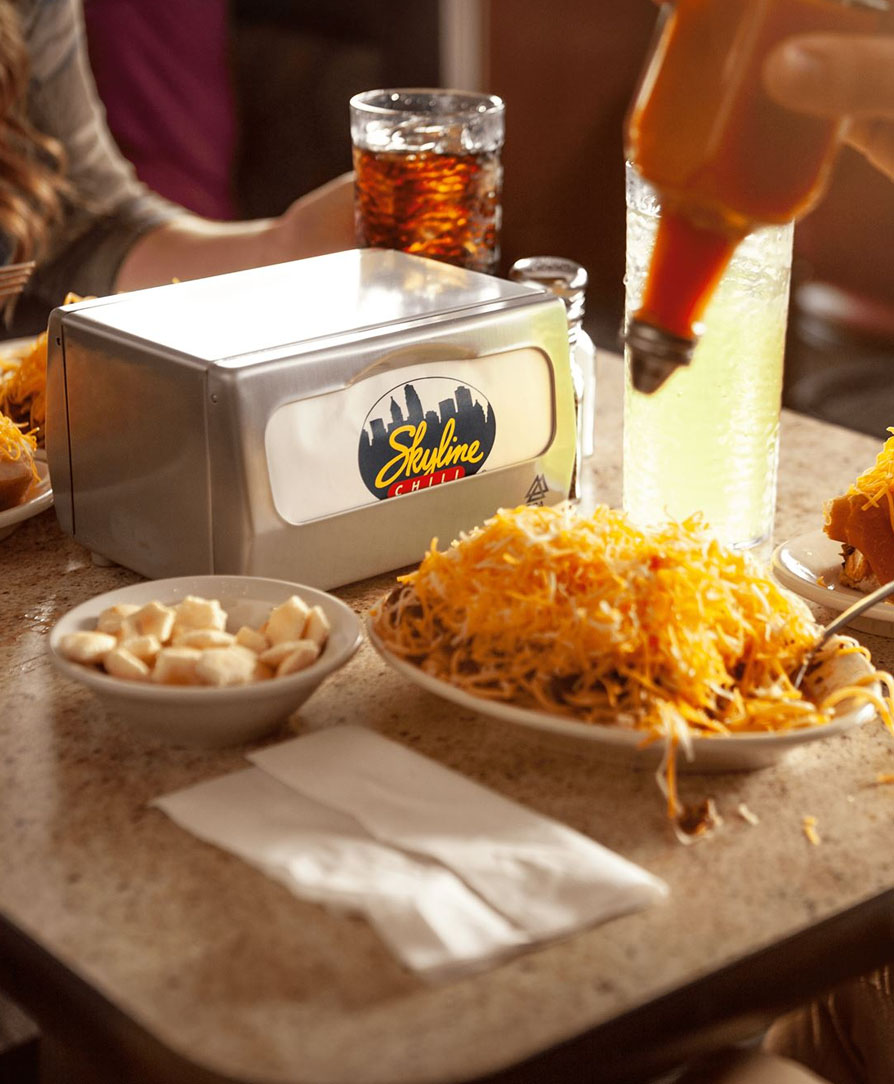 Skyline Chili is as beloved by Cincinnatians as their Cincinnati Reds and their Cincinnati Bengals. Considered one of Ohio's signature dishes, you only have to try the chili at Skyline once to understand what all of the fuss is about. Skyline Chili was founded in 1949 by Greek immigrant Nicholas Lambrinides and the restaurant quickly developed a devoted following thanks to its signature Greek chili. Named after Cincinnati's skyline, a second Skyline Chili was opened in 1953 and the chain only boomed from there with locations now throughout the United States, including multiple in Downtown Cincinnati near both of the city's major sporting venues in Great American Ballpark and Paul Brown Stadium. Many proud Cincinnatians say that you can't visit Cincinnati without trying a bowl of the famous Skyline Chili!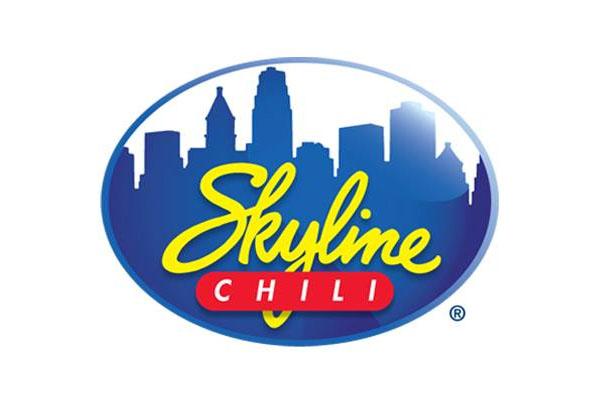 The chili at Skyline is unique. Developed over years of experimentation, the chili at Skyline is different from the rest because it is not chili con carne, which is what you would imagine when you typically think of chili. Instead, this chili is a sauce, containing a spice blend that gives it a very distinct taste, that is then typically served over spaghetti or hot dogs. The secret recipe for Skyline Chili remains a family secret among Lambrinides' surviving children with the recipe itself kept in a bank vault. You can even get a bowl of Skyline Chili at Great American Ball Park during a Cincinnati Reds game!
Skyline's menu is full of their now signature dishes, including their cheese coneys, which are hot dogs topped with Skyline Chili, mustard, onions, and cheese, and their 3-ways, which is spaghetti topped with Skyline Chili and cheese. The official chili of many local professional sports teams, including the Cincinnati Reds and the Columbus Blue Jackets, you need to stop by Skyline Chili to truly experience Cincinnati to its fullest!

When considering where to eat in Cincinnati, try Skyline Chili! Always a popular destination for sports fans traveling to Cincinnati for a Cincinnati Bengals game at Paul Brown Stadium or a Cincinnati Reds game at Great American Ball Park!

Where to eat in Cincinnati ?