Where To Eat In Cincinnati - The Yard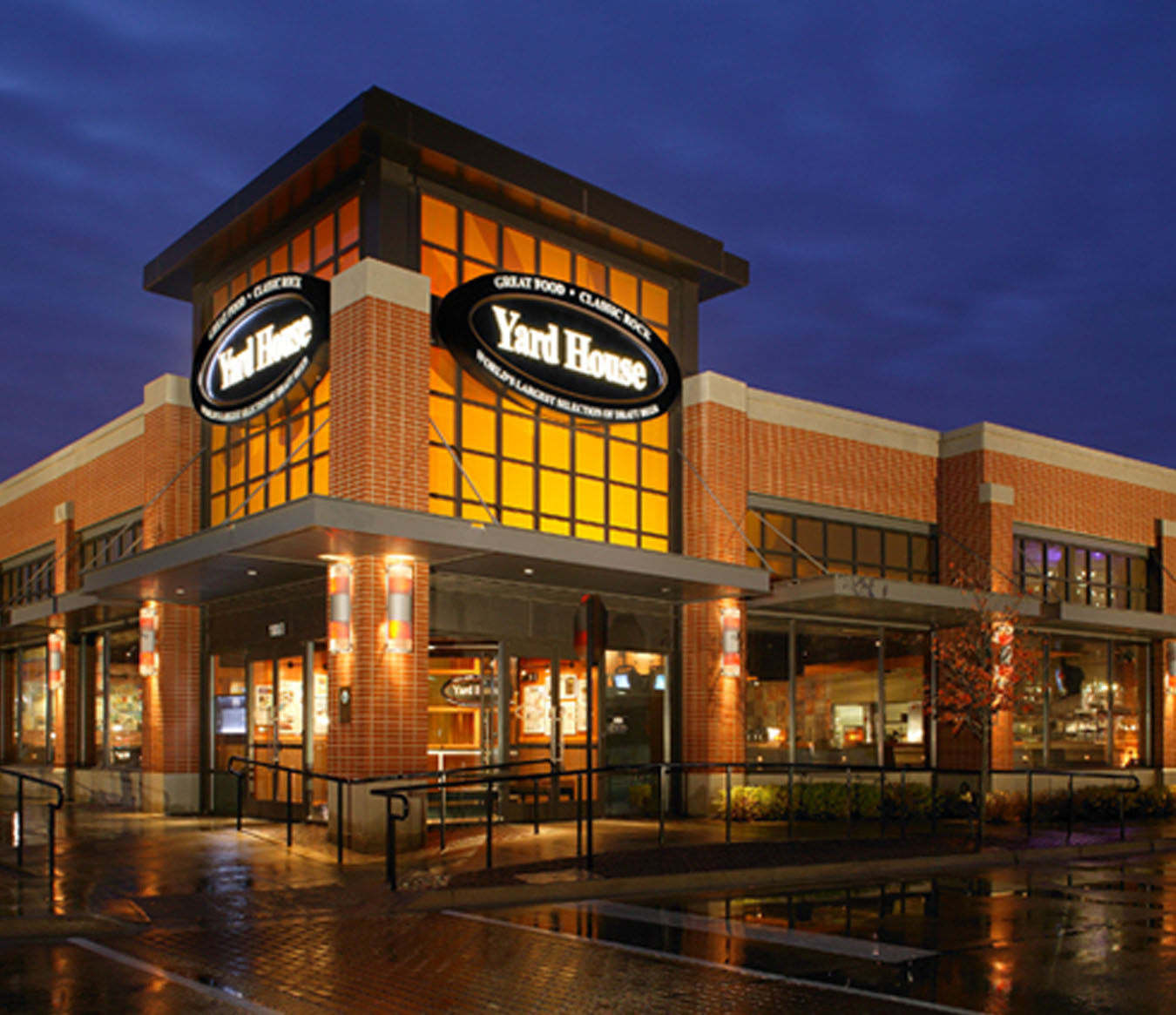 The Yard House on The Banks, located between Paul Brown Stadium and the Great American Ballpark, has been putting the restaurant world in Downtown Cincinnati on notice since it opened in 2013. With a love of beer and a menu of globally-inspired American favorites, the Yard House on The Banks handles its business the right way. This upscale sports bar provides patrons with great meals, great drinks and a great atmosphere to enjoy it all in!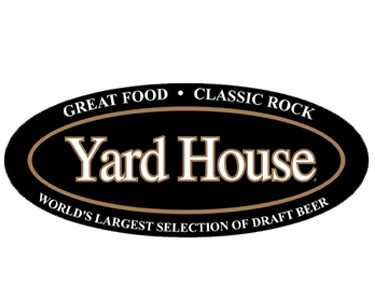 The innovative menu at Yard House includes a number of classics, including the vampire tacos. Served "vampire style" in a grilled, cheese-crusted tortilla, these street-style tacos are one of the highlights of the menu! Other recommendations include the Nashville hot chicken that is served with fried sage, sweet potato pancakes, pickles, ranch dressing and honey hot sauce and the poke nachos. Made with marinated raw ahi, avocado, cilantro, serranos, green onions, nori, sesame seeds, sweet soy, sriracha aïoli, white truffle sauce and crispy wontons, the poke nachos are a fun take on a sports bar staple! With the Yard House on the Banks located smack dab in the middle of Paul Brown Stadium and the Great American Ball Park, this sports bar is the perfect spot for drinks and food before or after Cincinnati Bengals and Cincinnati Reds games!
What the Yard House may be most well-known for however is its beer. This location offers 140 different beers, with many being on a seemingly endless supply of taps! The beer list includes a number of different American craft and import beers. A glass-enclosed keg room that has over 3,000 gallons of fresh beer feeds their central bar through five miles of individual beer lines. The restaurant chain itself was named after a Colonial tradition of pubs serving 36-inch tall glasses, better known as yards, to weary passerby's. In the early days of the restaurant, the Yard House actually provided guests with a three-foot tall glass to drink from! Unfortunately, the largest beer available to guests now is served in only a measly foot-and-a-half, half yard pint glass. Nevertheless, the Yard House on The Banks is a great place to grab drinks and a bite to eat in Cincinnati!

When considering where to eat in Cincinnati, try Yard House! Always a popular destination for sports fans traveling to Cincinnati for a Cincinnati Bengals game at Paul Brown Stadium or a Cincinnati Reds game at Great American Ball Park!

Where to eat in Cincinnati?