Where to Eat In Cleveland - Barrio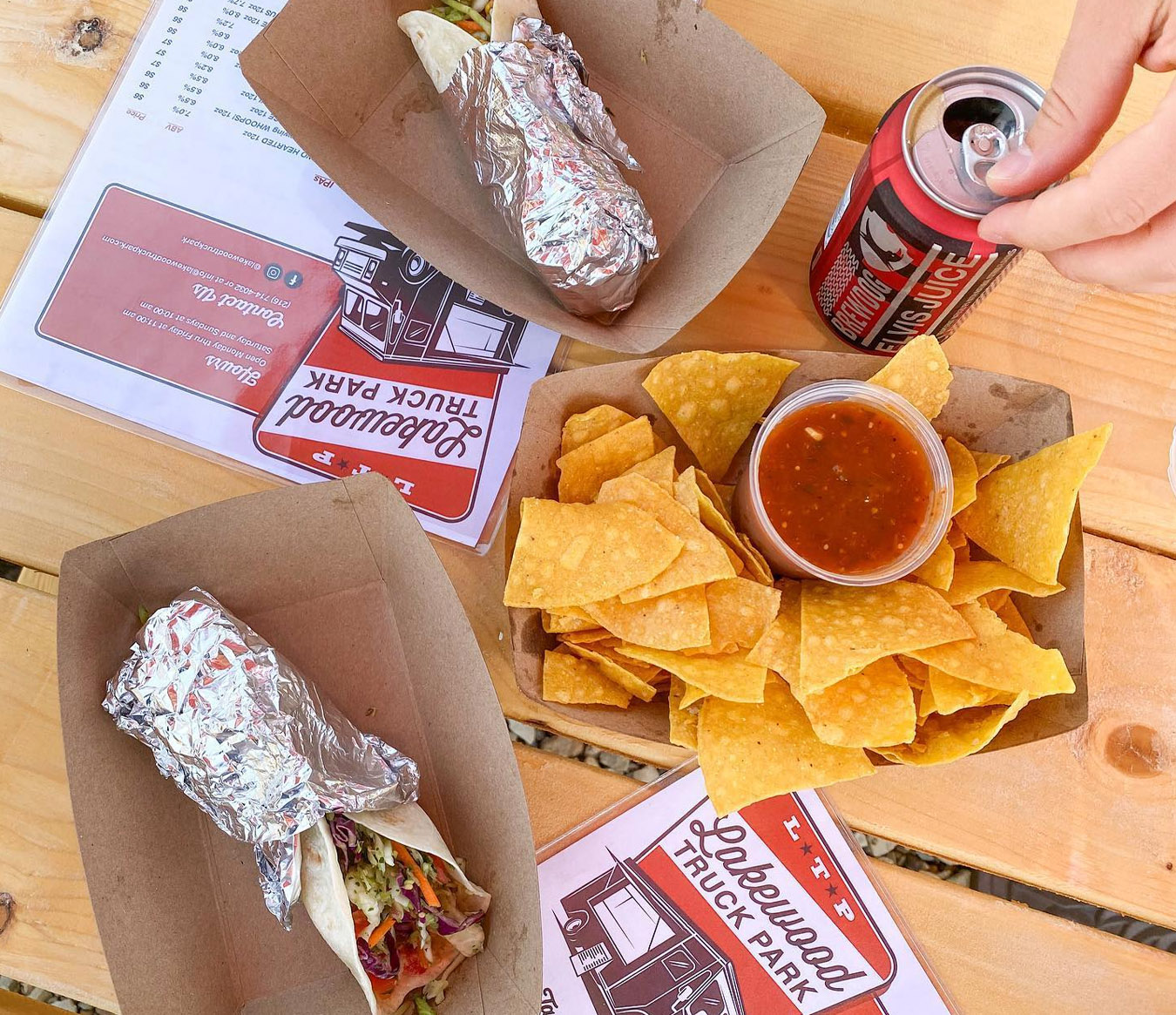 Barrio is an institution in all of Ohio. With 9 locations throughout the state, with one being in the Gateway District in downtown Cleveland and another actually being inside of Progressive Field, the home of the Cleveland Indians, this local taqueria chain is famous for serving both signature tacos and custom build-your-own tacos, plus their house-made margaritas! All of their restaurants are hip and casual, being hand-painted by a local Cleveland artist named Mac. Each restaurant shares the same day of the dead theme, but each location is painted following a different story of a couple in love.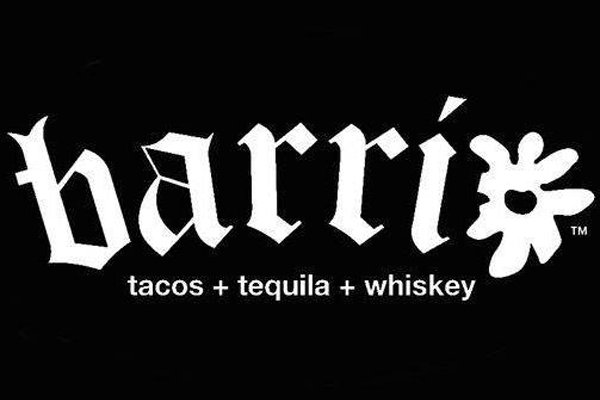 The beauty of Barrio lies in the simplicity of their menus. There is no mistaking that Barrio is a taco restaurant first and foremost, with their tacos taking center stage on their menu accompanied only with different starters and sides. They offer a large list of over 30 fresh and local ingredients that you can choose from to craft your dream taco! The customization isn't limited to just the toppings either, every aspect of their tacos can be made to your liking. Choose from hard or soft shell, made from corn or flour, and the list goes on and on including over a dozen salsas and sauces to choose from. You can even order bowls! If ordering a custom taco, you are asked to use pencil and paper to ensure that they get your dish exactly right. If the endless combinations already have your head spinning, don't worry, they also offer a menu of chef suggestions including their famous taco of the month special! One of our favorite chef selected tacos is their El Jefe Loco D taco. Made with a stoner shell (flour and corn hard taco with chorizo and queso), with spice rubbed chicken, fresco, smoked cheddar, pico de gallo, corn salsa, chipotle honey bbq, and salsa roja, you really can't get enough of this taco!
Known for more than being a great restaurant, Barrio is famous for their bar as well. Their vast selection of tequila, whiskey, beer, margaritas and signature cocktails ensures that no one will go thirsty. If you needed any more convincing to try Barrio, they were voted one of the "Top 10 Taco Stands in the U.S." by Gayot. Keep an eye out for Barrio's Food Truck when you are next in Cleveland as well! Voted the "Best Food Truck" by Cleveland Scene, this truck is available for private events but it can normally be found cruising the Cleveland streets.

When considering where to eat in Cleveland, try the Barrio! Always a popular destination for sports fans traveling to Cleveland for a Cleveland Indians game at Progressive Field or a Cleveland Cavaliers game at Rocket Mortgage FieldHouse!

Where to eat in Cleveland?