Where to Eat In Cleveland - Lola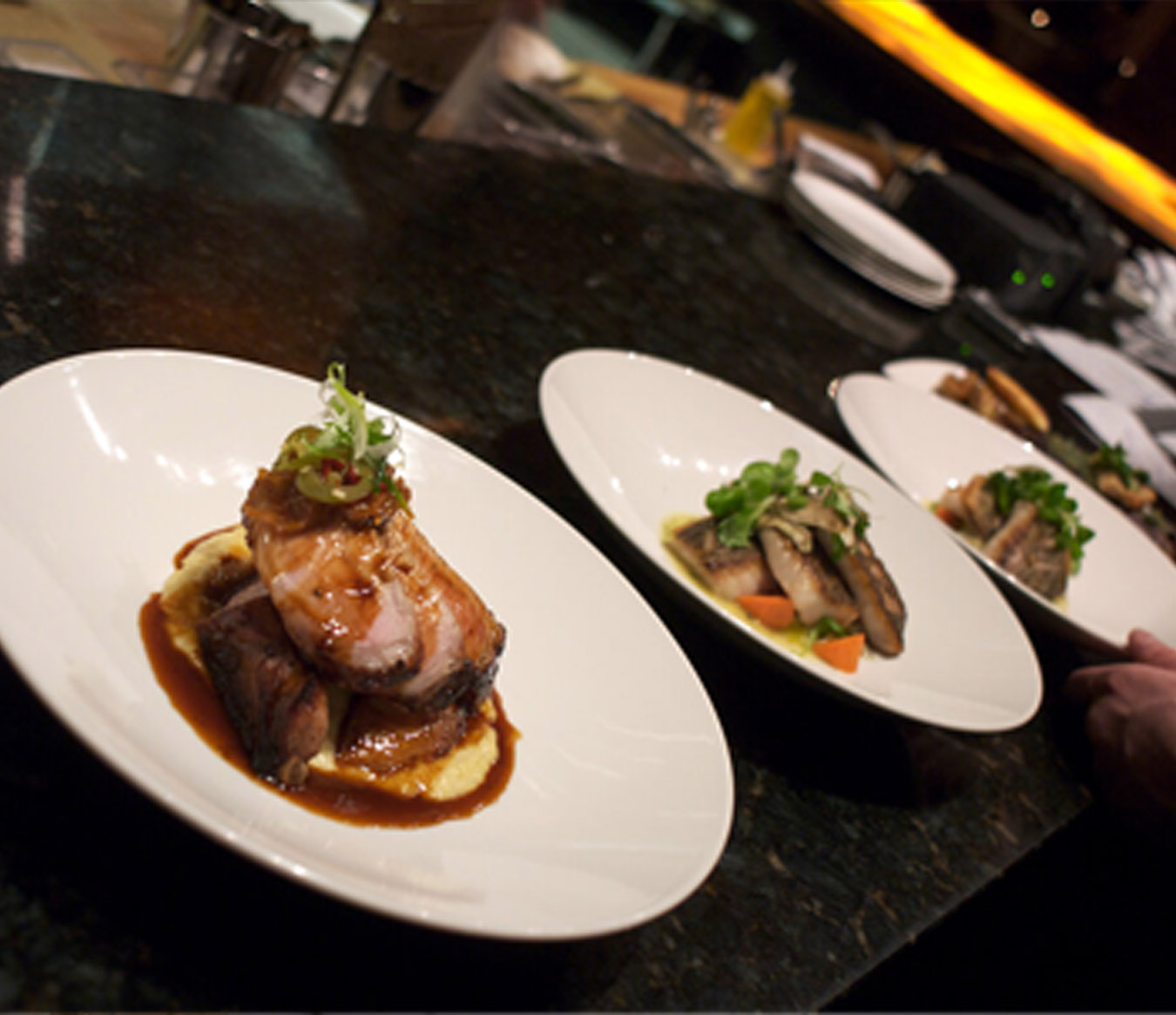 Any food-lover out there is sure to be familiar with Chef Michael Symon, a chef's whose immense talents in the kitchen have led to several Food Network shows, including the ever popular Iron Chef America. Known for cooking with soul, Chef Symon grew up in a Greek and Sicilian family, an upbringing that the Cleveland native credits for his boldly-flavored dishes. Lola, boasting an elegant dining room and an open kitchen, made Chef Symon a well-known name in the food industry after it opened in 1997.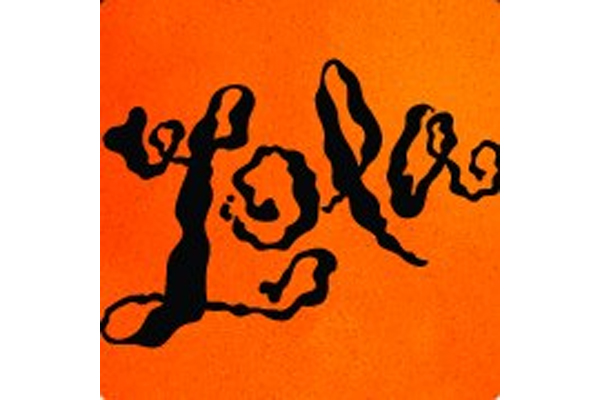 In fact, Chef Symon's ascension was so quick that he was named one of Food & Wine magazine's "Best New Chefs" in 1998 and he is now regularly recognized in their feature of the "Ten Best Chefs in America". The accolades don't stop there either. Chef Symon is also a two time nominee for "Best Chef Great Lakes", by the James Beard Foundation, winning in 2009, and in 2000 Gourmet Magazine named Lola as one of "America's Best Restaurants". Led by Chef Symon and Executive Jacob Micale, the culinary team at Lola specializes in serving rustic New American cuisine in their busy, sleek space. Their menu offers contemporary takes on their favorite Midwestern dishes with a range of share plates, small plates and big plates to choose from. Their signature meals include their perfectly prepared meats and seafood. Chef Symon has long been dedicated to nose-to-tail cooking and it shows in Lola's delicious pork dishes, such as their Pork Belly with Crispy Ears and their Smoked Hampshire Pork Chop. Our recommendation is their Beef Cheek Pierogi, one of the most popular meals on their menu. Served with mushrooms and horseradish crème fraiche this meal is a can't miss. The share plates at Lola make for a fun night out chatting and eating with friends. If you are looking to go this route, we recommend ordering Michael's Favorite Snack which includes a smoked trout spread, pickled vegetables and Ritz crackers or their Crispy Bone Marrow.
The creative desserts and the expansive wine list that features over 400 selections are also a major focus at Lola, with both only making your night out all the better. Located in the heart of downtown Cleveland, Lola has turned into the city's crown jewel thanks to their stunning decor and sustainable, delicious American cuisine. Lola is a must try for any food lover! Just a short walk away from the homes of the Cleveland Browns, Cleveland Indians and Cleveland Cavaliers, stop by Lola and watch the Iron Chef in action the next time that you are in Cleveland!

When considering where to eat in Cleveland, try the Blue Point Grille! Always a popular destination for sports fans traveling to Cleveland for a Cleveland Indians game at Progressive Field or a Cleveland Cavaliers game at Rocket Mortgage FieldHouse!

Where to eat in Cleveland?