Where to Eat In Cleveland - Blue Point Grille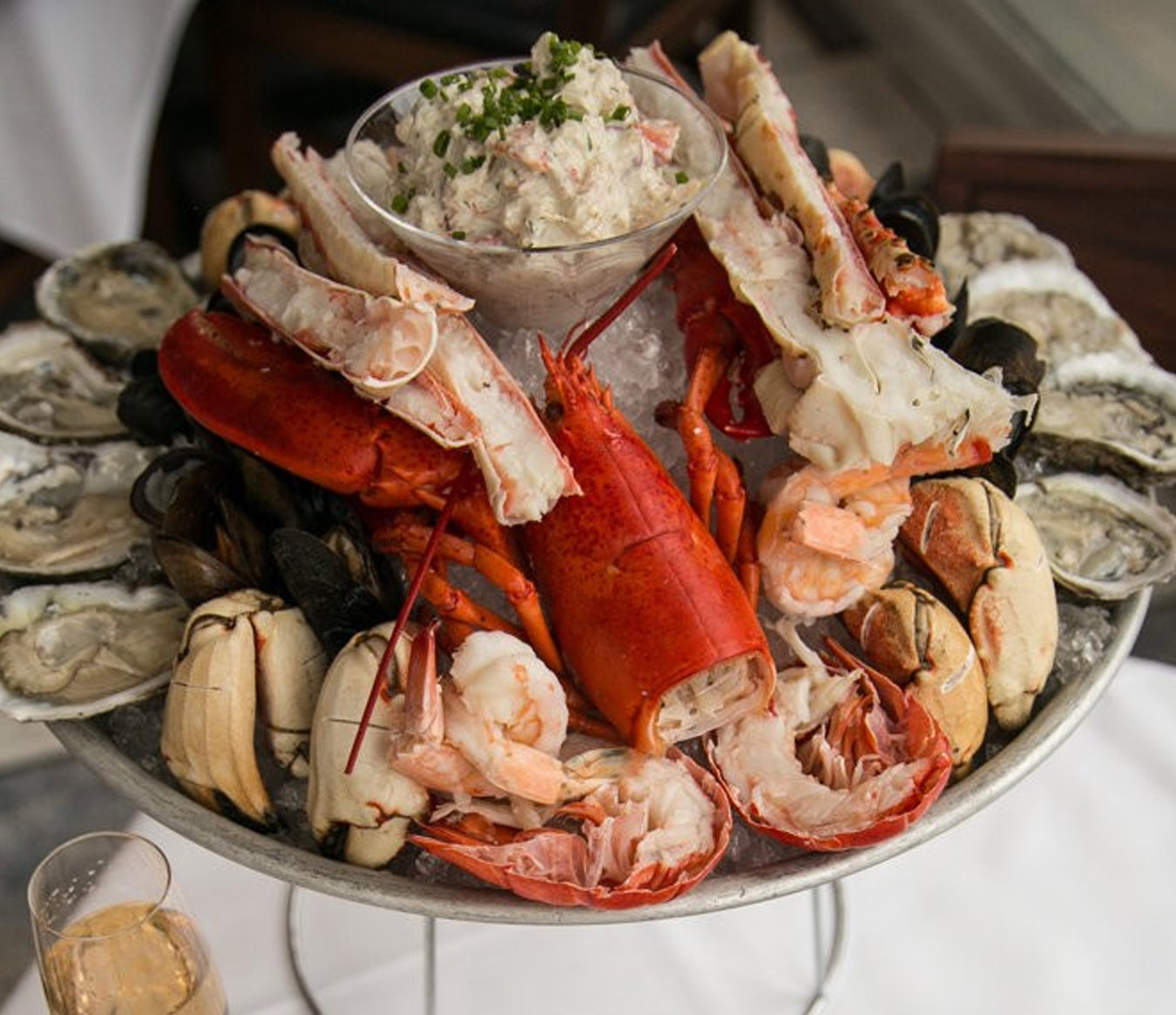 If you are looking for an upscale dining experience in the heart of Downtown Cleveland, look no further than Blue Point Grille. This Cleveland institution is known for their upscale seafood and their elegant restaurant space. Located just a short walk away from the homes of the Cleveland Browns, Cleveland Indians and Cleveland Cavaliers respectively, Blue Point Grille offers multi level seating with views of the skyline. This bustling, hip dining space is located in the spirited Warehouse District, a historic area of the city famous for its buildings that were constructed between the 1850s and the 1880s.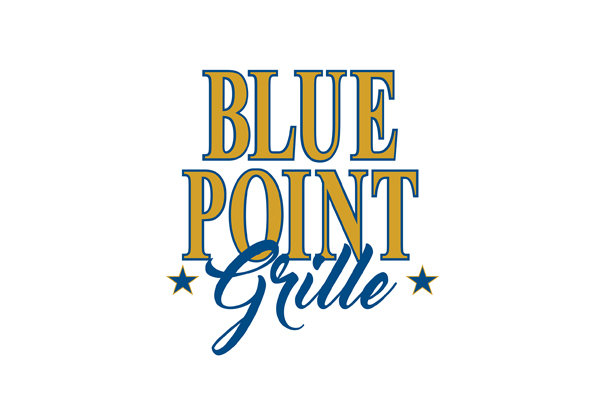 One visit to Blue Point Grille is all that it takes to see why they are Cleveland's premier destination not only for seafood, but for dining in general. That's not up for debate either, a Zagat Survey named this landmark "Cleveland's Most Popular Restaurant" and Cleveland Magazine has awarded Blue Point Grille it's Silver Spoons Award for "Best Seafood Restaurant" every year since they've opened. Their service and wine list are exceptional and help make every meal memorable, but there is no doubting that their seafood is the main attraction. Blue Point Grille serves only the freshest and the highest-quality seafood that is available to their customers and this level to detail is appreciated by the people of Cleveland – Blue Point Grille shucks over 75,000 of their famous, fresh oysters per year. Their Blue Point Oysters are a must try as is their Lobster Bisque! Both are fantastic ways to start your meal. We really enjoyed their My Blue Point Heaven dish, just as any seafood lover would. Coming with a Maine lobster tail, shrimp, scallops, lobster mashed potatoes, asparagus, and a lemon butter sauce this meal is beyond delicious.
We highly recommend enjoying a meal at Blue Point Grille, especially in their cosmopolitan dining room. The towering windows here overlook the heart of Cleveland which only adds to your world-class experience. After our meal here, we have to say that it will be a while until any other Cleveland restaurant takes Blue Point Grille's crown as the city's most popular restaurant.

When considering where to eat in Cleveland, try the Blue Point Grille! Always a popular destination for sports fans traveling to Cleveland for a Cleveland Indians game at Progressive Field or a Cleveland Cavaliers game at Rocket Mortgage FieldHouse!

Where to eat in Cleveland?