Where to Eat In Denver - Buckhorn Exchange Restaurant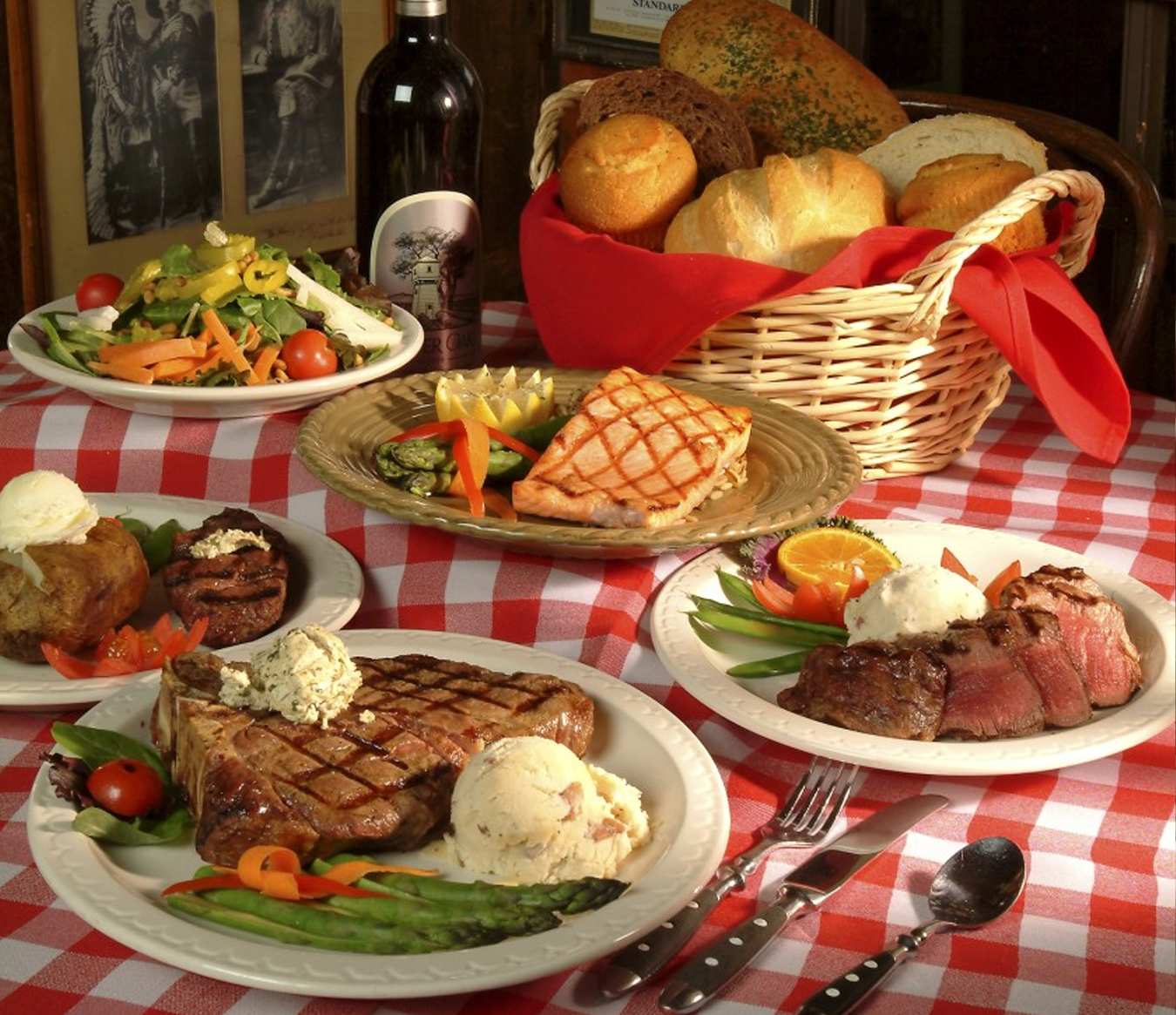 Located in Denver's oldest neighbourhood just minutes from downtown, Buckhorn Exchange is just as much a museum as it is a restaurant. In fact, Buckhorn Exchange is classified as a National Historic Landmark and a Western Museum. Founded in 1893 by Henry H. "Shorty Scout" Zietz, a man who rode alongside Buffalo Bill, Buckhorn Exchange has been serving the finest Old West fare in their unique space for almost 130 years! The walls here are covered with historical photographs and taxidermy animal trophies, including a two-headed calf. Glass museum cases throughout the restaurant display their different western artifacts, such as their vast gun collection.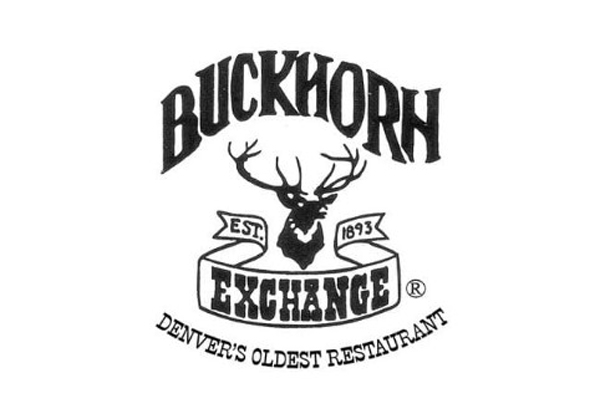 This storied steakhouse offers a menu that perfectly suits the surrounding environment, filled with a wide range of game dishes. Some of their menu staples include their USDA prime grade beef steaks, buffalo prime rib, elk, salmon, quail, game hen, and baby-back pork ribs. Some of their menu options are quite exotic as well , such as their alligator tail, rattlesnake and buffalo sausage. The house speciality at Buckhorn Exchange is their Rocky Mountain Oysters. Served with a horseradish dipping sauce, these oysters are a great way to start your meal. If you wanted to stay away from the game meat, Buckhorn Exchange's T-Bone Steak is amazing. This famous 24-oz porterhouse is a perfect cut of beef. If you are feeling a little more adventurous, we highly recommend their High Plains Buffalo Prime Rib that is slow roasted to a perfect medium rare. To take the flavors to the next level, get it blackened. Their Quail is perfect and it is a much lighter dish than their beef and other game meats. This marinated and broiled semi-boneless quail is served with a prickly pear and apricot glaze. Similarly, their lunch menu is much lighter in sustenance than their dinner menu and it includes their famous Gramma Fanny's Pot Roast Sandwich. The specialty of the Buckhorn since 1893, this sandwich is made using the finest Colorado beef brisket that is slow cooked and thick sliced, served with pan gravy on pumpernickel bread.
The Buckhorn Exchange is a great place to grab a drink in Colorado as well. In fact, it was the first place where you could grab a drink, being the proud owner of liquor license #1 in the State of Colorado. A lot has changed since 1893, but one thing hasn't – the love for The Buckhorn Exchange. Founded by one of the most colorful figures of the Old West, this restaurant is a chip off of the old block. Only a ten minute drive away from the homes of the Colorado Rockies, the Denver Broncos and the Denver Nuggets, the Buckhorn Exchange can help take your next trip to Denver to the next level!

When considering where to eat in Denver try The Buckhorn Exchange! Always a popular destination for sports fans traveling to Denver for a Colorado Rockies game at Coors Field, or Colorado Avalanche or Denver Nuggets game at Pepsi Center!