Where to Eat In Denver - Sam's No. 3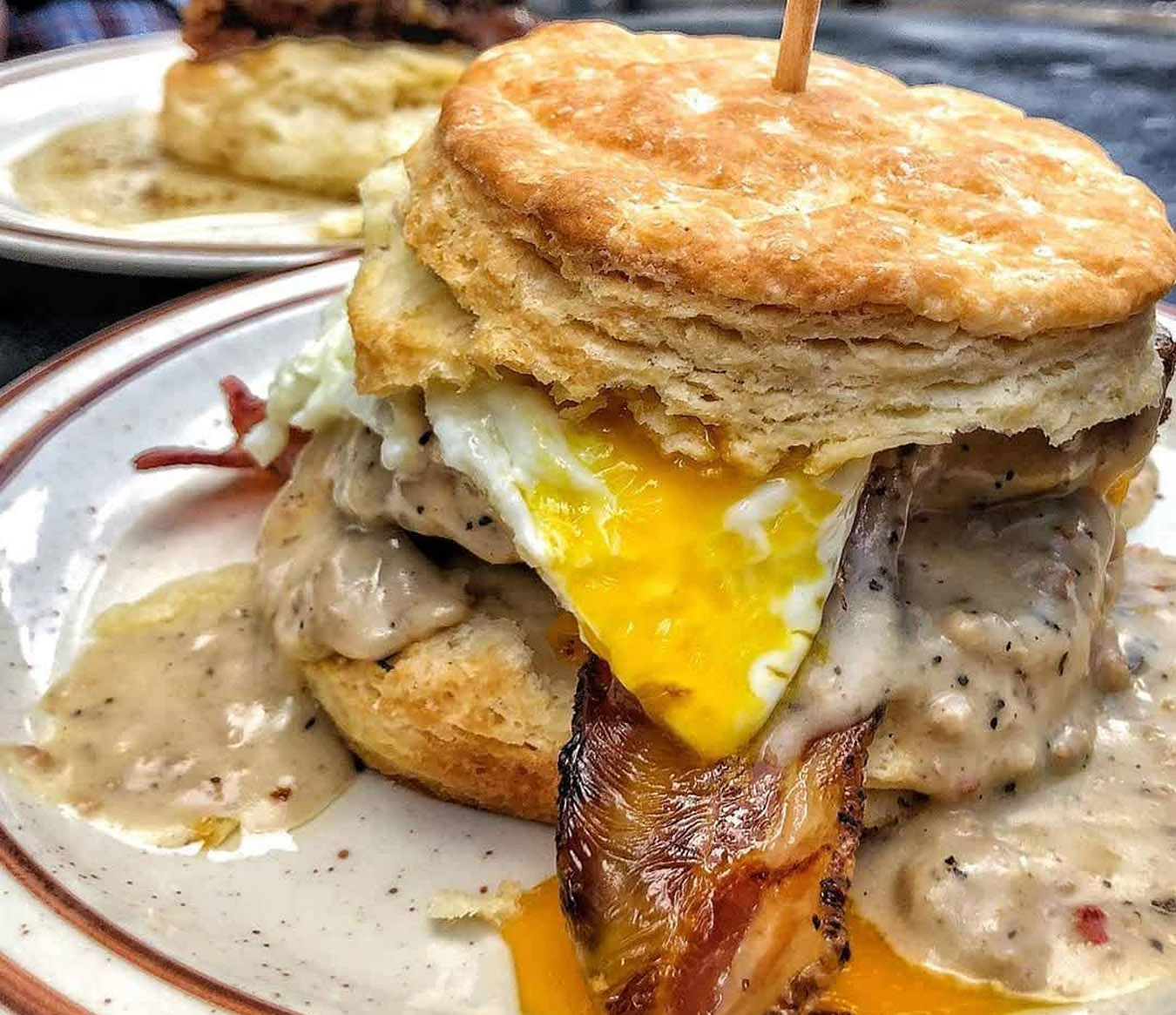 There is just something alluring about a diner. Whether you have a craving for a nice, cozy meal and a tasty beverage or if you just like the nostalgia, diner's offer an "it" factor that can't be replicated. Sam's No. 3 has "it". This circa-1927 diner serves up enormous helpings of comfort food all day long, breakfast through dinner. With additional locations now in Aurora and Glendale, you can find Sam's No. 3 in downtown Denver's Central Business District, close to the homes of the Colorado Rockies, the Denver Broncos and the Denver Nuggets alike.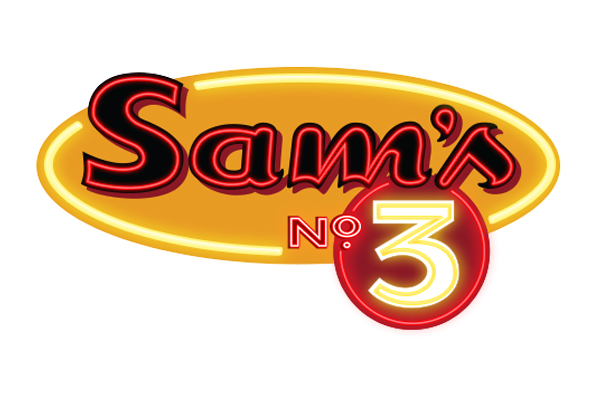 Sam's No. 3 is a bit of a pop culture legend. It has been featured in countless articles, podcasts, Indie and student films and countless other forms of media. They've received shout-outs from the likes of the NBC Sunday Night Football crew, USA Today, Flea from The Red Hot Chili Peppers, Jack Black and more! Sam's No. 3 was opened by Sam Andrew Armatas who immigrated illegally into the U.S. from Greece after fighting WWI. Sam eventually ended up in Denver, living under the name of "Sam Andrews" until 1936 when he was arrested by the F.B.I. because of his illegal immigration status. The judge in the case, who also happened to be a regular customer at Sam's No. 3, dropped all charges against Sam and allowed him to stay. So who's to say that a restaurant can't change your life? Their menu is diverse and slightly intimidating at first. Their full menu for breakfast, lunch and dinner boasts over 100 items. Their most popular offering and something that you have to try is their critically-acclaimed Kickin' Green Pork chili. This chili is served on everything from fries to burgers, even on their Kitchen Sink Burrito! We really recommend this delicious burrito - packed with diced ham, bacon, sausage, gyro meat, onion, tomato, bell pepper, and mushrooms. Guy Fieri himself enjoyed this burrito on Diners, Drive-Ins and Dives!
From cold beer to cocktails and milkshakes, Sam's No. 3 has everything that you would want to drink as well! Down-home and divey, Sam's is easily one of Denver's favorites spots. Serving 3900 people daily on the weekend, 2800 people daily on weekdays and going through 60 gallons of their green chili per day and 22,000 eggs per week there is no denying it - the numbers don't lie! Sam's No. 3 needs to be on your list of places to eat in Denver!

When considering where to eat in Denver try Sam's No. 3! Always a popular destination for sports fans traveling to Denver for a Colorado Rockies game at Coors Field, or Colorado Avalanche or Denver Nuggets game at Pepsi Center!