Where to Eat In Denver - The Atomic Cowboy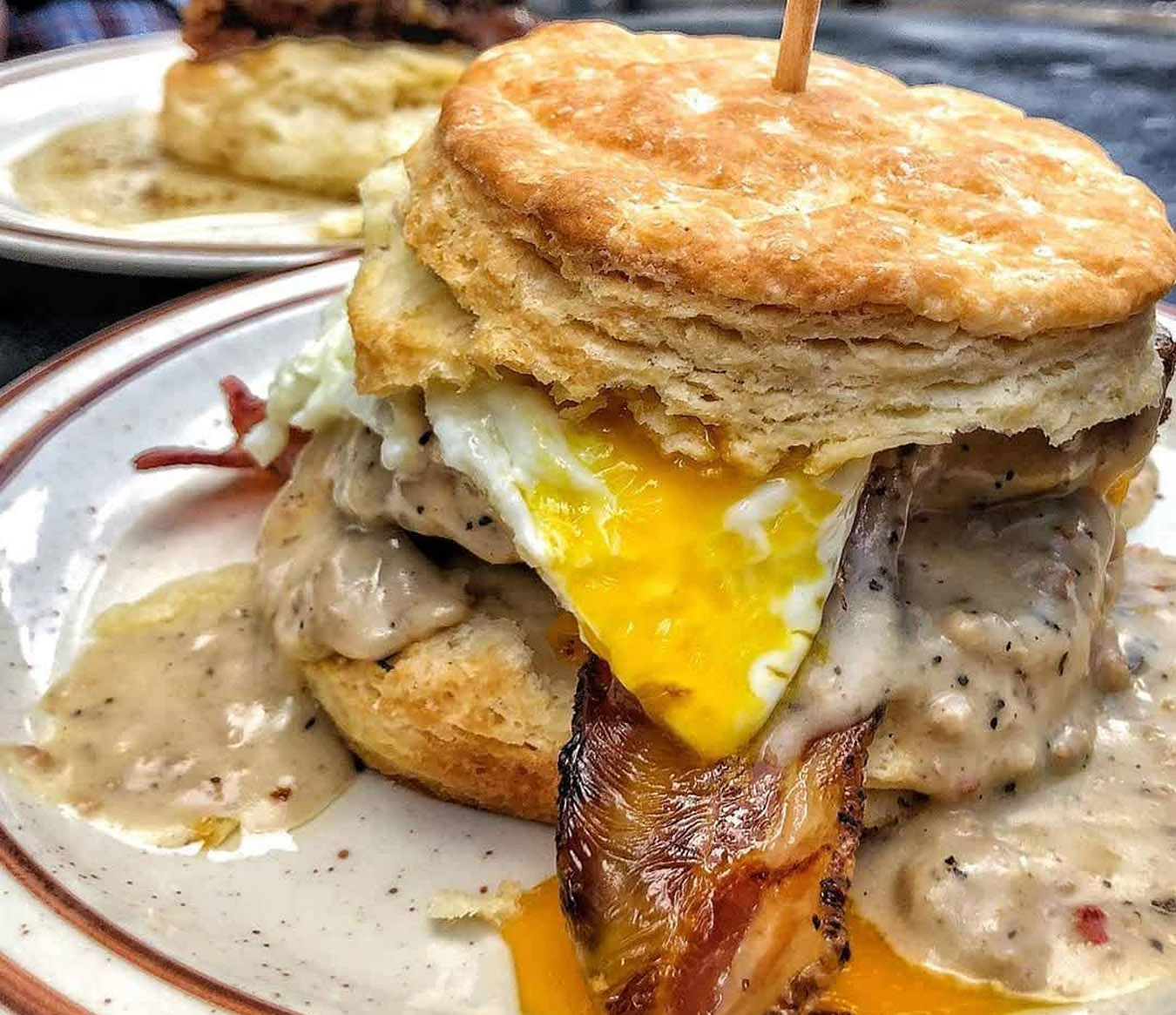 Denver is one of our favorite food cities and places like The Atomic Cowboy are the reason why. The Atomic Cowboy is a hip bar chain in Denver with no shortage of craft-beer. These spots also double as a breakfast joint and a pizza spot. The Atomic Cowboy is home to both the Denver Biscuit Co. and Fat Sully's Pizza, so in the mornings they serve delicious biscuit breakfast sandwiches and platters while from lunch on they are slinging some of the city's best New York–style pizza. This chain has 6 locations in total, 5 of which are in Colorado!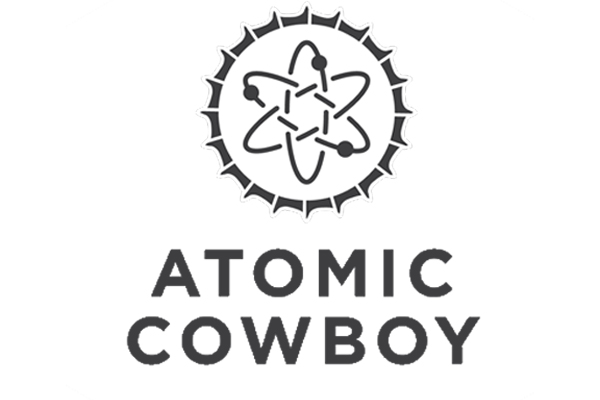 The Atomic Cowboy's most popular location is also their original in East Colfax, under a 15 minute drive away from the homes of the Colorado Rockies, Denver Broncos and Denver Nuggets alike. What started solely as a hipster bar grew into a now legendary breakfast spot, late-night pizzeria and "retro-swank" watering hole. After just one visit to Atomic Cowboy/Denver Biscuit Co./Fat Sully's Pizza we were sold. The sandwiches at Denver Biscuit Co. were one of the highlights of our trip. We recommend the Franklin, a beautiful mess of fried chicken, bacon, cheddar and sausage gravy served on a perfectly flaky biscuit. The pizza at Fat Sully's is just as amazing. Their 26" long piece of pizza is always made fresh to order, making all the difference in their slices. We had a delicious hand tossed pepperoni, mushroom and jalapeno pizza which was brought home by their perfectly crunchy thin crust.
The Atomic Cowboy serves alcohol all day long to pair with Denver Biscuit Company's breakfast sandwiches and Fat Sully's Pizza. They offer a huge variety of beers, both draught and bottled, as well as a number of wines that are very appropriately named, like their " Smugly Decent Red" which is a Salmon Creek Cabernet. Their cocktails, labeled either as "Morning Booze" of "After-Morning Booze" are beyond refreshing. With offerings such as these it is no wonder how the Atomic Cowboy so quickly evolved into Denver's most beloved spot for eating and hanging with friends.

When considering where to eat in Denver try The Atomic Cowboy! Always a popular destination for sports fans traveling to Denver for a Colorado Rockies game at Coors Field, or Colorado Avalanche or Denver Nuggets game at Pepsi Center!