Where To Eat In Green Bay - 1919 Kitchen and Tap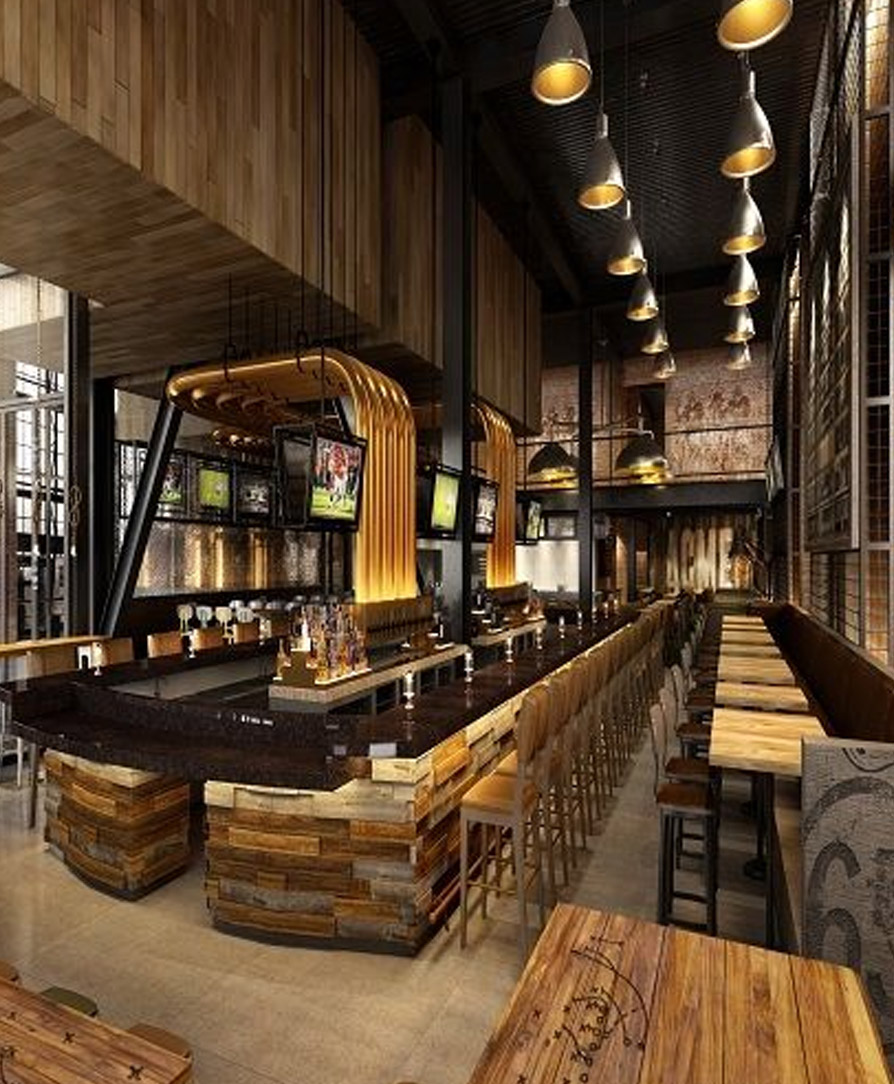 1919 Kitchen and Tap is a modern restaurant and sports bar located at Lambeau Field in the heart of Green Bay. This trendy gastropub provides its customers with delicious craft beers and elevated pub food in a gorgeous setting. As contemporary as restaurants get in Green Bay, 1919 Kitchen and Tap has exposed industrial steel beams, feature wood and stone walls and copper pipes that run along the exposed ceiling. Named after the year that Earl "Curly" Lambeau and George Whitney Calhoun founded the Green Bay Packers, this restaurant was inspired by the residents of Green Bay and their desire for authenticity. Although 1919 Kitchen and Tap is located at Lambeau Field, this modern sports bar doesn't just feed your Sunday Funday needs! It's open every day from 11 am to 11 pm!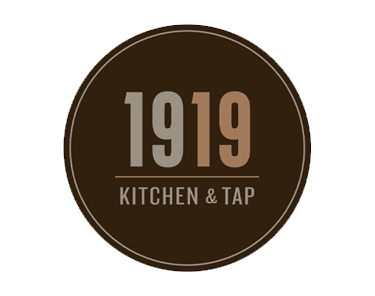 In a further approach to remain authentic, the menu at 1919 is focused on old favorites built around new flavors. Through this, 1919 Kitchen & Tap is able to bring a fine-dining flair to traditional football food. This gastropub uses fresh and locally sourced seasonal ingredients in all of its dishes. 1919 Kitchen and Tap's menu is quite robust and it includes their take on Green Bay staples such as their Parmesan-Breaded Cheese Curds, which we highly recommend as an appetizer. Their Beer Cheese Bisque made with brioche croutons, sharp cheddar and chives is perfect after watching a game out in the Frozen Tundra. For an entrée we highly recommend that you try the Elk Stroganoff. Served with pappardelle, cremini mushrooms, pickled carrots and creme fraiche the Elk Stroganoff should be the official meal of Green Bay.
If you're just looking for a place to grab a drink thn look no further! 1919 boasts over eighty beers on tap and they have an extensive list of wines and cocktails for you to choose from. At 1919 Kitchen and Tap they known that the way to someone's heart is through great food and drink, and that is what they have been serving up since they opened in 2015. Fun Fact: Table #4 at the restaurant is actually autographed by Brett Favre! Maybe you will get lucky and be seated there for your meal!

When considering where to eat in Green Bay try 1919 Kitchen and Tap! Always a popular destination for sports fans traveling to Green Bay for a Green Bay Packers game at Lambeau Field!

Where to eat in Green Bay?