Where To Eat In Minnesota - O'Donovan's Irish Pub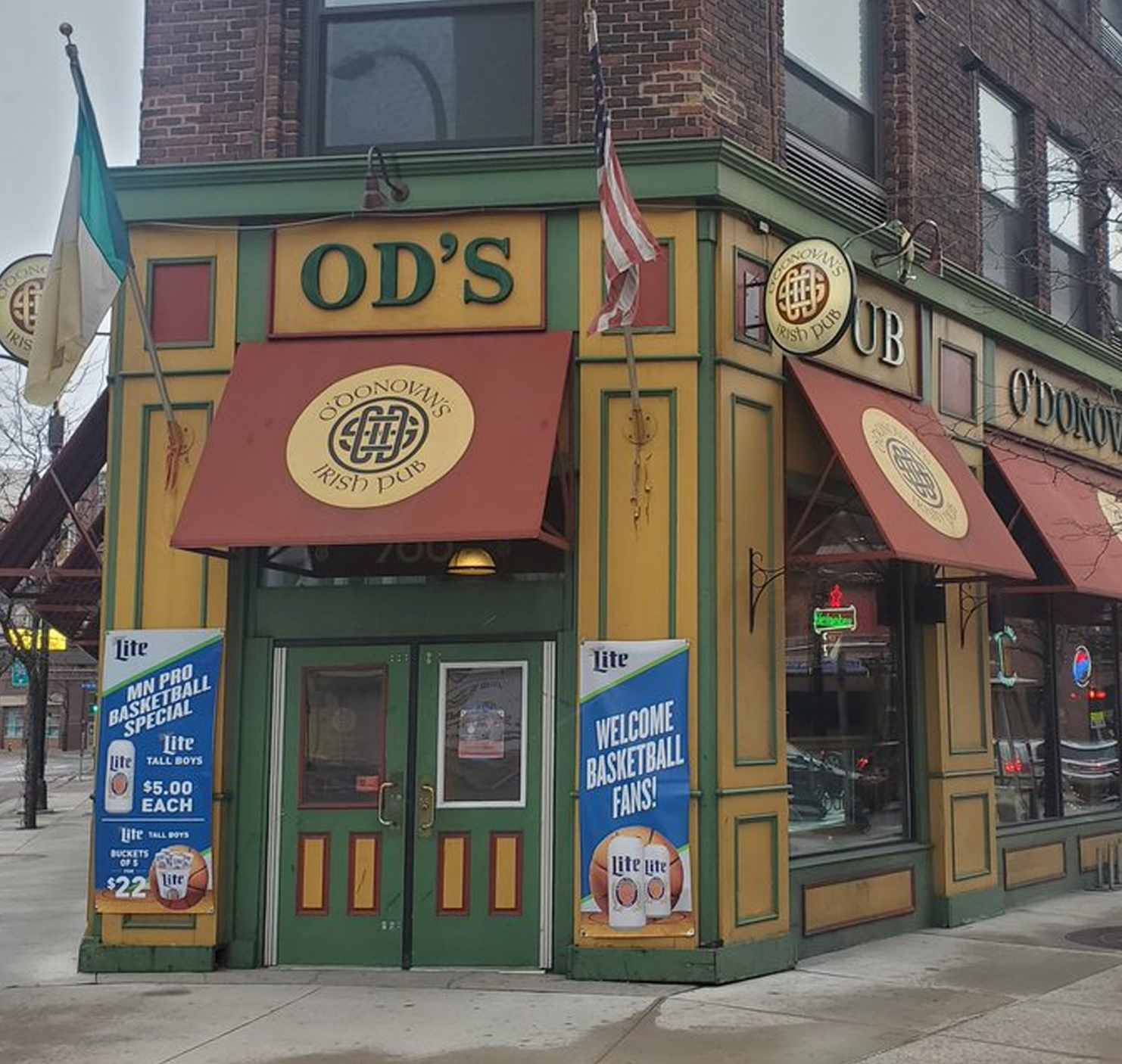 O'Donovan's Irish Pub is one of the best spots to go before a Minnesota Vikings, Minnesota Twins or Minnesota Twins game as it is centrally located in the heart of Minneapolis! Established in 2008, the history behind O'Donovan's is extremely unique as the structure of the restaurant was built all in Ireland and was shipped to the United States! This was done to ensure that each guest can see the Irish culture that O'Donovan's has brought to the table. Most nights there is live music being played, and true authentic Irish dishes that would make you feel like you are in Ireland without having to leave the state of Minnesota!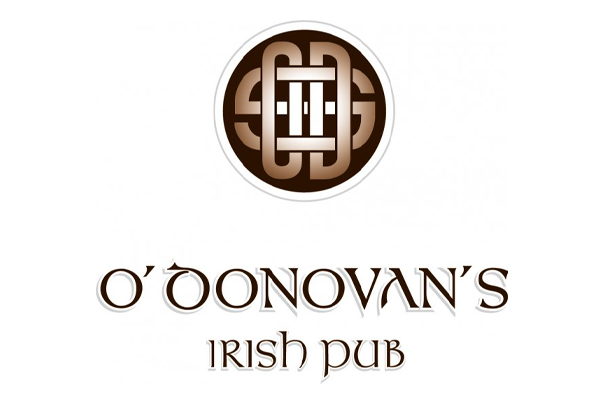 Dermot Cowley, owner of O'Donovan's Irish Pub opened back in 2008 trying to establish an authentic Irish style pub. His hard work had paid off when O'Donovan's had turned into a sensational hit in the Minnesota Area. Dermot had also opened 2 other Irish Pubs in the Minnesota area but neither of them were as popular as O'Donovan's. O'Donovan's strives to serve the best traditional Irish meals with a unique twist adding in a bit of American-style cooking in as well to really hit home. Some of the most popular dishes at O'Donovan's are the Fish and Chips, this is a traditional Irish meal, this is one of their top dishes they serve. The other dish that really stands out to many of their customers was the Chicken Pot Pie, this meal is said to make you feel like you are eating in a pub on the Emerald Island itself, many people come back here solely for the Chicken Pot Pie. O'Donovan's Irish Pub offers the best environment if you are looking to have a lively night as they usually have live music being played and some cold beers to go around, not to mention the decor makes you feel like you have walked into a piece of Ireland!
That's not the only reason people come here though, O'Donovan's has a prime location which is near three major venues in Minnesota one of which you can get an amazing view of the ballpark! The restaurant has a prime location being right across the street from both the ballpark and the Target Center, the home of the Minnesota Vikings, U.S Bank Stadium is just a few minutes walk up the road. The food and atomosphere is so good, it's worth the 15 minute drive to Xcel Energy Center if you're headed to the Minnesota Wild game.

When considering where to eat in Minnesota, try O'Donovan's Irish Pub! Always a popular destination for sports fans traveling to Minnesota for a Minnesota Vikings, Minnesota Timberwolves or Minnesota Twins game!
Where to eat in Minnesota?