Where to Eat In Minnesota - Young Joni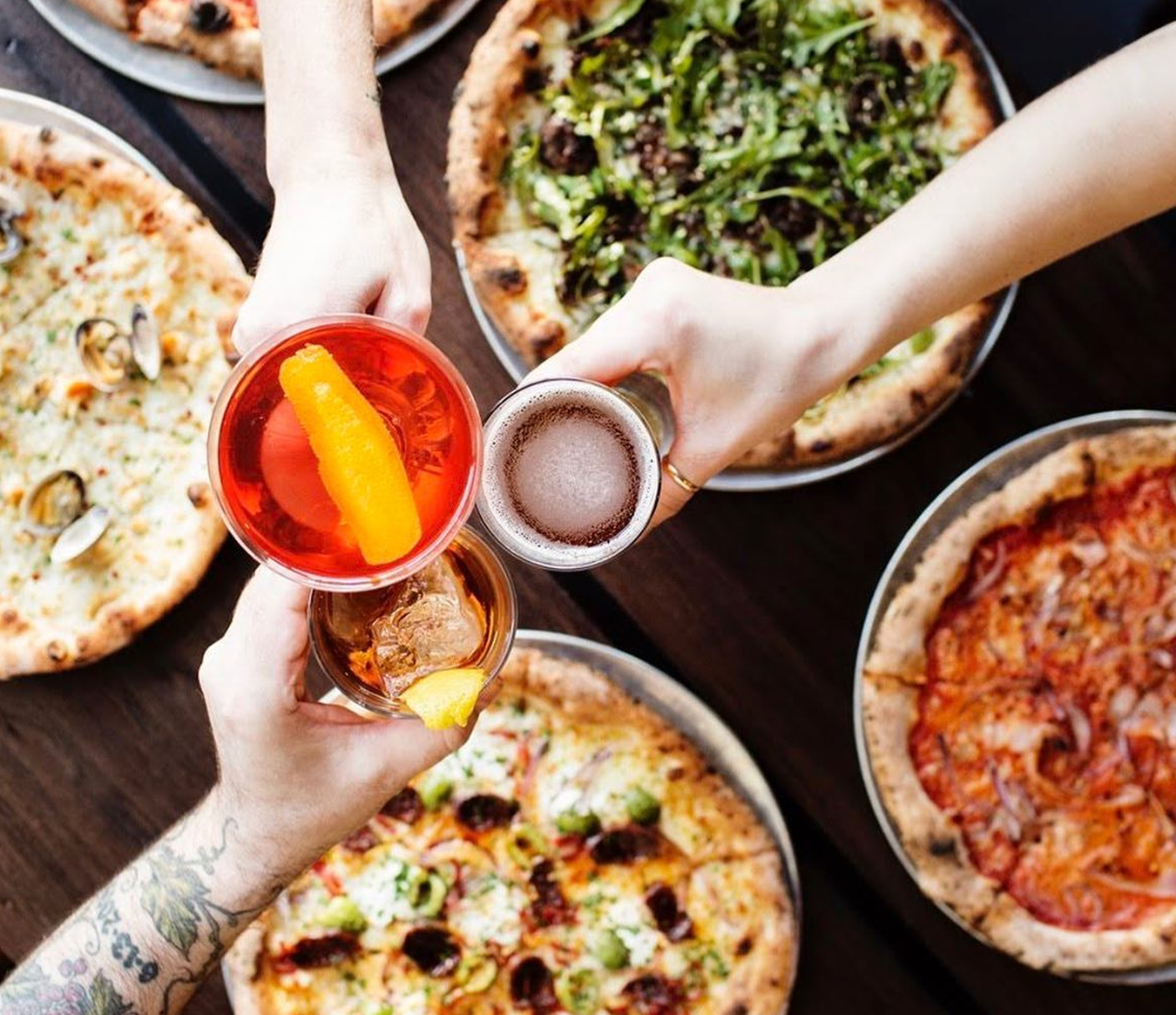 It may be just as bold to read as it is for us to write, but Young Joni could be one of our favorite restaurants that we have had the pleasure of trying. Everything about Young Joni is fun and unique. This stylish restaurant isn't your typical pizzeria only serving wood-fired pies – they also offer Korean-inspired grill fare and cocktails in a hidden bar. This hip Northeast food spot is under a ten minute drive from the homes of the Minnesota Twins and the Minnesota Vikings and only a twenty minute drive from the home of the Minnesota Wild.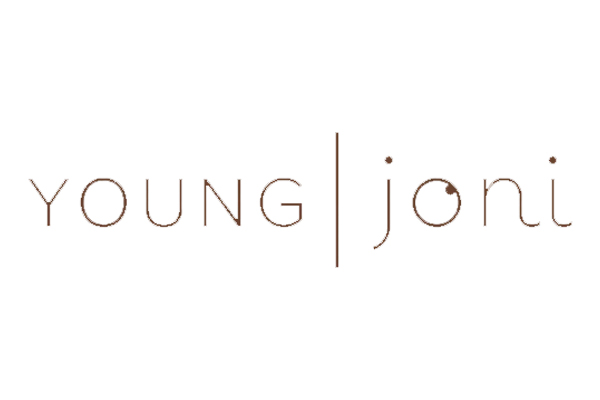 Young Joni is owned and run by James Beard award-winning chef Ann Kim. Young Joni opened in 2016, signalling a much needed shift in the fine-dining paradigm. Their menu is traditional with a twist, with their wood-fire cooking featuring wood-fired pies with global flavor combinations alongside oven-roasted vegetables and Korean-inspired grilled meats and fish. The menu at Young Joni represents how Chef Kim sees American cuisine today – a "continuing conversation between cultures''. Connected by quality, fresh ingredients that are cooked simply and served in ways that promote sharing and fun, all of the dishes at Young Joni are a home-run. We loved their Korean BBQ Pizza. Topped with beef short ribs , mozzarella, scallion, arugula, sesame, and a soy chili vinaigrette, this pizza was just as unique as it was delicious. We also recommend trying their La Parisienne pizza, which is topped with prosciutto, gruyère, ricotta, brown butter, caramelized onion, arugula and pickled mustard seed, as well as their Umami Mama that comes topped with crimini, shiitake and portobello mushroom, soy, sesame, taleggio, fontina and Parmigiano-Reggiano.
Dark tiles, exposed beams and lots of rustic woods define Young Joni's stylish restaurant space. Tucked behind the restaurant is their hidden back bar complete with a vintage living room. Their back bar serves craft cocktails and an extensive list of wine, beer and other spirits along with their famous pizzas in an intimate setting. How do you find this bar you ask? Take a walk down the alley adjacent to Young Joni and look for a red light. If the light is on, the back bar is open. Trust us, it's worth it.

When considering where to eat in Minnesota, try Young Joni! Always a popular destination for sports fans traveling to Minnesota for a Minnesota Timberwolves game at Target Center, Minnesota Twins game at Target Field or a Minnesota Wild game at Xcel Energy Center!

Where to eat in Minnesota?