Where To Eat In Indianapolis - High Velocity Sports Bar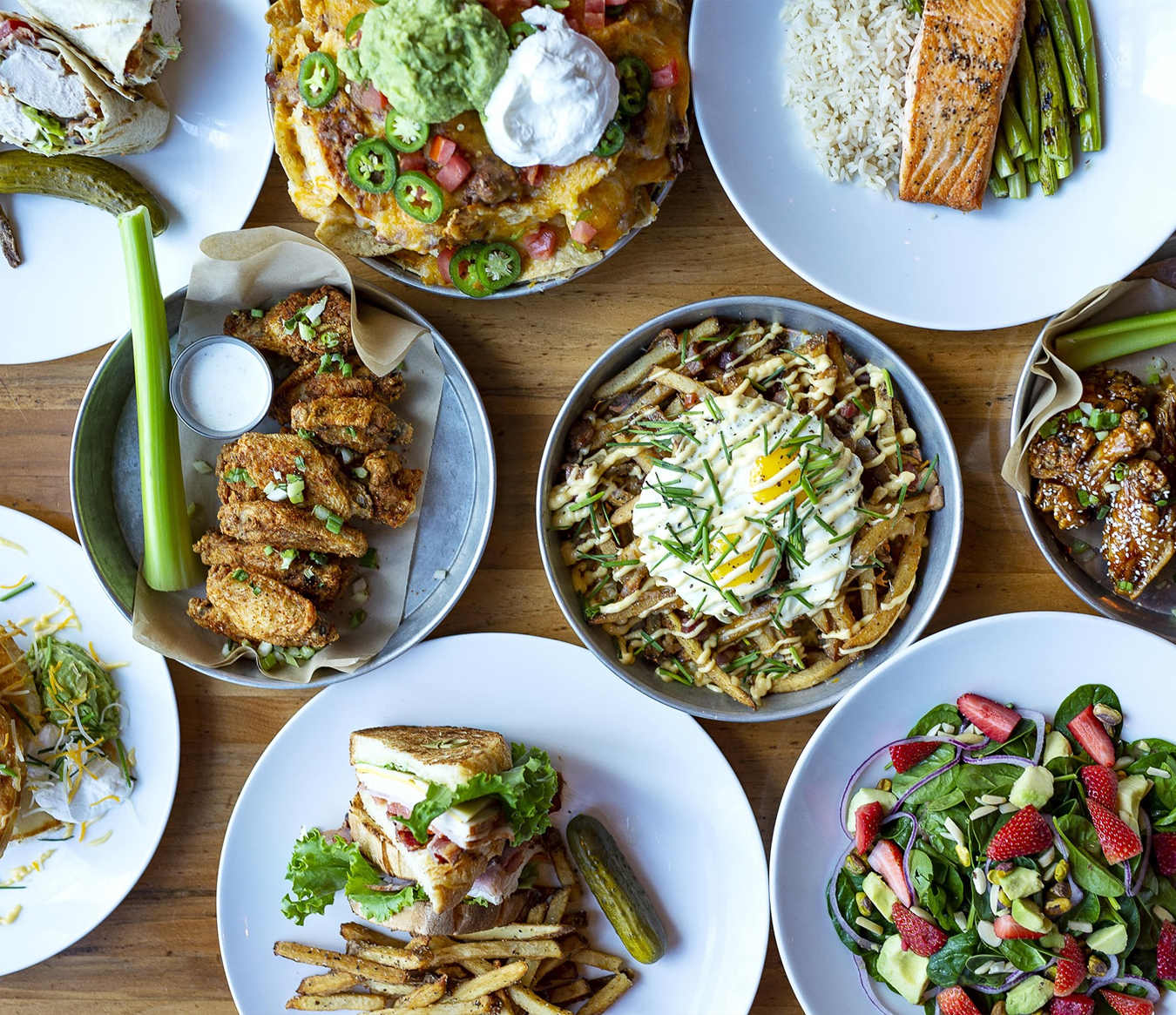 The Indiana Pacers and the Indianapolis Colts are absolutely beloved by Indiana's inhabitants. That's why the High Velocity Sports Bar offers more than 60 HDTVs around their space to make sure you don't miss a single shot, pass, or touchdown. Voted as the best place in Indy to pregame by TripAdvisor, this high-end sports bar offers modern American Fare, local beers on draft as well as hand-crafted cocktails. If you're in for a game, check out their Game Day Specials before you head down to watch your team!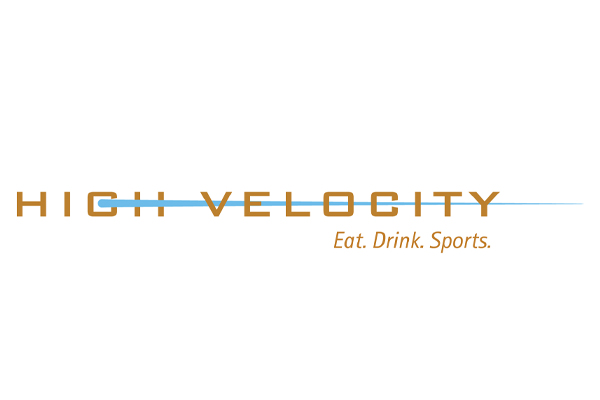 Sports fans love their game-day food. Whether it's nachos and wings or burgers and beer, the High Velocity Sports Bar has got you covered. This isn't your typical, grungy sports bar however. High Velocity is putting out beautiful, high-quality dishes with an upscale twist on your classic game-day food. Their chicken wings are an all-time favorite in Indy, but their Loaded Fries are spectacular as well! High Velocity's extensive beverage menu is also sure to have something suitable for you, but we recommend the Metazoa Hoppopotamus, a beer whose profits go towards animal and wildlife organizations.
Located just steps from where the Indianapolis Colts play at Lucas Oil Stadium and walking distance to where the Indiana Pacers play at Bankers Life Fieldhouse, High Velocity Sports Bar is the perfect spot for pregaming before going to the stadium or arena. With amazing staff reviews and great food and drink options, as well as countless TV's, High Velocity would be a no-brainer for any sports fan in Indy!

When considering where to eat in Indianapolis try the High Velocity Sports Bar! Always a popular destination for sports fans traveling to Indianapolis for a Indiana Pacers game at Bankers Life Fieldhouse or an Indianapolis Colts game at Lucas Oil Stadium

Where to eat in Indianapolis?